Survey software maker Qualtrics files for $200 million IPO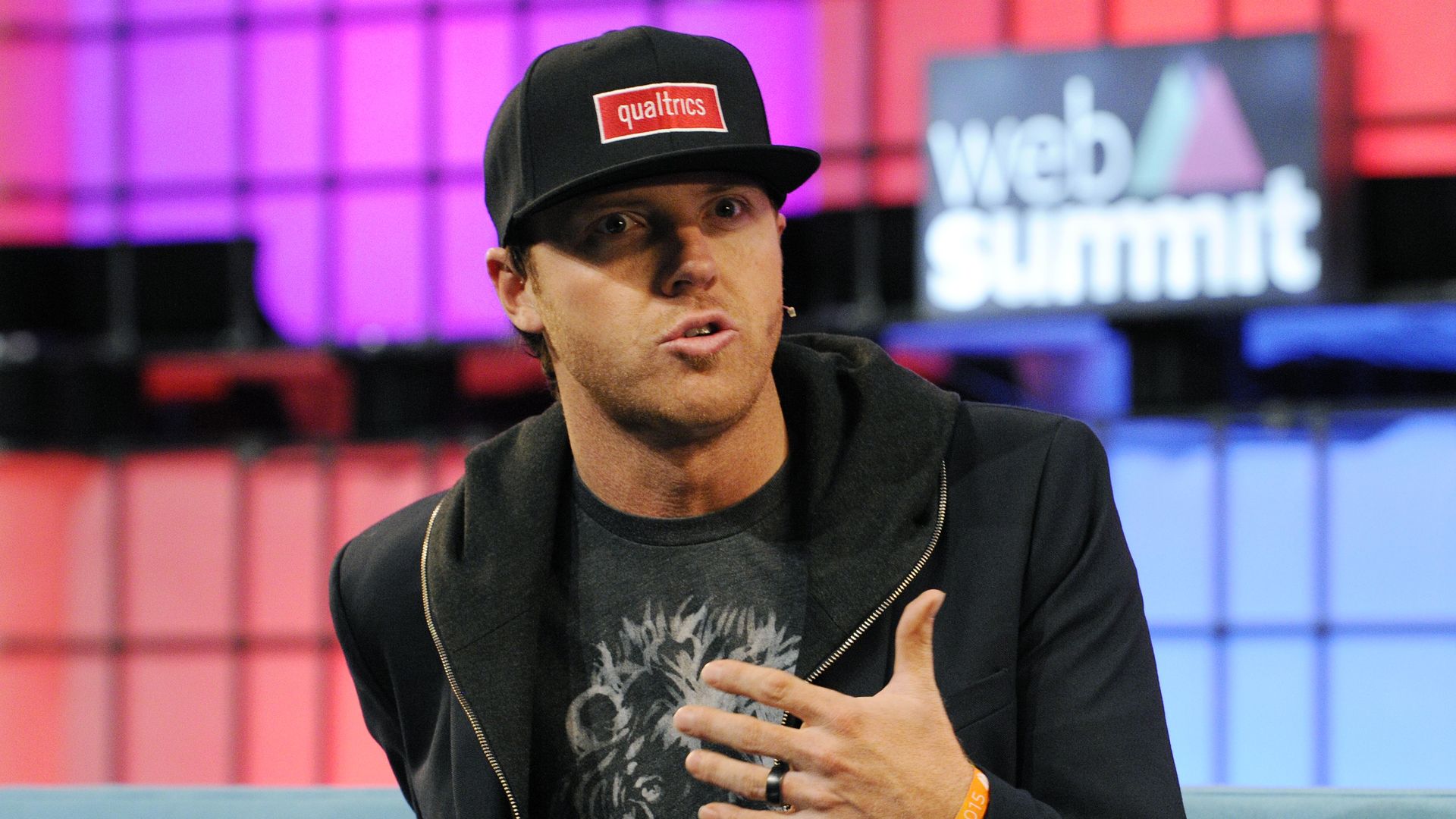 Qualtrics, a Utah-based maker of enterprise survey software, has filed to go public, on Friday filed for a $200 million IPO.
Why it matters: Qualtrics has long been rumored to be an IPO candidate, with expectations intensifying after rival SurveyMonkey's listing last month.
The company will list its shares on the Nasdaq under ticker symbol "XM."
Qualtrics is still unprofitable. In the first six months of 2018, it had a loss of $3.4 million on $184.2 million in revenue. For the same period in 2017, it had a $3.7 million loss on $131.4 million in revenue.
For all of 2017, it had a $2.6 million in profit on $289.9 million in revenue.
It has raised around $450 million in venture capital, most recently at a $2.5 billion valuation, from firms like Accel (38.6% stake), Insight Venture Partners (35.8%), and Sequoia Capital (24.1%).
Go deeper