China sees slowest economic growth since 2009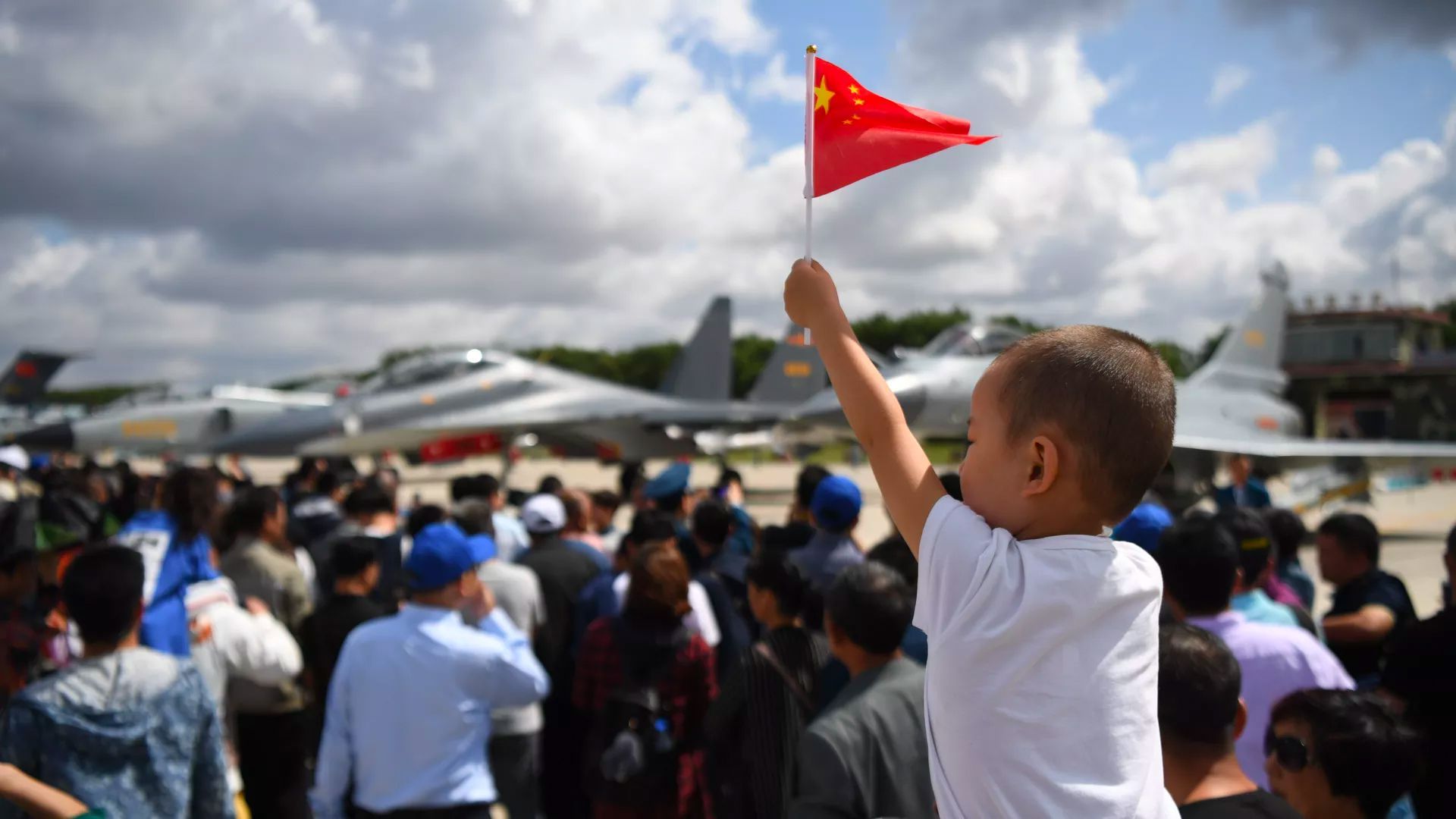 China's economic growth dropped to 6.5% in Q3 — the weakest it's been since the financial crisis, according to the Wall Street Journal.
The big picture: The economy overall is on track to still meet its growth target of 6.5%, WSJ reports, though the drop in numbers could hurt China's ability to negotiate with the U.S. amid the brewing trade war.
The details, per WSJ: The drop was due to growth "in industrial output and consumption."
Chinese financial officials released statements Friday seeking to ease investors' concerns, with People's Bank of China Gov. Yi Gang saying the recent "abnormal fluctuations" in the Chinese stock market don't reflect the country's "stable financial system."
What's next: If growth continues to slow, China is "ready to roll out more pro-growth measures," WSJ reports, doing things like giving banks more money to provide loans and increasing government spending.
Meanwhile, Caixin reports that the combination of slowing GDP growth and the fact the stock markets are deep in bear market territory is making regulators very concerned:
"President Xi's top economic adviser and the heads of the securities regulator, the combined insurance and banking watchdog and the central bank all released statements urging investors to stay calm as the country's main stock market neared a four-year low."
Go deeper:
Go deeper