MIT is investing $1 billion into AI research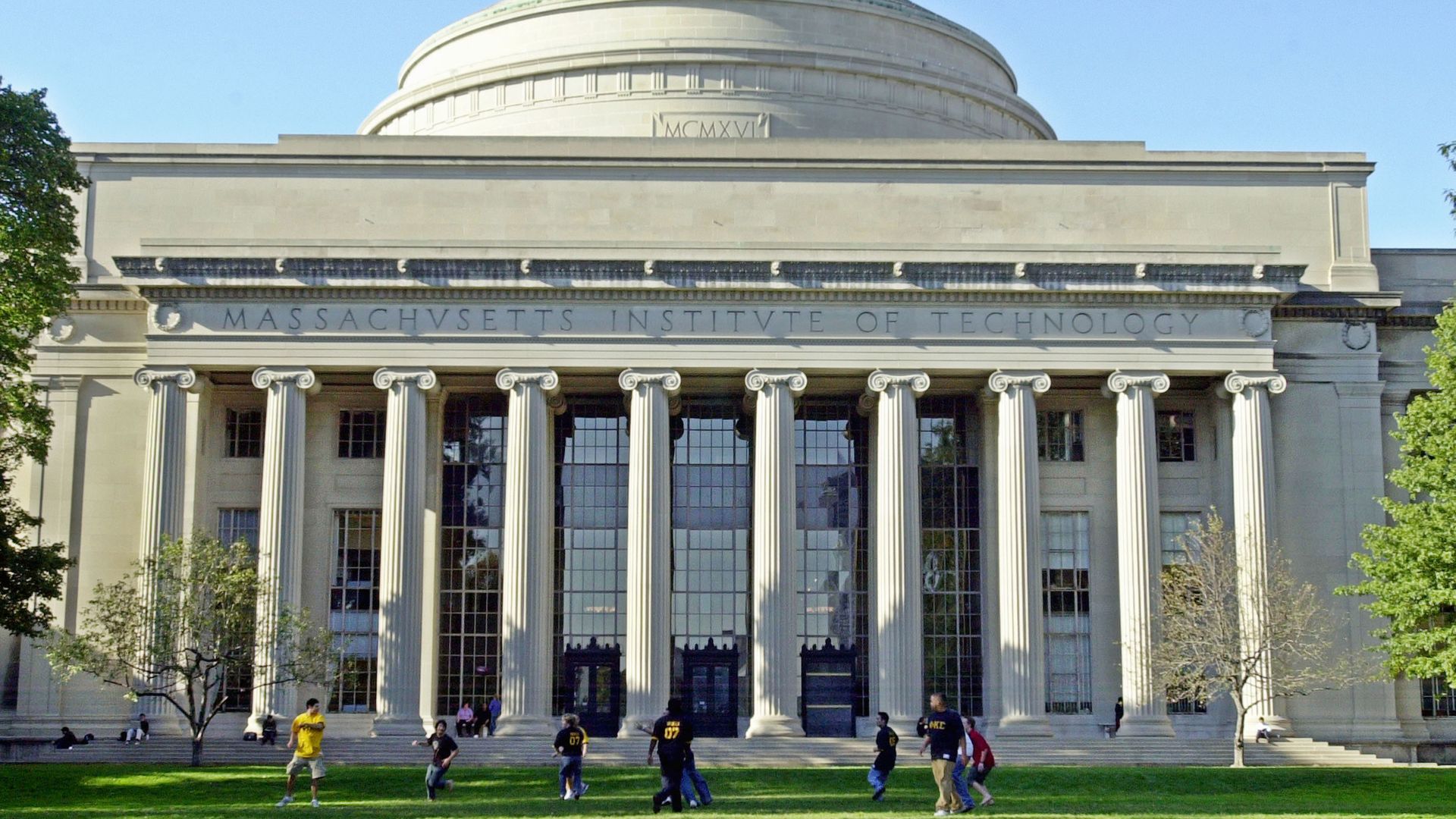 In its first fundamental restructuring in nearly 70 years, MIT has announced that it's pumping $1 billion into creating a new college focused on computing and artificial intelligence.
Why it matters: MIT has lined up what it says will be the single largest investment in computing and AI by an American university at a time when the U.S. and China are competing to produce — and retain — top AI talent in order to reap the technology's economic and geopolitical gains.
Details: The new college, slated to open next year, will eventually be staffed with 50 new faculty members, half of whom will be appointed to both the college and another MIT department. Additional faculty will be from elsewhere in the university.
The hope is to connect parts of the university that have been siloed from MIT's technology focus.
Students will be encouraged to develop "bilingual" skills: that is, to study computing and another discipline together.
The university has already raised $650 million.
The biggest donation comes from Blackstone Group CEO Stephen Schwarzman, whose name will go on the college. In an interview with the New York Times, Schwarzman said one inspiration for the donation was his view that the U.S. has been "lagging" behind China on AI investments.
Flashback: MIT's last big change was in the 1950s, when it added the School of Humanities, Arts, and Social Sciences.
Coming out of World War II, the university decided it needed to produce more well-rounded students, MIT Provost Martin Schmidt told Axios.
He sees a shift of that scale taking place now.
"Today, what we're experiencing is basically every discipline on this campus being transformed by advanced computational capabilities," Schmidt said.
What to watch: Asked if AI ethics — a major focus of MIT's announcement — might be made mandatory, Schmidt said it would "make a lot of sense" to make ethics a strong focus in the new college.
One goal is to get more faculty in various disciplines thinking about ethical issues, said Melissa Nobles, dean of MIT's School of Humanities, Arts, and Social Sciences.
Faculty in other departments leery of the societal effects of technology and AI might use the connections with the computing college to critique the work of technologists, said Nobles.
Go deeper:
Go deeper