Interior Department calls inspector general replacement story "false"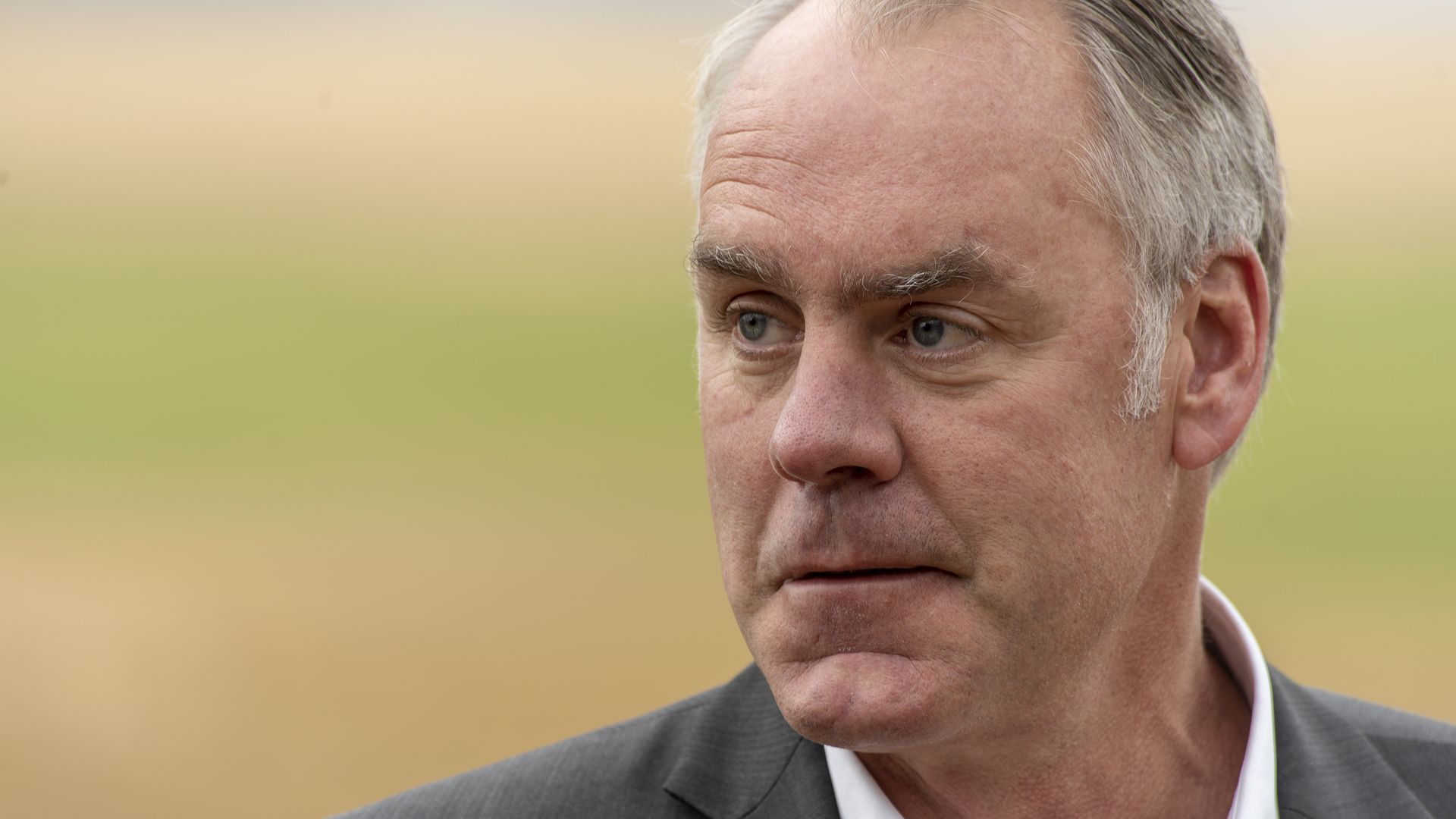 The U.S. Interior Department's deputy inspector general, Mary Kendall, will be remaining in her job, a senior advisor to Secretary Zinke told reporters in an email Thursday.
Context: The update comes despite reports earlier this week that a Trump-appointed official in the Department of Housing and Urban Development would be taking over the role. Those reports were circulating based on an email at HUD, which Swift said was based on "false information."
Go deeper