Facebook ramps up DC outreach ahead of midterms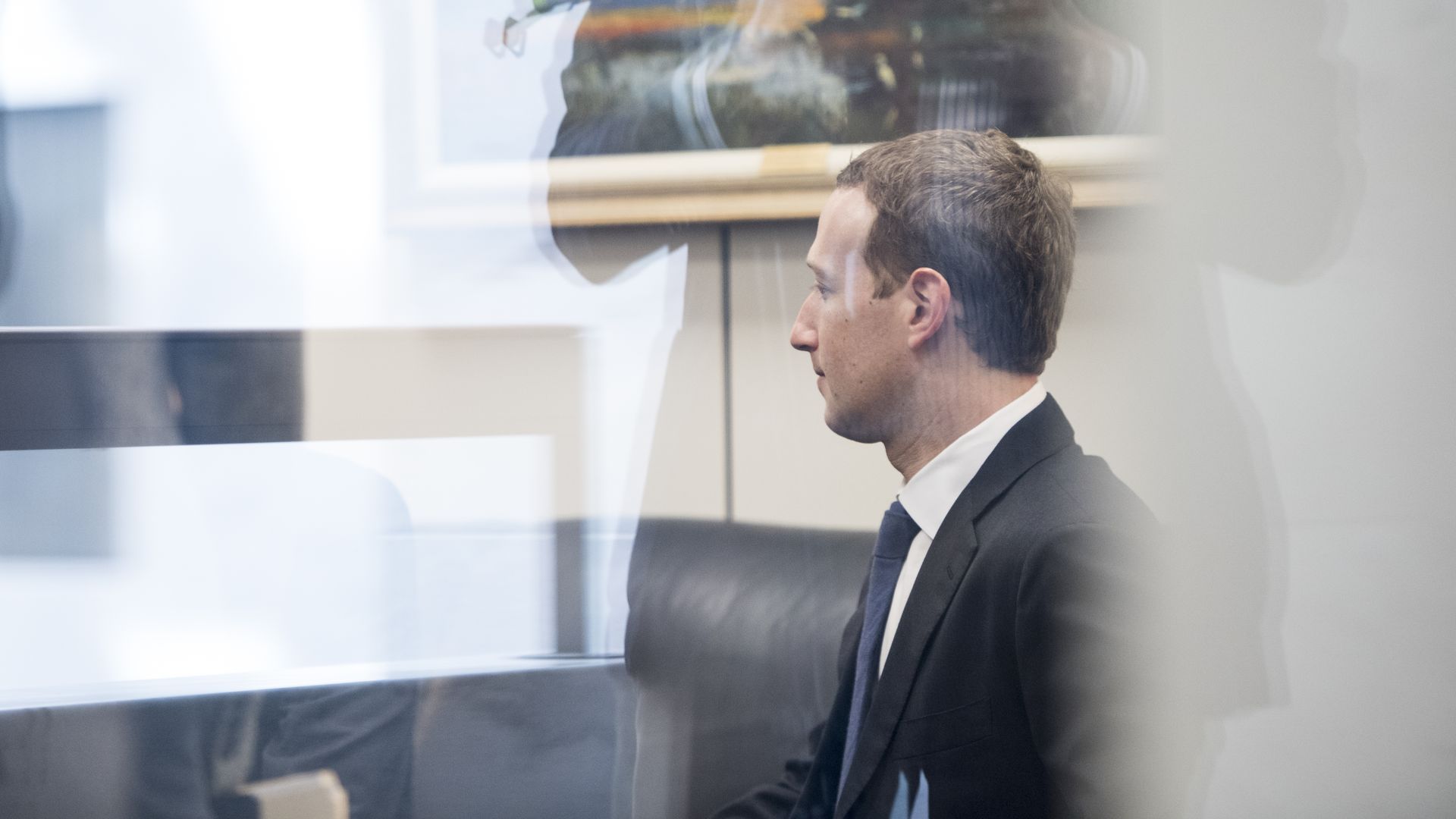 As the midterms approach, Facebook has stepped up its efforts to assure a wary Washington, D.C. that it can protect elections.
Why it matters: Outreach that Facebook detailed to Axios is part of a broader push by the company to convince policymakers, the media and the public that it won't allow a recurrence of the kind of election meddling that occurred in 2016 and is still under investigation today.
Details:
The company held briefings for House and Senate staff members at the end of September, it said. A spokesperson added that it had met one-on-one with  "hundreds of Congressional offices to discuss election integrity and ads transparency."
It also distributed a 6-page handout on its efforts to offices on Capitol Hill, detailing work like its crackdown on fake accounts, the hiring of additional security staffers, and the effort to limit the reach of false news stories — steps that are also outlined on the site Facebook uses to interface with political figures.
Multiple sections include the header "Facebook is taking action."
The issue of election security was on the agenda at four events the social giant held at its downtown Washington office over the past two months for the association of Senate press secretaries, Congressional staff members, political operatives and outside groups.
Facebook was involved with webinars for campaign staff on both sides of the aisle.
The social giant is working with officials outside Washington, as well. Announcing new policies on content aimed at suppressing voter turnout this month, it said it had "set up dedicated reporting channels for state election authorities."
The big picture: The behind-the-scenes action mirrors a more public push to present the company as prepared for the coming elections. Reporters were invited this week to tour the company's election "war room" at its Menlo Park, Calif., headquarters and executives have spoken publicly about the effort.
CEO Mark Zuckerberg penned a note in early September that argued the company was "better prepared" for misinformation campaigns of the kind Russian operatives used in the run-up to the 2016 election.
Facebook has also announced the removal of tranches of fake accounts it believes are engaged in coordinated activity, sometimes linked to politics.
So far this year, Facebook's has spent almost $7 million on its federal lobbying operation.
The bottom line: The California social network has told its critics it can handle attempts to subvert the midterms. The ultimate proof, however, will be in the coming weeks, on Election Night and afterwards, when experts say there's a risk of misinformation campaigns aimed at undermining the results.
Go deeper:
Go deeper