"Mystery illness" flummoxes CDC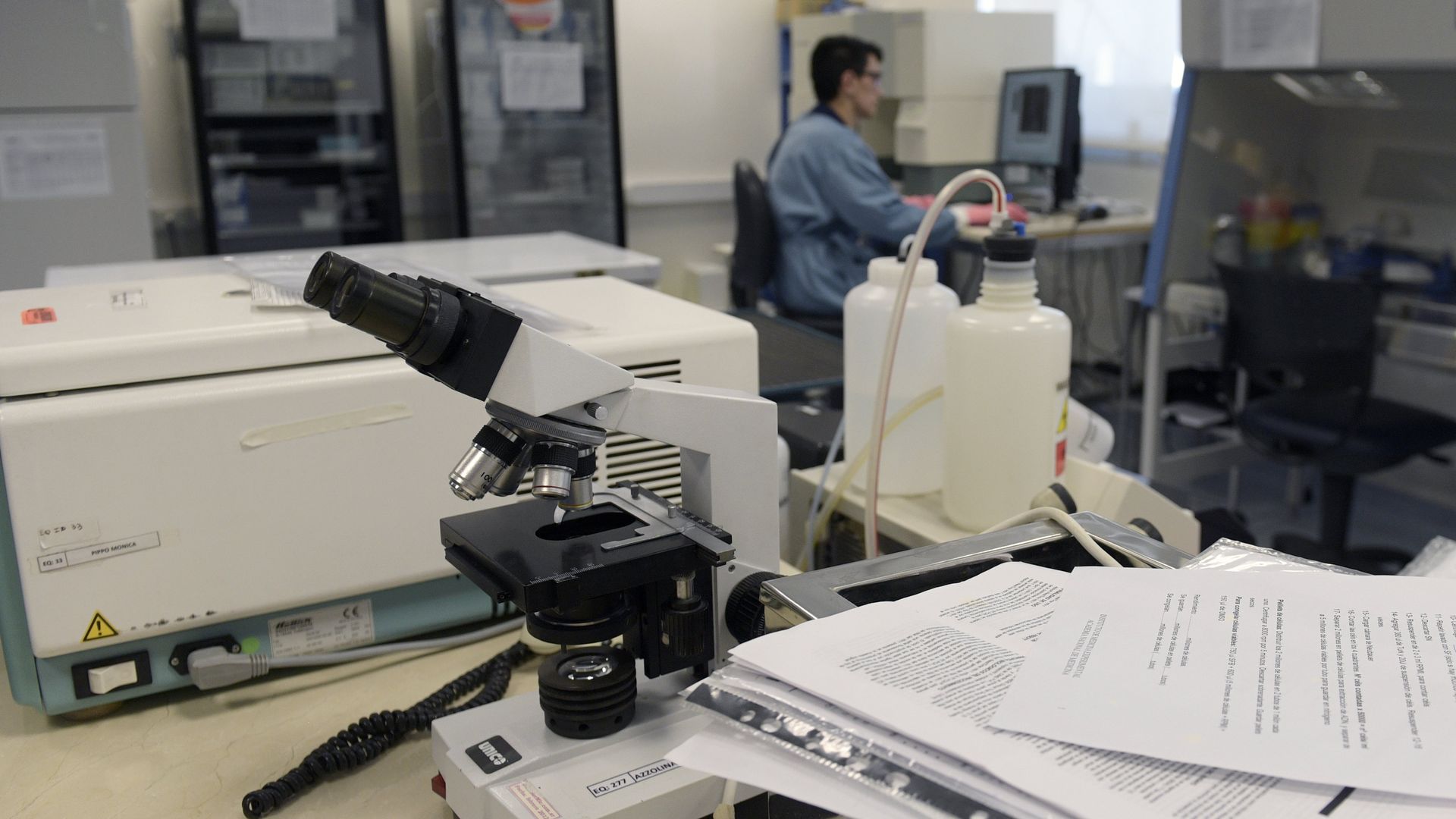 The Centers for Disease Control and Prevention is "frustrated" by the mysterious spread of an illness similar to polio, cases of which have now been confirmed in 22 states. Seems like a very reasonable cause for frustration, to be honest.
By the numbers: 127 cases of acute flaccid myelitis, or AFM, have been reported so far in 2018, including 68 confirmed cases, according to CDC data. There were 33 confirmed cases last year.
AFM affects the spinal cord and causes partial paralysis, similar to polio, especially in children.
The disease remains extremely rare — less than one in 1 million people contract it, CDC says — but cases have been spreading since 2014 and health officials don't know why.
"We have not been able to find a cause for the majority of these AFM cases," the CDC's Nancy Messonnier said yesterday, via STAT. "There is a lot we don't know about AFM and I'm frustrated that despite all of our efforts, we haven't been able to identify the cause of this mystery illness."
Go deeper