#MeToo topples Indian government minister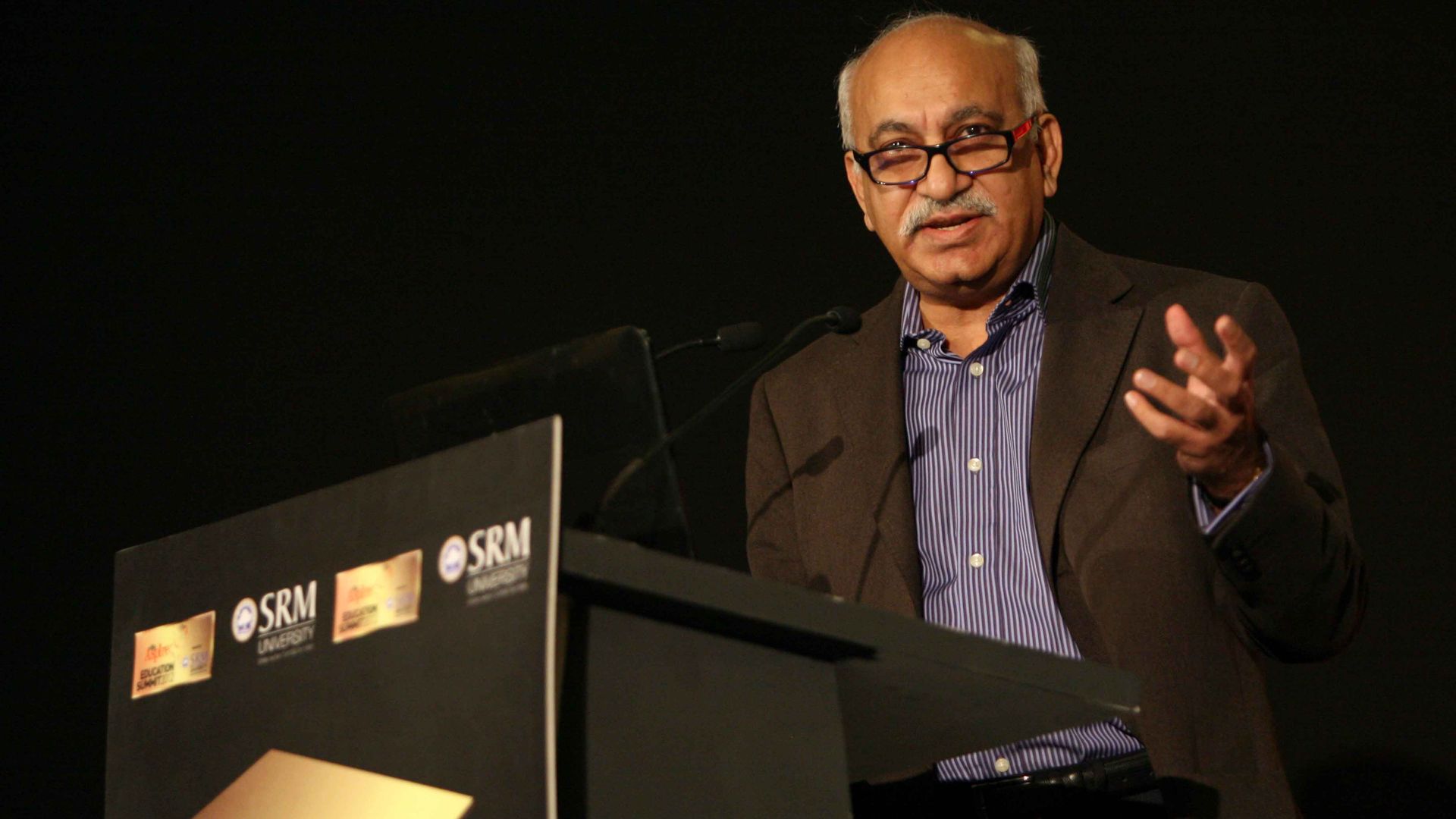 M.J. Akbar, India's junior foreign minister and a renowned former journalist, resigned on Wednesday after at least 20 women came forward against him with allegations of sexual harassment, AFP reports.
Why it matters: While the #MeToo movement has been a powerful force in the United States, it's just beginning to impact other places around the globe. The wave of allegations against Akbar was set off by fellow journalist Priya Ramani, who claimed he harassed her when they worked together in the 1990s. Akbar denied the allegations against him, saying he was stepping down to focus on challenging them in court.
Go deeper