House Democrats denounce Trump's claims of Chinese election meddling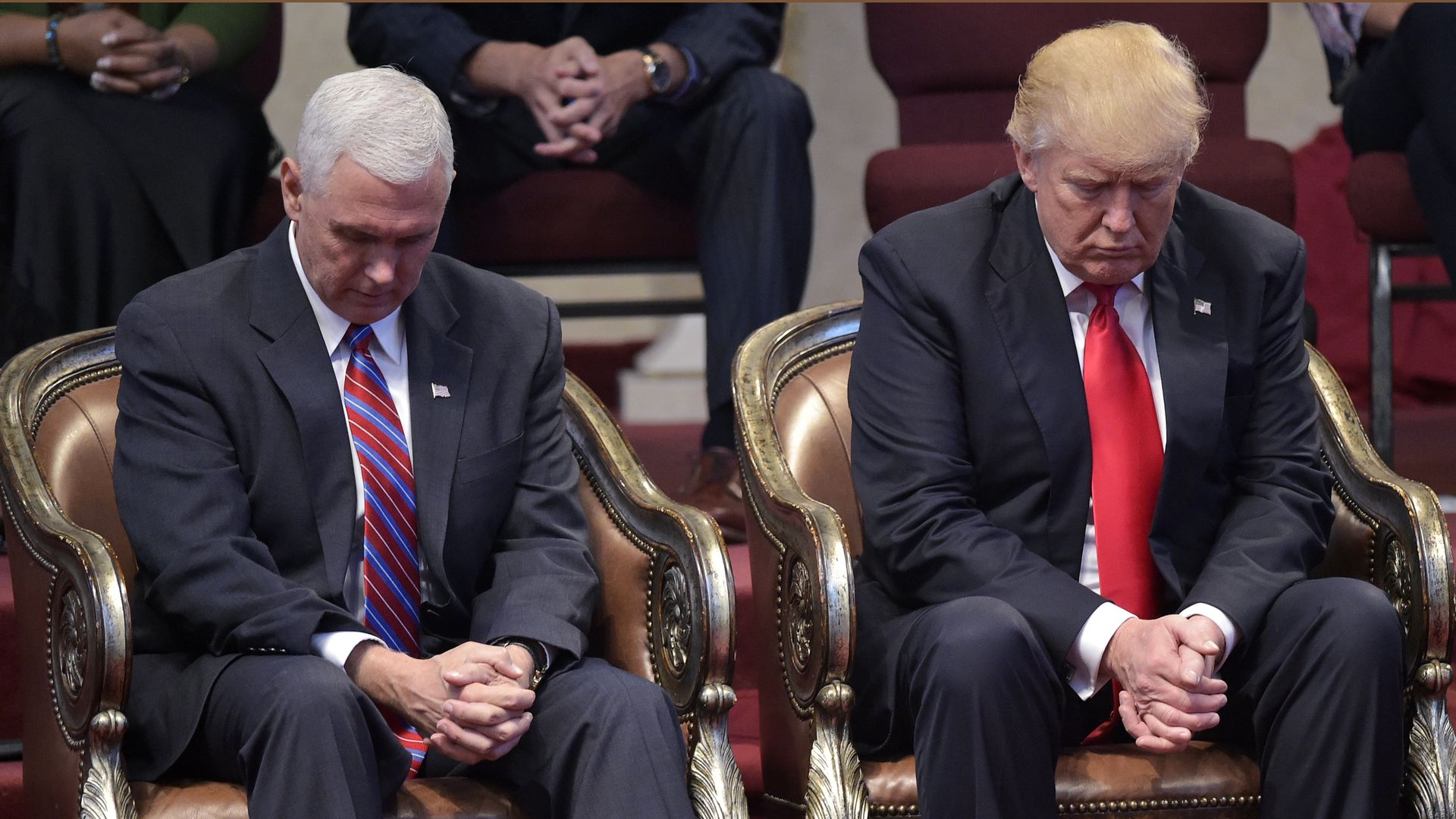 Democrats on several House committees, including Homeland Security and Armed Services, said in a joint statement Wednesday that a briefing from the Department of Homeland Security last week does not support President Trump and Vice President Pence's statements that Chinese interference in U.S. elections surpasses that of Russia.
Why it matters: This provides insight into the kinds of information the White House has access to on Chinese interference, which the administration has been publicly discussing since Trump claimed China was meddling in U.S. elections without offering evidence. The Democrats — Reps. Bennie Thompson, Elijah Cummings, Jerrold Nadler, Adam Smith and Robert Brady — claim the White House is "driven by partisan politics" in pushing this narrative forward "rather than the facts."
Go deeper