Canada becomes second country to legalize recreational marijuana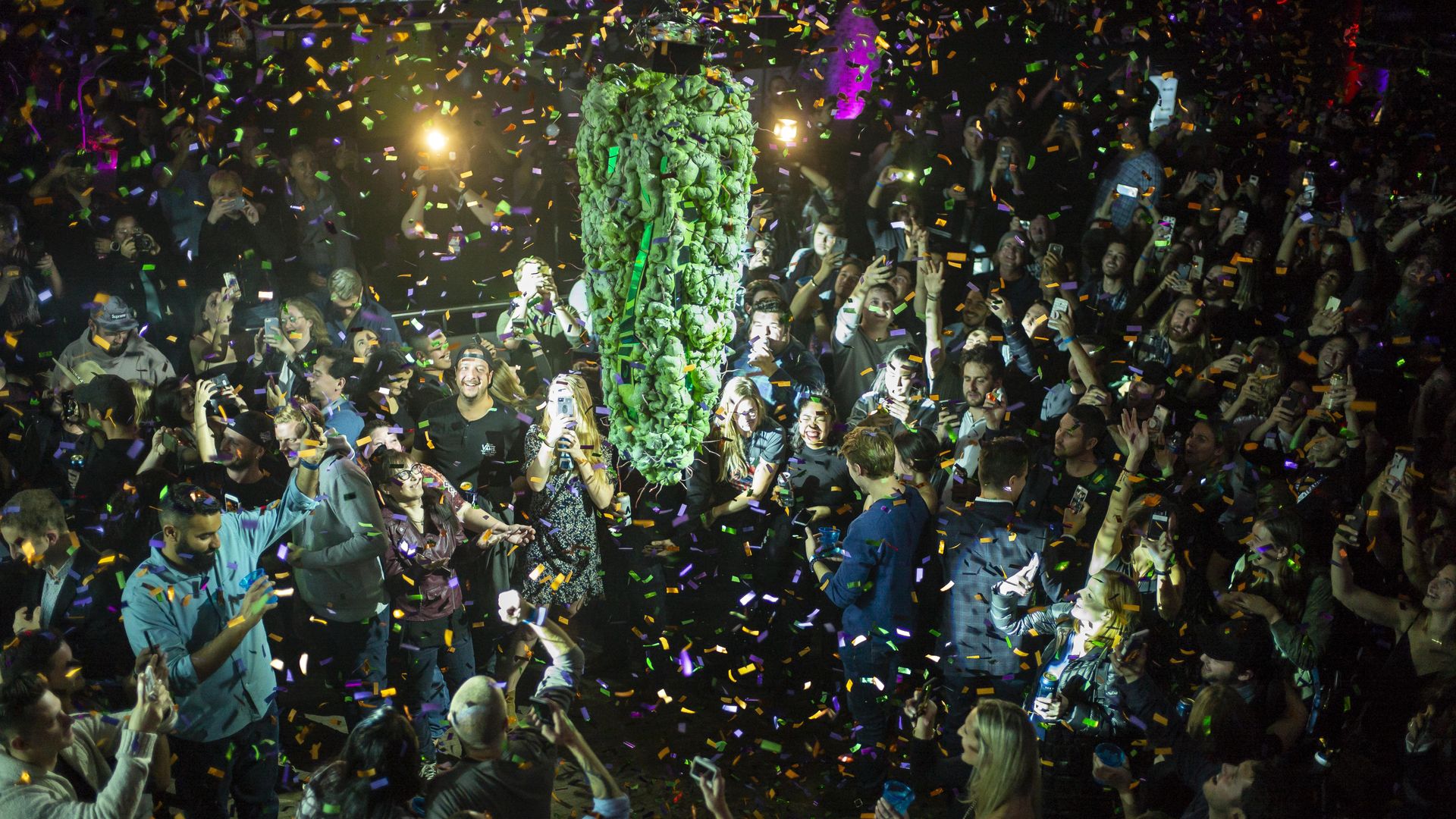 At midnight on Wednesday, Canada became the second country to permit the possession and use of recreational marijuana at a national level, following in the footsteps of Uruguay's legalization in 2013, reports BBC News.
The big picture: Regional governments have been laying the groundwork for months to make clear where marijuana can be bought, but critics remain concerned about whether the country is prepared for the health and public safety impacts of increased marijuana use. Per the AP, the Canadian government will allow all those convicted for possession of less than 30 grams of marijuana to apply for pardons.
Go deeper