Report: Twitter suspended 1,500 for spreading wrong election date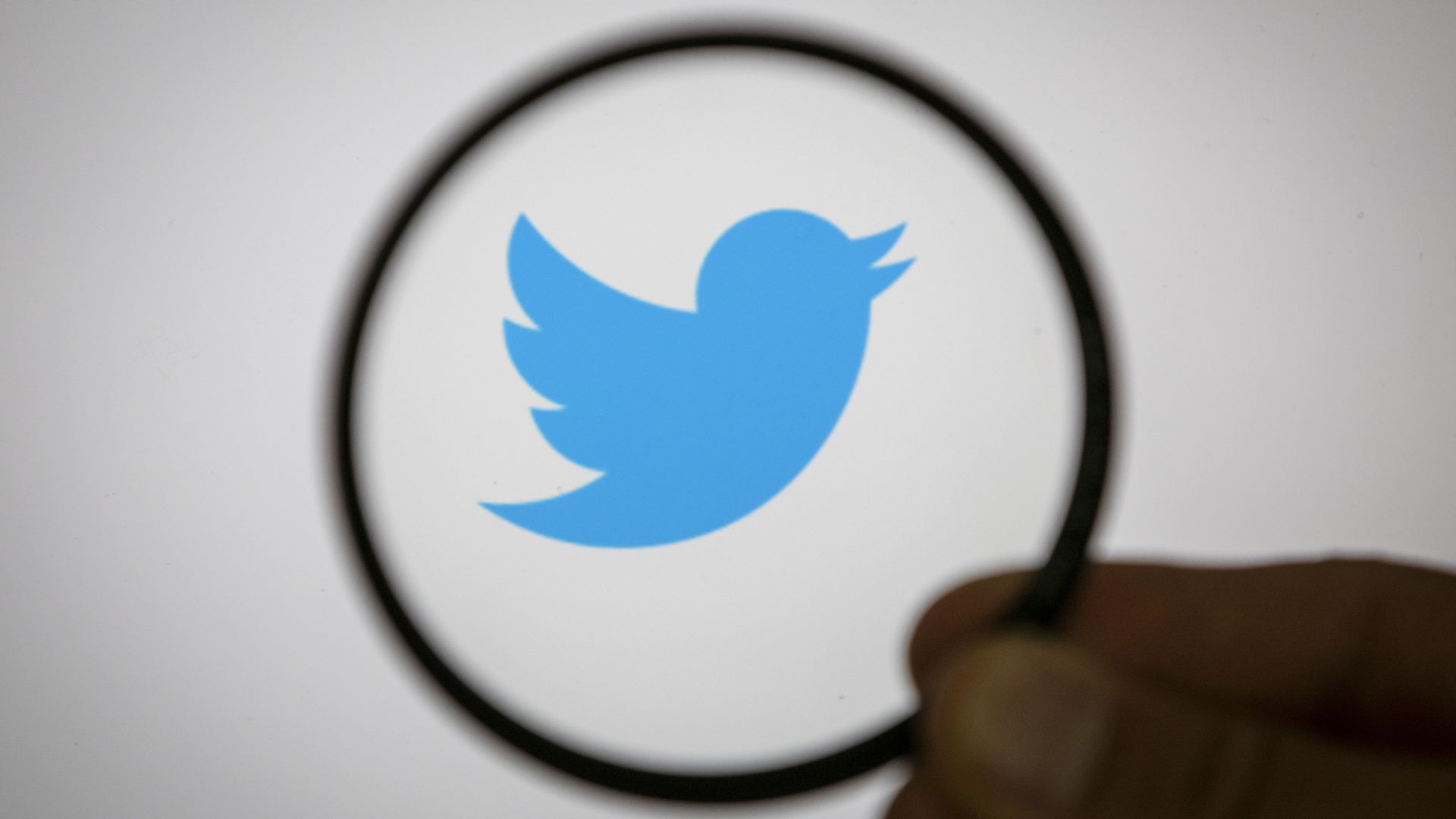 Over the weekend Twitter suspended 1,500 fake accounts a pro-Trump group created to mock liberals because the accounts had been spreading false information about Election Day, such as saying that Election Day is November 7, when in fact it is on Tuesday, November 6, per The New York Times.
Why it matters: Reddit's largest pro-Trump forum,"r/the_donald," likely created the trolling campaign as a joke, but spreading false information about the midterms can keep voters from casting ballots. "Similar types of disinformation spread on social media in 2016, which makes companies like Twitter nervous," as the NYT's Kevin Roose writes.
Go deeper