Trump administration will require prices in drug ads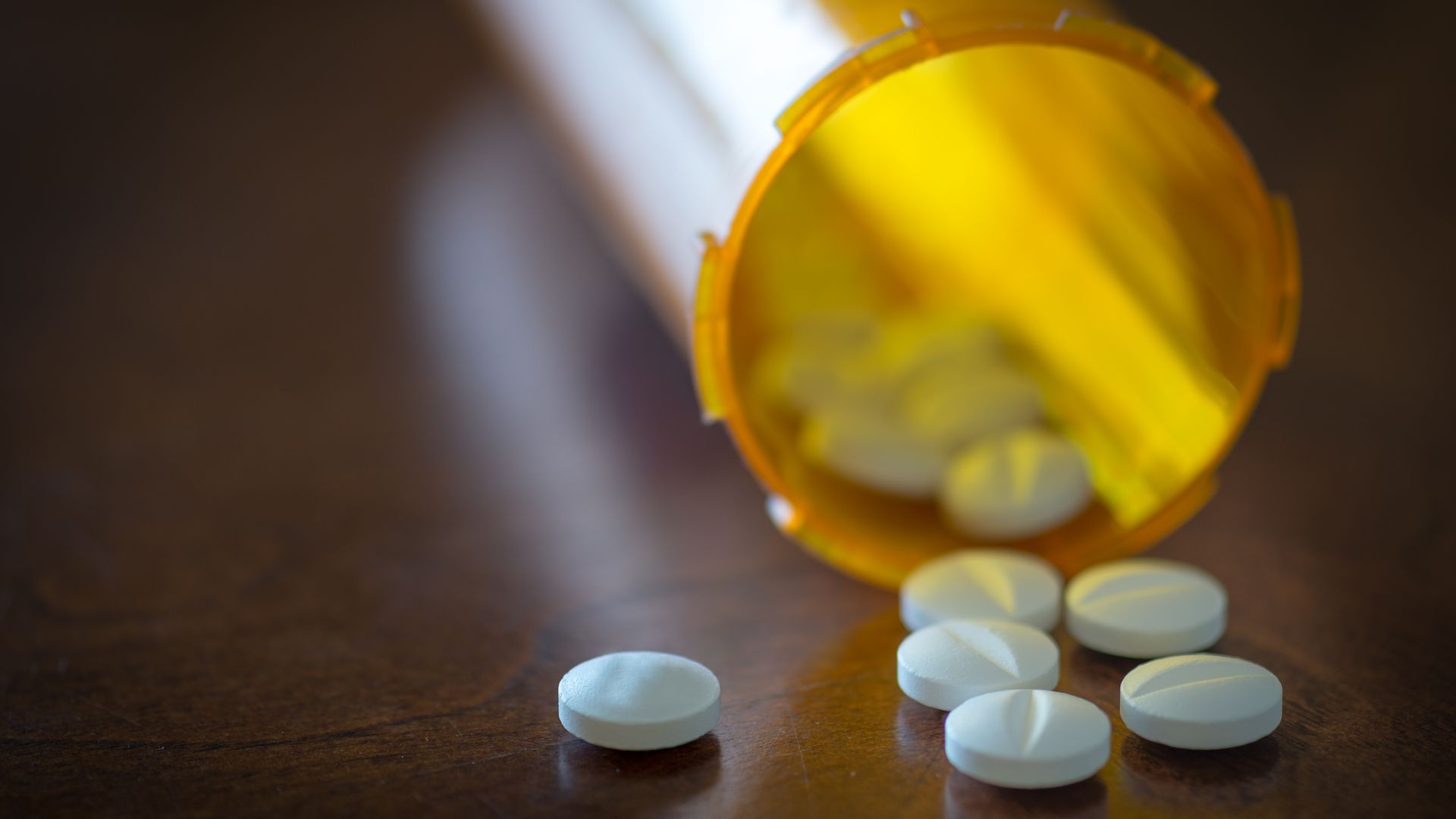 The Trump administration is moving forward with new rules that would require drug companies to disclose their prices, rejecting the industry's efforts to preempt those regulations.
Why it matters: This is the most direct conflict yet between pharmaceutical companies and the administration, and the dispute could quickly escalate into the courts.
Details: The Health and Human Services Department is expected to release new rules today that would require pharmaceutical companies to include drugs' sticker prices in their TV ads, similar to the way they disclose side effects.
Drugmakers tried to preempt those rules this morning by offering an implicit compromise. PhRMA, the industry's leading trade group, said its members would voluntarily include statements, in voiceover or text, that direct viewers to websites where they can find pricing information, but would not include prices themselves in their ads.
"The drug industry remains resistant to providing real transparency around their prices, including the sky-high list prices that many patients pay," HHS Secretary Alex Azar said in a statement. "So while the pharmaceutical industry's action today is a small step in the right direction, we will go further."
What's next: PhRMA declined to explicitly threaten a lawsuit before seeing the regulations, but said mandatory list-price disclosures "would raise significant legal issues, including First Amendment concerns."
Go deeper