Reality bites Saudi Crown Prince Mohammed bin Salman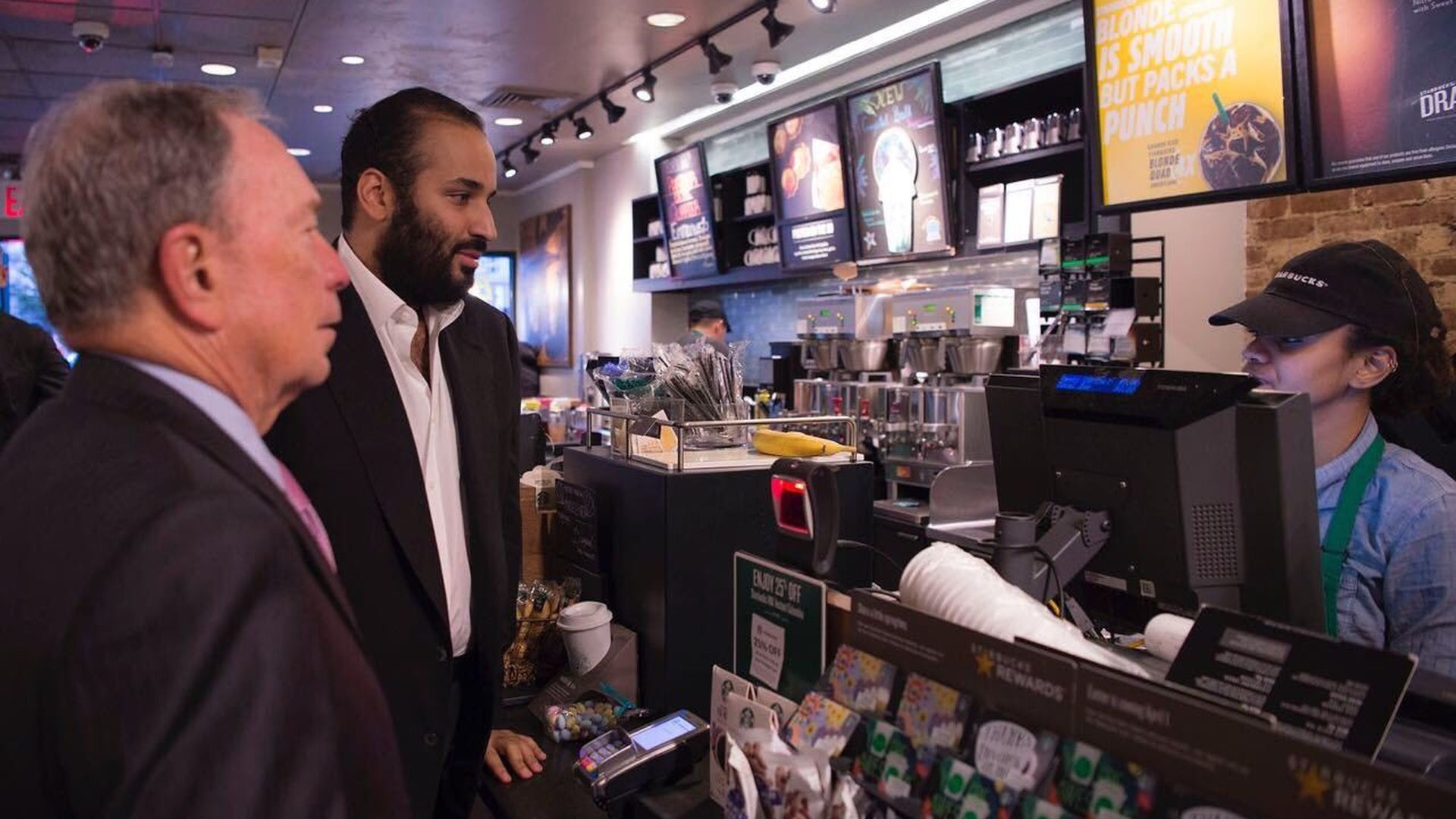 "Just six months ago, American media outlets presented a sunny-side-up portrait of Crown Prince Mohammed bin Salman of Saudi Arabia as he made a good-will tour of New York, Hollywood and Silicon Valley," writes the N.Y. Times' Jim Rutenberg in his weekly media column, "The Mediator."
The big picture: With the disappearance, and apparent killing, of Saudi journalist Jamal Khashoggi, "suddenly the 'M.B.S.' moniker took on a grim new meaning among the plugged-in set of Washington: Mister Bone Saw. ... [T]here's a streak in American journalism to allow glittering narratives about budding authoritarians to obscure less appealing facts." And the kicker? The crown prince was named Oct. 3 to Vanity Fair's annual New Establishment.
Go deeper