Facebook widens ban on false election info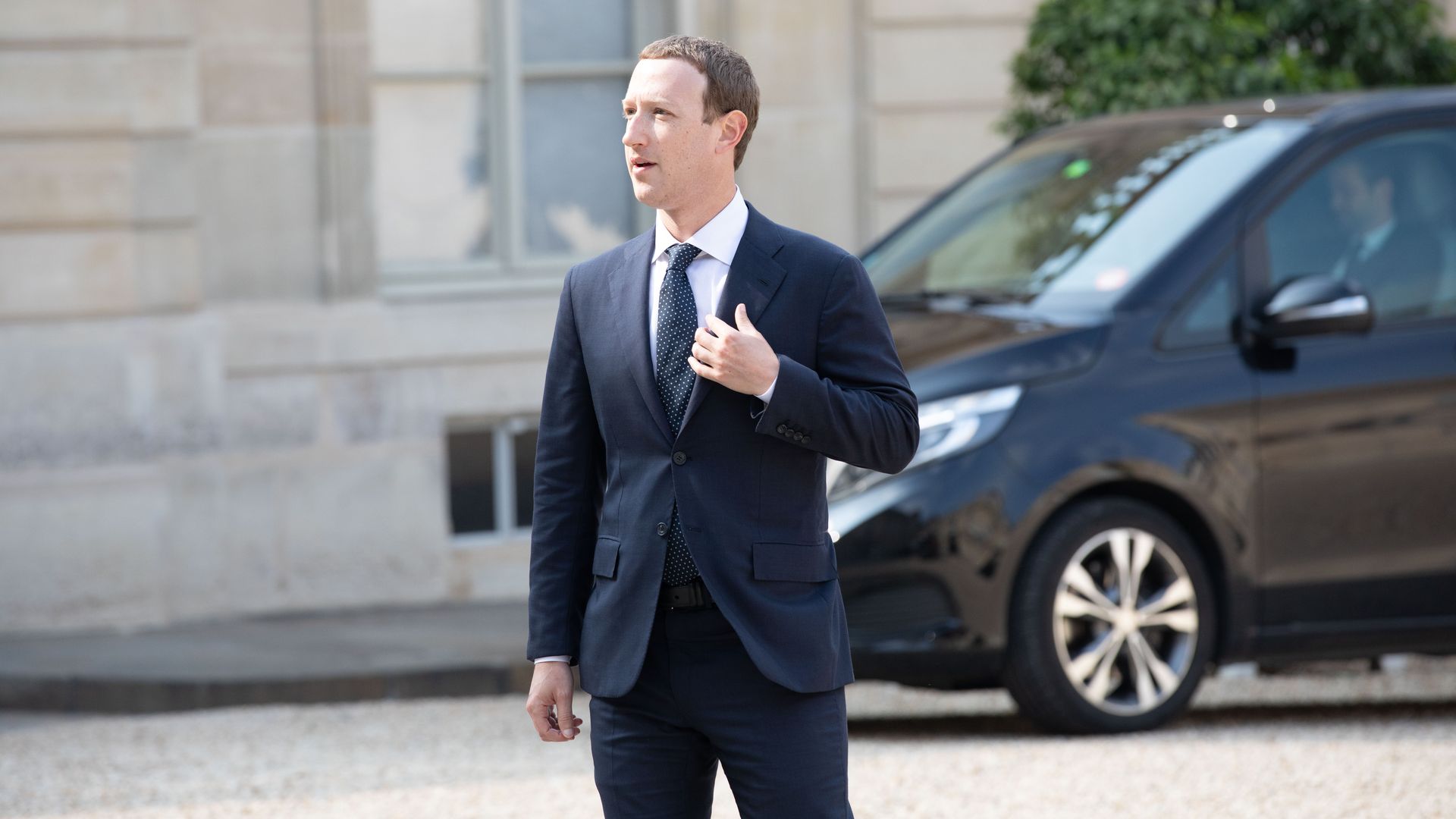 Facebook said Monday it has banned from its platform a broad variety of false statements about voting in the United States ahead of the midterm elections.
Why it matters: The social network has long held that it should not be the arbiter of truth on its platform. Yet as the midterms approach, Facebook is under extraordinary pressure, with executives trying to avoid a repeat of the misinformation campaigns that mired the 2016 election.
Details: Facebook started banning "misrepresentations about how to vote, such as claims that you can vote by text message, and statements about whether a vote will be counted. (e.g. 'If you voted in the primary, your vote in the general election won't count')" last month, Public Policy Manager Jessica Leinwand wrote in a blog post.
Potentially inaccurate claims about polling place conditions will be referred to the third-party fact checkers the company has partnered with as it looks to stem the tide of misinformation in its news feed.
Reuters' Joseph Menn first reported the changes.
The company has banned "offers to buy or sell votes as well as misrepresentations about the dates, locations, times and qualifications for casting a ballot" for years, per Leinwand.
Go deeper