Tech firms flag Australia's encryption proposal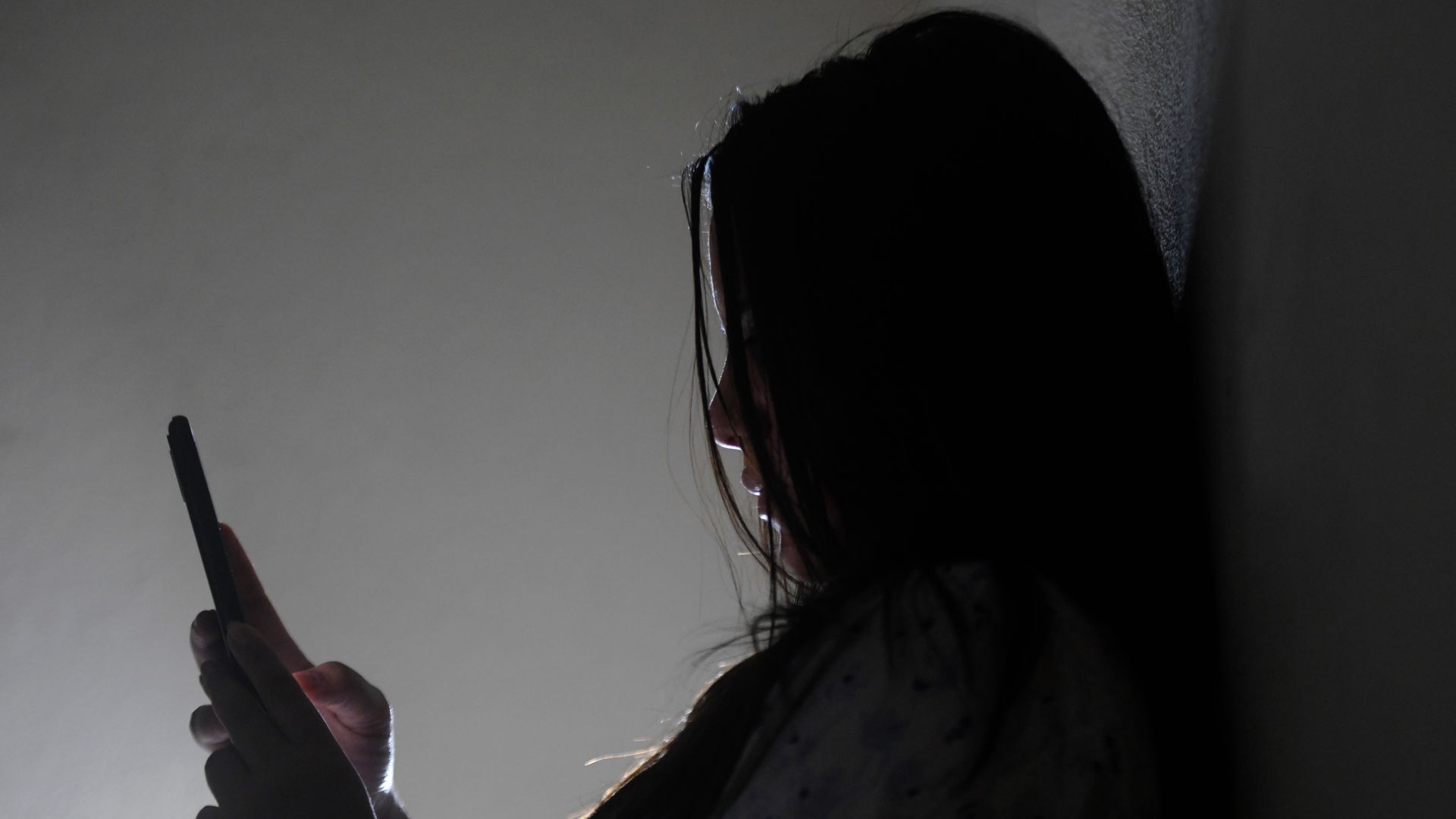 In the last few days Cisco, Apple, Facebook, Google, Microsoft, and other tech giants have criticized Australia's draft encryption legislation, which they say gives law enforcement access to encrypted communications at the price of weaker security for everyone.
Why it matters: Australia's legislation could act as a catalyst for less liberal countries to adopt similar measures, Cisco warns. Apple writes: "Encryption is simply math. Any process that weakens the mathematical models that protect user data for anyone will by extension weaken the protections for everyone."
The big picture: Australia isn't alone in its interest in pushing the encryption debate forward. Just last month the Five Eyes intelligence alliance between the U.S., U.K., Canada, Australia, and New Zealand urged tech companies to give law enforcement access to devices or else face a legal requirement to do so.
Go deeper