Trump fuels Mattis departure speculation: He's "sort of a Democrat"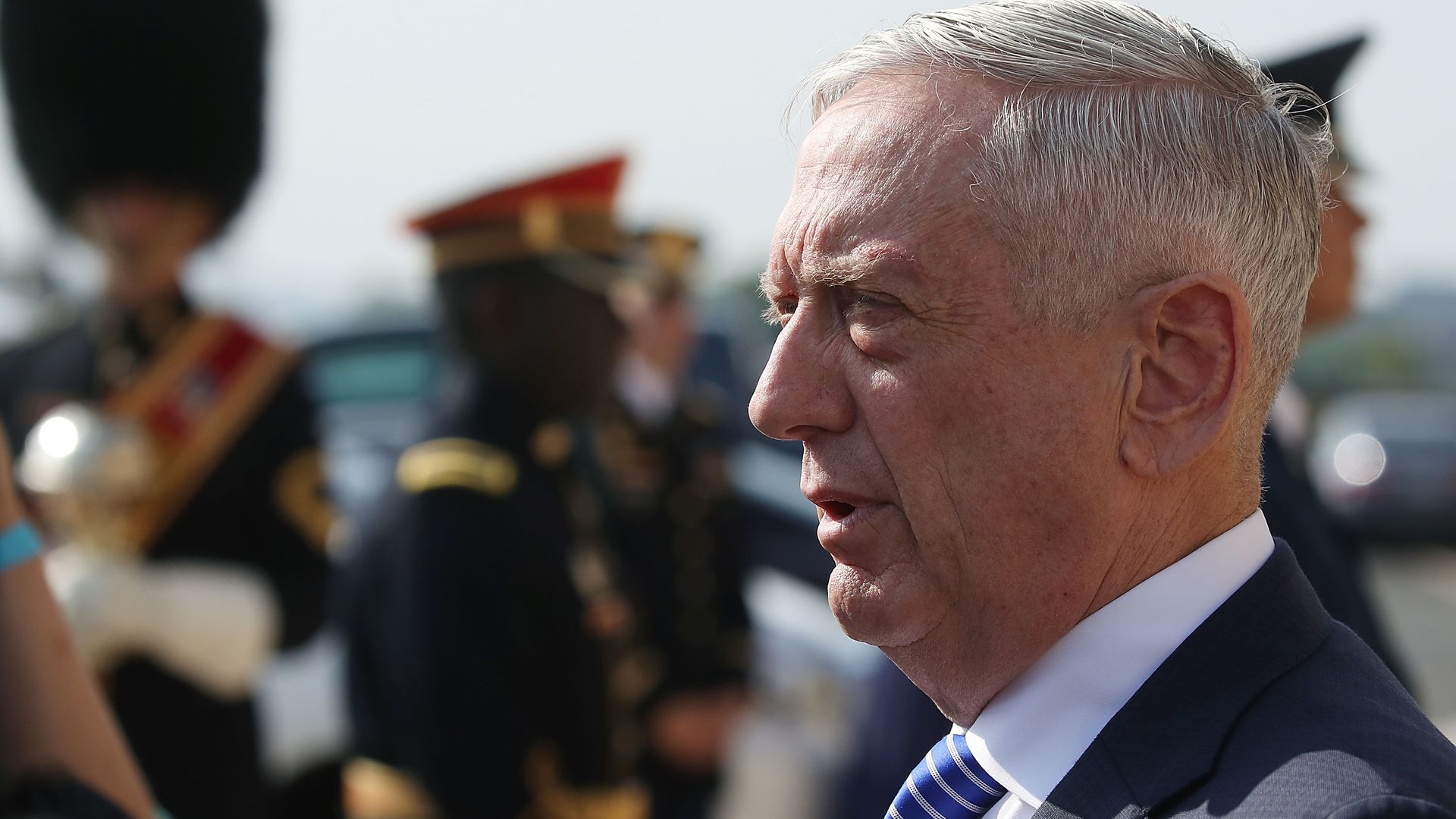 President Trump told CBS News' Lesley Stahl in a "60 Minutes" episode, which airs Sunday night, that he thinks Secretary of Defense James Mattis is "sort of a Democrat, if you want to know the truth."
The big picture: While Mattis has denied reports that he's thinking of leaving his post at the Pentagon, Trump says on "60 Minutes" that while he hasn't been told anything, "[h]e may leave. I mean, at some point, everybody leaves." Trump also said he has "people now on standby" to fill administration positions.
Go deeper