China's brick-and-mortar economic stimulus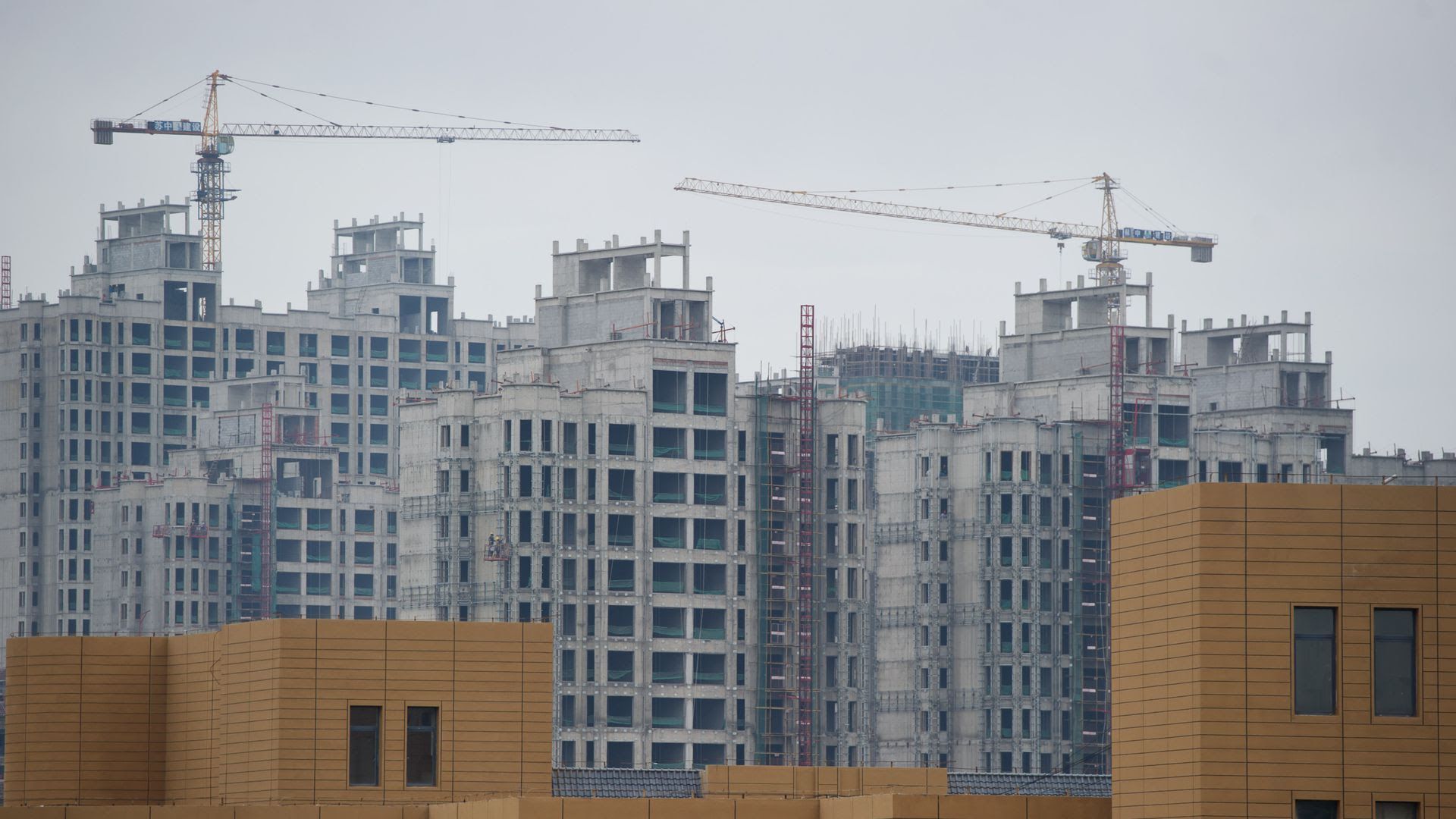 China has spent 3.2 trillion yuan so far — that's $463 billion — tearing down substandard old dwellings and replacing them with brand-new tower blocks.
The big picture: The Shantytown Redevelopment Program (yes, that's its actual name) is now being accelerated. Between 2018 and 2020, China plans to build 15 million new homes; work has already started on more than 5 million of them.
Go deeper