Wilbur Ross backtracks on census immigration question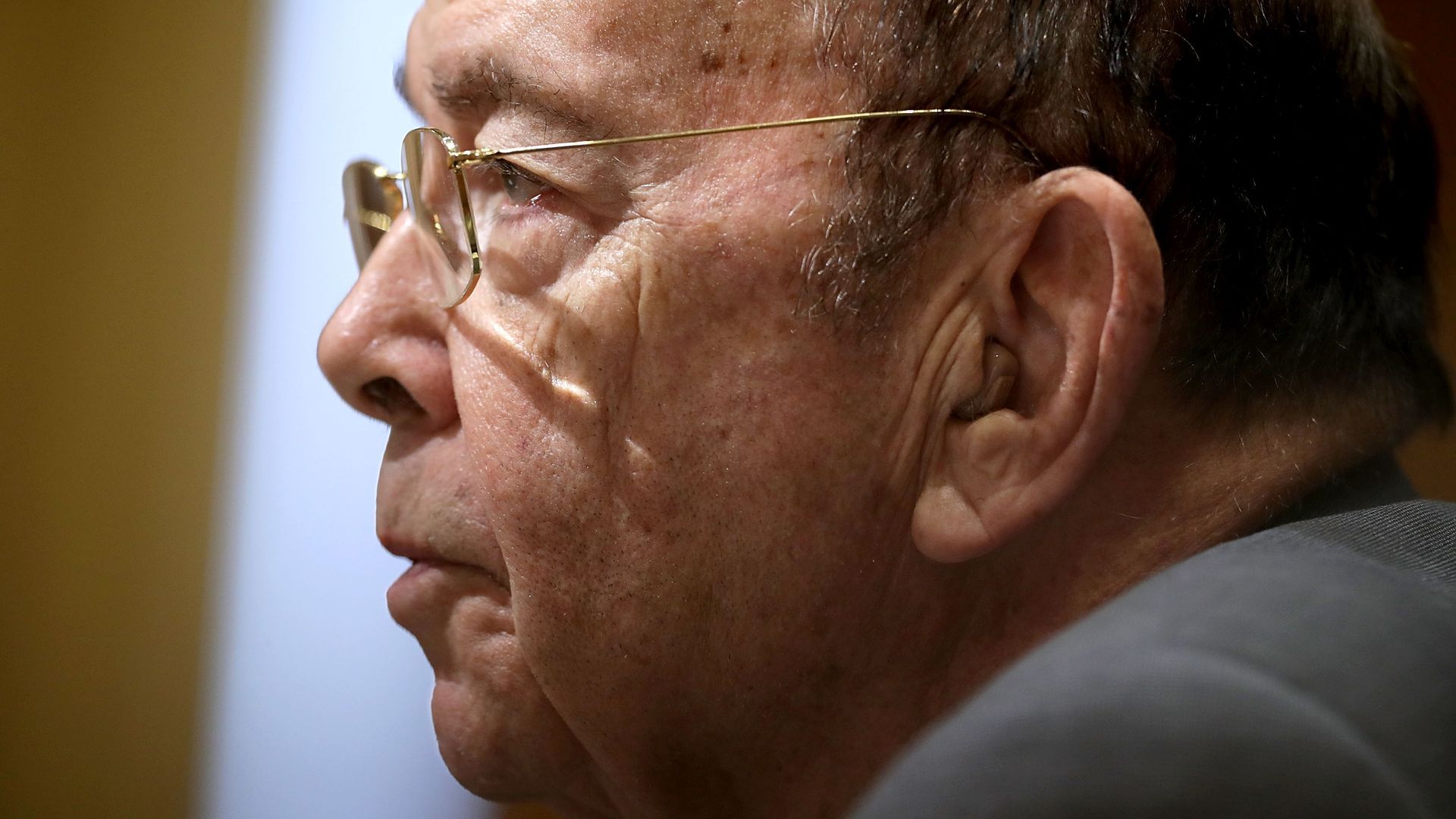 In a court filing released Thursday, Commerce Secretary Wilbur Ross changed his reasoning of how he came to add a citizenship question to the 2020 U.S. census questionnaire, now saying former chief strategist Steve Bannon was a part of the discussion, contradicting his prior accounts.
Why it matters: Ross originally said the citizenship questions was to help the Department of Justice enforce the Voting Rights Act. Critics say adding the question would undercount the number of immigrants in the U.S., as people may be afraid to answer it honestly. Population shifts tracked by the census have major ramifications in redistricting boundaries for House districts.
In the filing, per The New York Times, Bannon told Ross to contact Kris Kobach, the Kansas secretary of state that Trump hired to investigate unsubstantiated claims that "millions of illegal immigrants cast ballots for Hillary Clinton in 2016."
The latest: Democrats are now calling out Ross, arguing that he broke the law by lying to Congress back in March about his reasoning for including the question in the census.
Go deeper