Trump says "no deal" was made with Turkey to release Pastor Brunson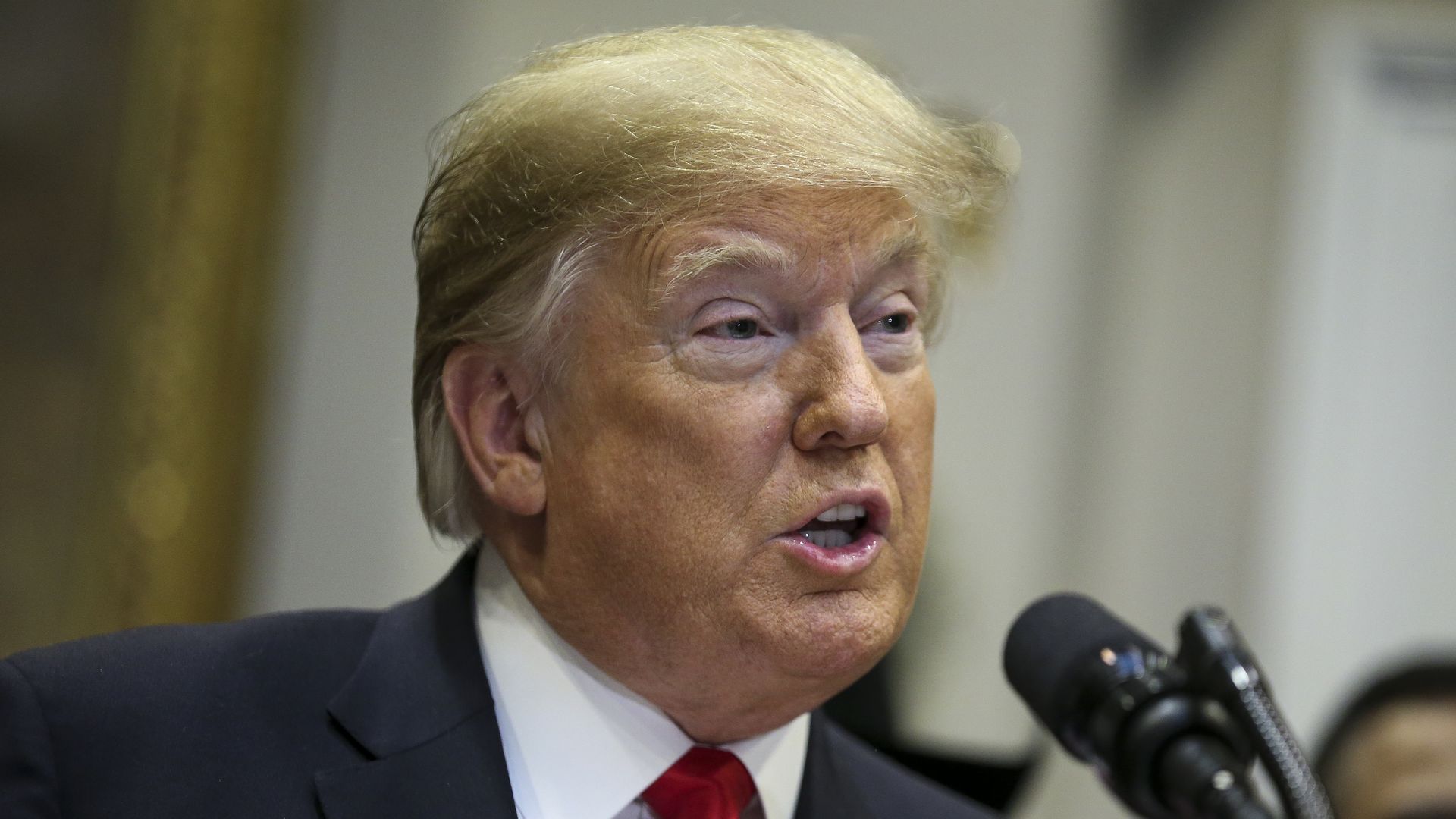 President Trump clarified in a tweet Saturday morning that there was "no deal" made with Turkey for the return of Pastor Andrew Brunson, who was released from the country on Friday after being held since 2016 for terrorism charges.
Why it matters: Trump has maintained that he doesn't make deals for hostages, however it was previously reported by NBC News that the United States had been in negotiations with Turkey looking for the pastor's release and ultimately reached a deal. Trump suggested that the pastor's release could foster "great relations" between the U.S. and Turkey. Brunson is expected to meet with Trump at the White House this afternoon.
Go deeper