Trump: "Severe punishment" if Saudis killed journalist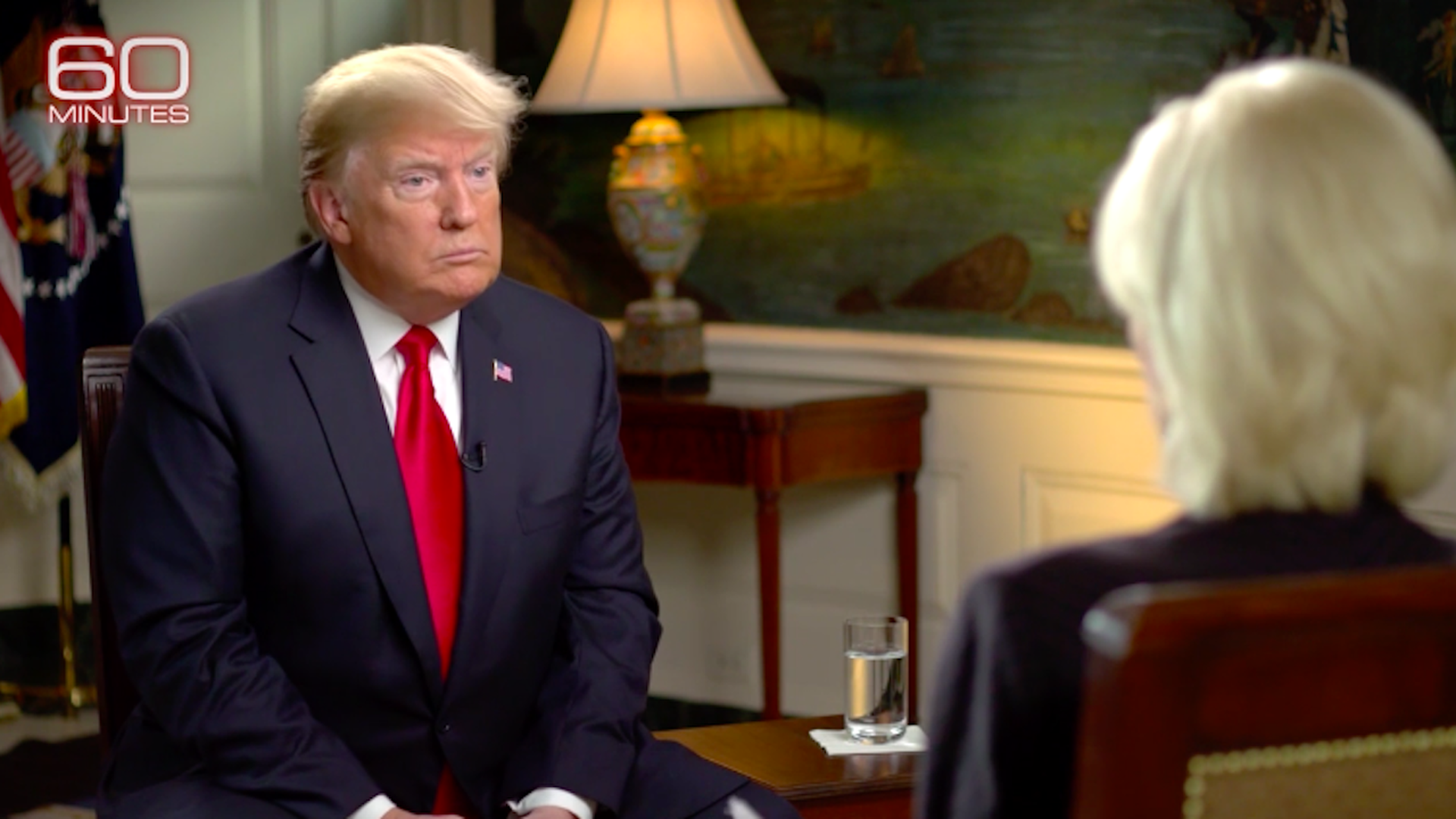 President Trump believes there will be "severe punishment" for the Saudis if proven they killed journalist Jamal Khashoggi, but that there are "other ways of punishing" besides stopping arms deals, according to an exclusive interview, and rare sit-down with 60 Minutes which airs on Sunday.
Why it matters: Pressure is mounting on the White House to act as the situation surrounding Khashoggi, and his possible murder at the hands of Saudi Arabia, develops. But Trump said earlier this week that cutting off the $110 billion arms deal with the Saudis is "not acceptable." Trump told 60 Minutes that there's a lot at stake because of Khashoggi's profession: "[T]here's a lot at stake...especially so because this man was a reporter. There's something-- you'll be surprised to hear me say that, there's something really terrible and disgusting about that if that was the case."
Go deeper