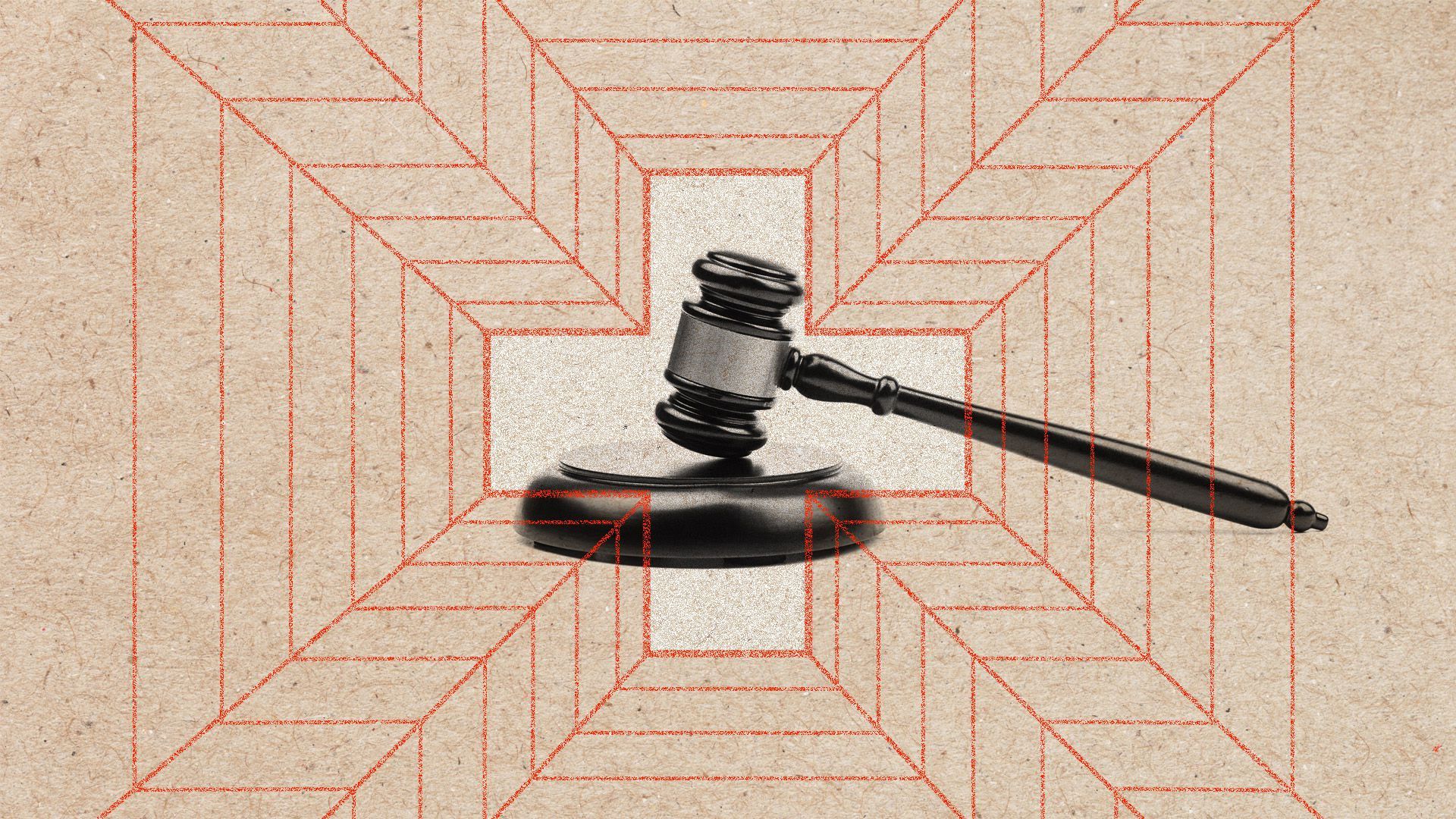 The politics and substantive rules of the road for the Affordable Care Act are more stable now than they have been in years. But chaos is never far away.
What to watch: The upcoming ACA enrollment season, which starts Nov. 1, will be the first one with the Trump administration's agenda fully in place, and it will test just how effective that agenda is.
For the first time, the ACA's individual mandate won't be in effect, and consumers will actually be able to the buy cheaper, skimpier insurance plans the Trump administration has been positioning as an alternative to ACA coverage.
Insurers don't like some of these changes on the merits. But they've known all this was coming, and generally feel they have a pretty good handle on how badly these policies will affect the market for ACA coverage. The next enrollment window will tell them whether they guessed correctly.
This period of relative certainty could come undone in court.
The very early tea leaves suggest that the latest legal challenge to the ACA might have more legs than legal experts initially thought.
The red states leading that lawsuit want the courts to strike down the entire law; the Trump administration wants them to only strike down protections for pre-existing conditions. Either outcome would plunge health care back into policy and political chaos.
The bottom line: We're either adjusting to the new normal, or in the calm before the storm. A federal judge in Texas and a six-week enrollment period will tell us which.
Sign up for my daily Vitals newsletter here.
Go deeper