There's still hope for climate change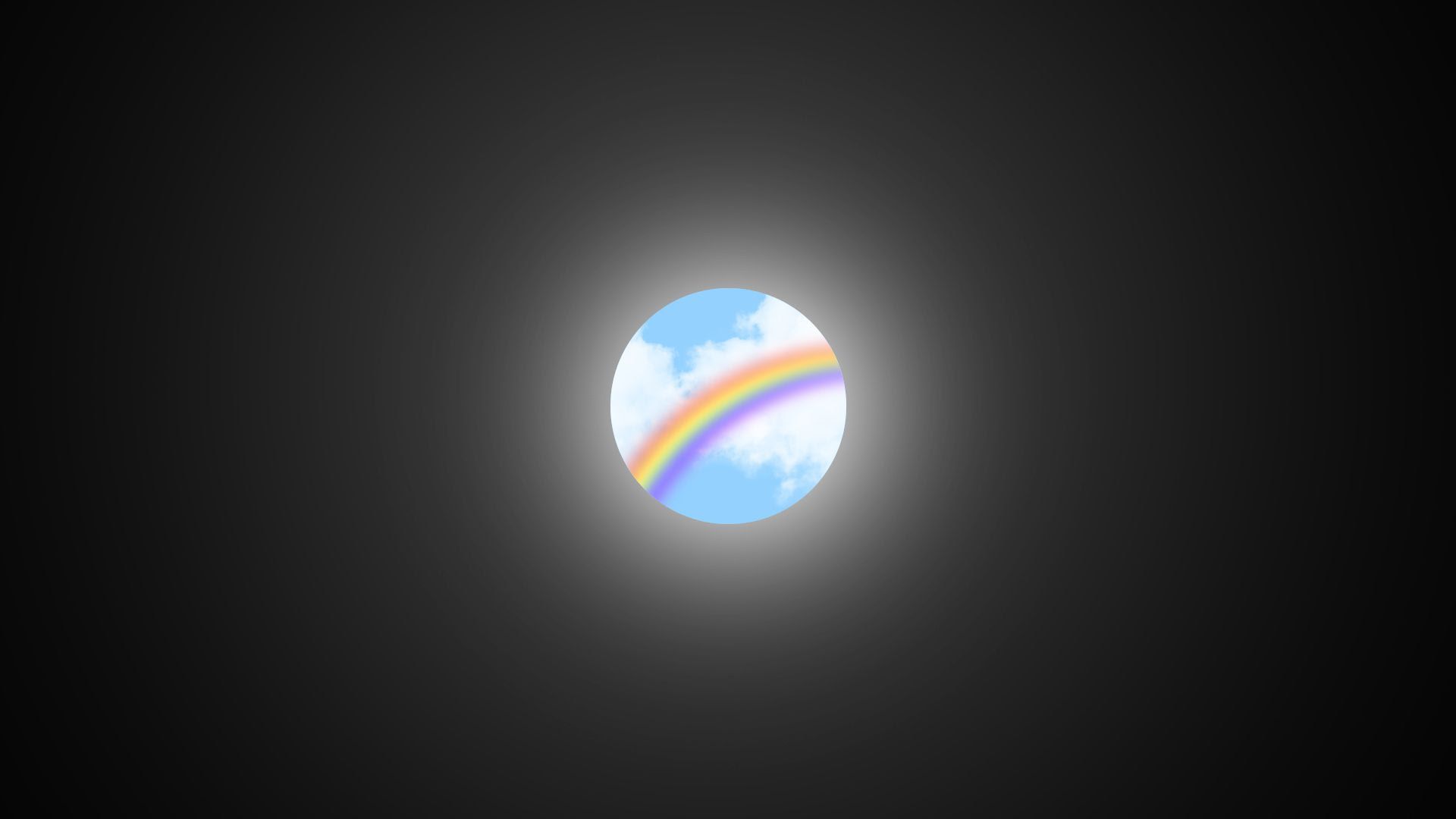 This week, the UN Intergovernmental Panel on Climate Change released a major new report on the feasibility of meeting a global warming target of 1.5°C, or 2.7°F, above preindustrial levels. It makes for sobering reading, and coverage of it was downright apocalyptic. (I'm as guilty as other reporters in focusing on the disturbing aspects.)
But, but but: There are other frameworks for climate change, including ones that focus on courage, resilience and opportunity. I asked three top climate scientists to comment on the new report in an email conversation. Here are some of their key points.
Reality check: Katharine Hayhoe, a climate scientist at Texas Tech, said climate change is relevant to the here and now.
"What the 1.5°C report brings home is that the future is now. The choice is upon us," Hayhoe told me. "We don't have all the Jetson-era technology we imagined we'd have when the chickens came home to roost. But the world is already changing."
"And yes, it is an opportunity — an opportunity to transform the very fabric of our society, from its current patterns of consumption that will soon exceed our planetary boundaries to one that is able to sustain our human civilization for millennia to come."
— Katharine Hayhoe, Texas Tech University
The big question: Kate Marvel, a NASA climate scientist, discussed the need for facing climate change courageously, rather than getting depressed or scared.
"It makes no sense to give up now, even though the future seems very scary," Marvel said. She's unique in climate science for talking about how it feels to be studying this issue.
"It's OK to grieve over the things we've lost and will lose. But grief isn't the same as despair. We need to be brave enough to do the right thing."
— Kate Marvel, NASA
"Have you ever read a story where the hero decides not to go on the quest because it seems too hard?" she asked. "Of course not — we admire and respect those who have the courage to act, even without the guarantee of a happy ending."
Don't forget: Andrea Dutton, a scientist at the University of Florida, said it's important to remember that we all face a choice in determining our future.
"If we choose despair, then yes, that doom and gloom can be ours. But if instead, we find the courage to face our fears about the ways in which the future might be different, I am sure that we will be able to carve ourselves a new pathway to a better future."
— Andrea Dutton, University of Florida
Go deeper: Slaying the Climate Dragon, Kate Marvel's new climate fairytale, in Scientific American.
Go deeper