The NBA's climb to becoming the world's most popular league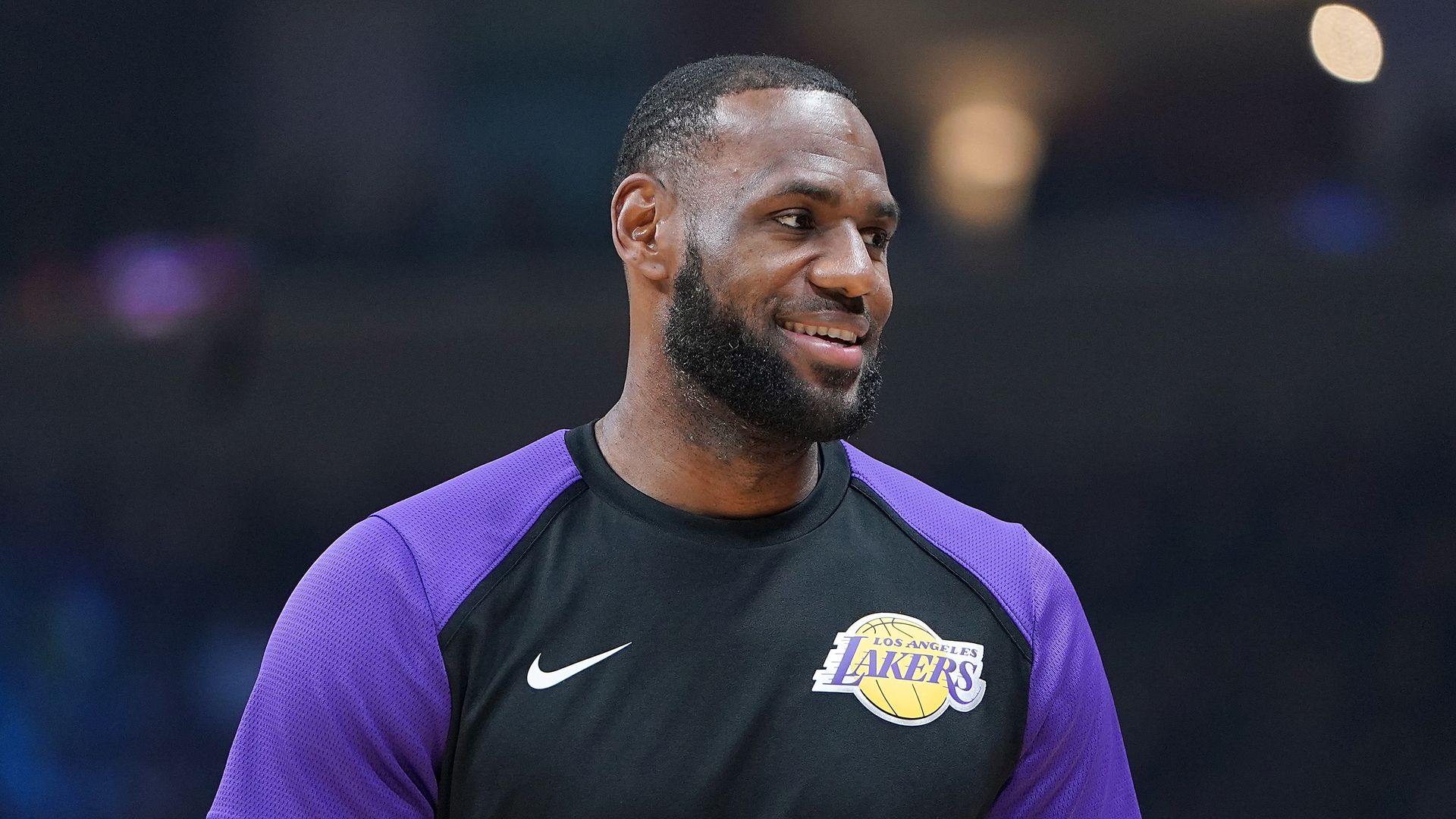 The NBA is expanding its presence around the world with 12 international offices, seven basketball academies on four continents and league games broadcast to more than 200 countries and territories, Tim Reynolds of the Associated Press writes.
Why it matters: The league's rapid growth could someday catapult it to the top spot as the number 1 sport in the world, but it still has a ways to go.
Be smart: Soccer is still number 1 globally and it isn't close.
Yes, but: The NBA is growing. The league says 300 million people are playing the game recreationally in China, and nearly 1 billion people across the world have some access to the NBA Finals, Raynolds writes.
What's happening: The NBA is taking a page out of FIFA's book with basketball academies fostering the growth of young basketball players across the globe. The results are showing as the league opened last season with a record number of international players playing for NBA teams.
Go deeper