Hurricane Michael's death toll keeps rising as scale of damage is revealed
Hurricane Michael was one of the strongest hurricanes in U.S. history, slamming the Florida Panhandle and completely altering the landscape — particularly between Panama City and Apalachicola.
The impact: The hurricane's death toll reached 17 on Friday, CNN reports. Satellite images from the storm show winds were strong enough to rip homes out of their foundations and demolish structures completely. Rescue helicopters with first responders were searching through what remains of Mexico Beach pier.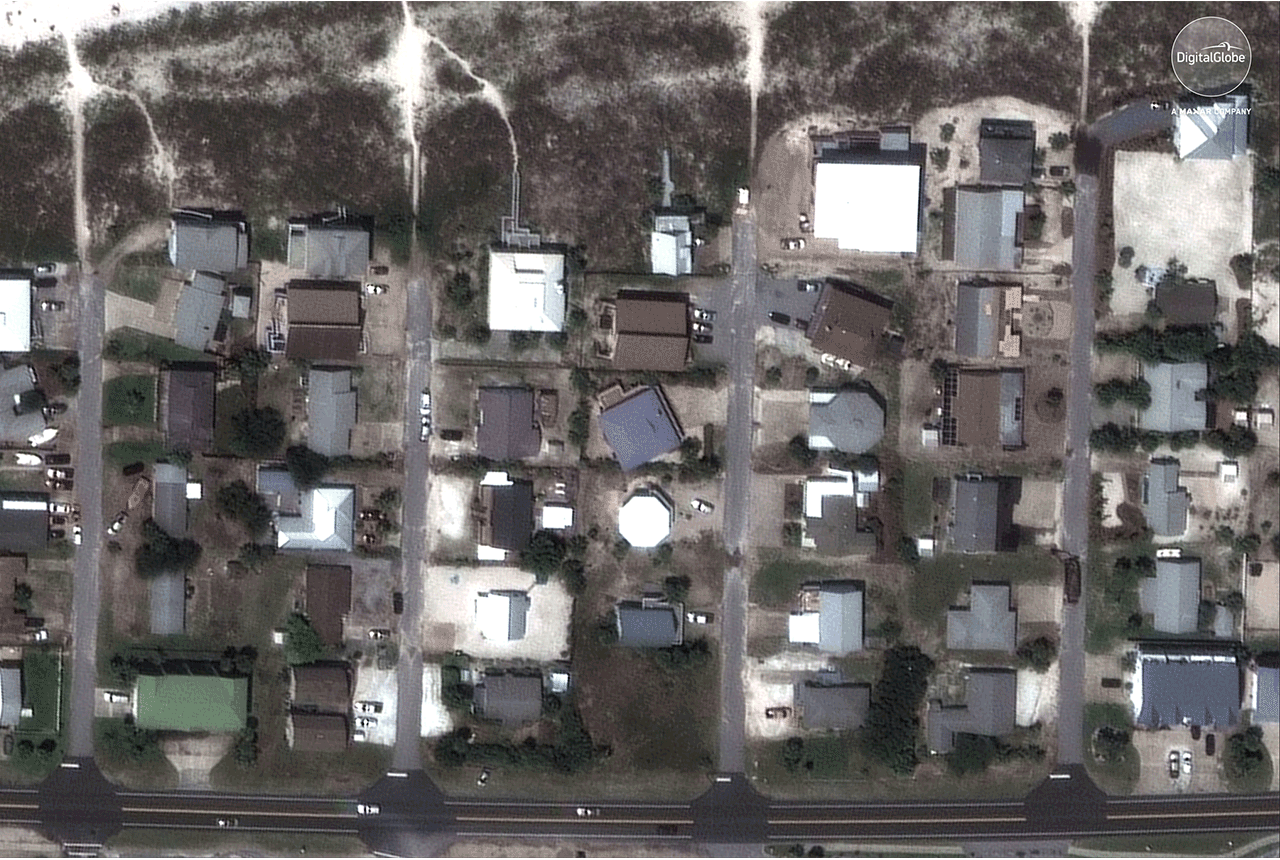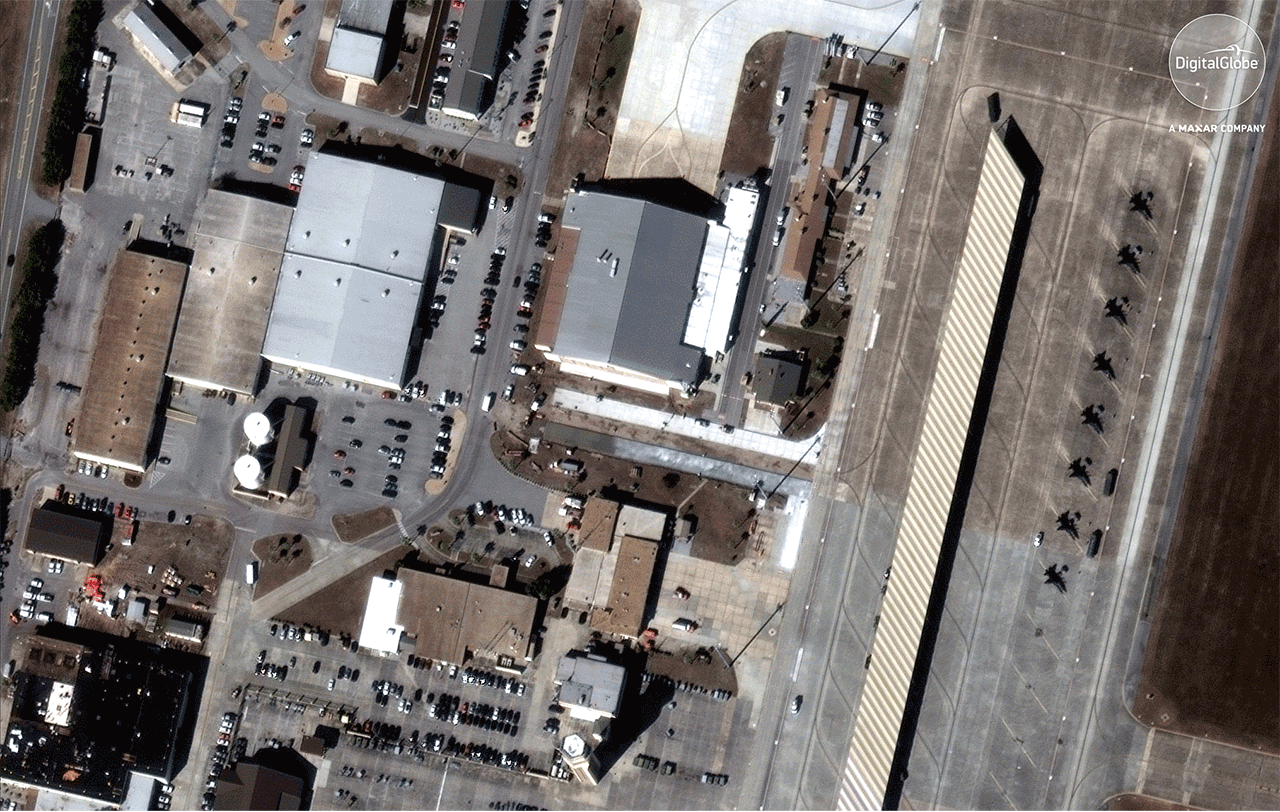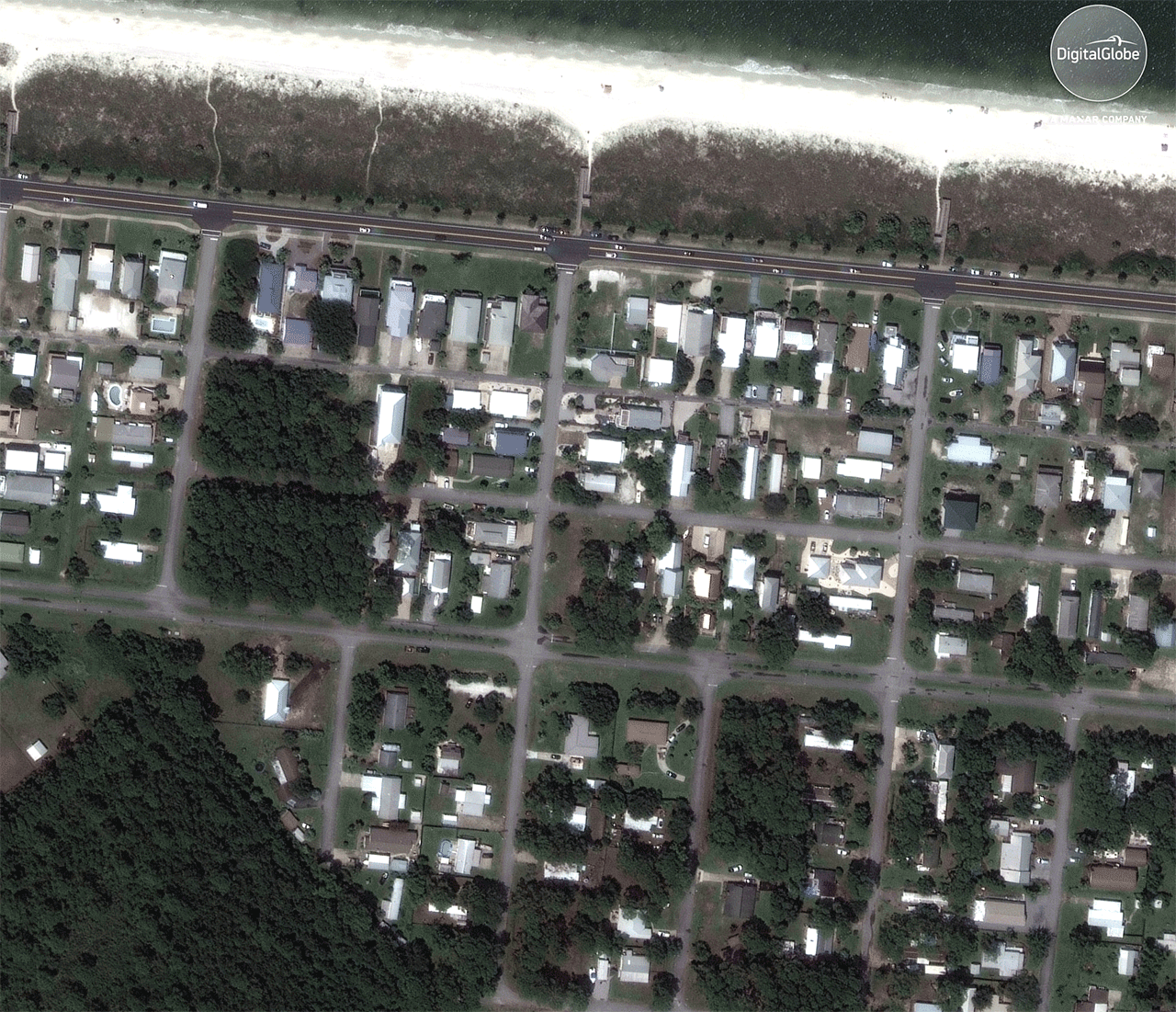 Go deeper