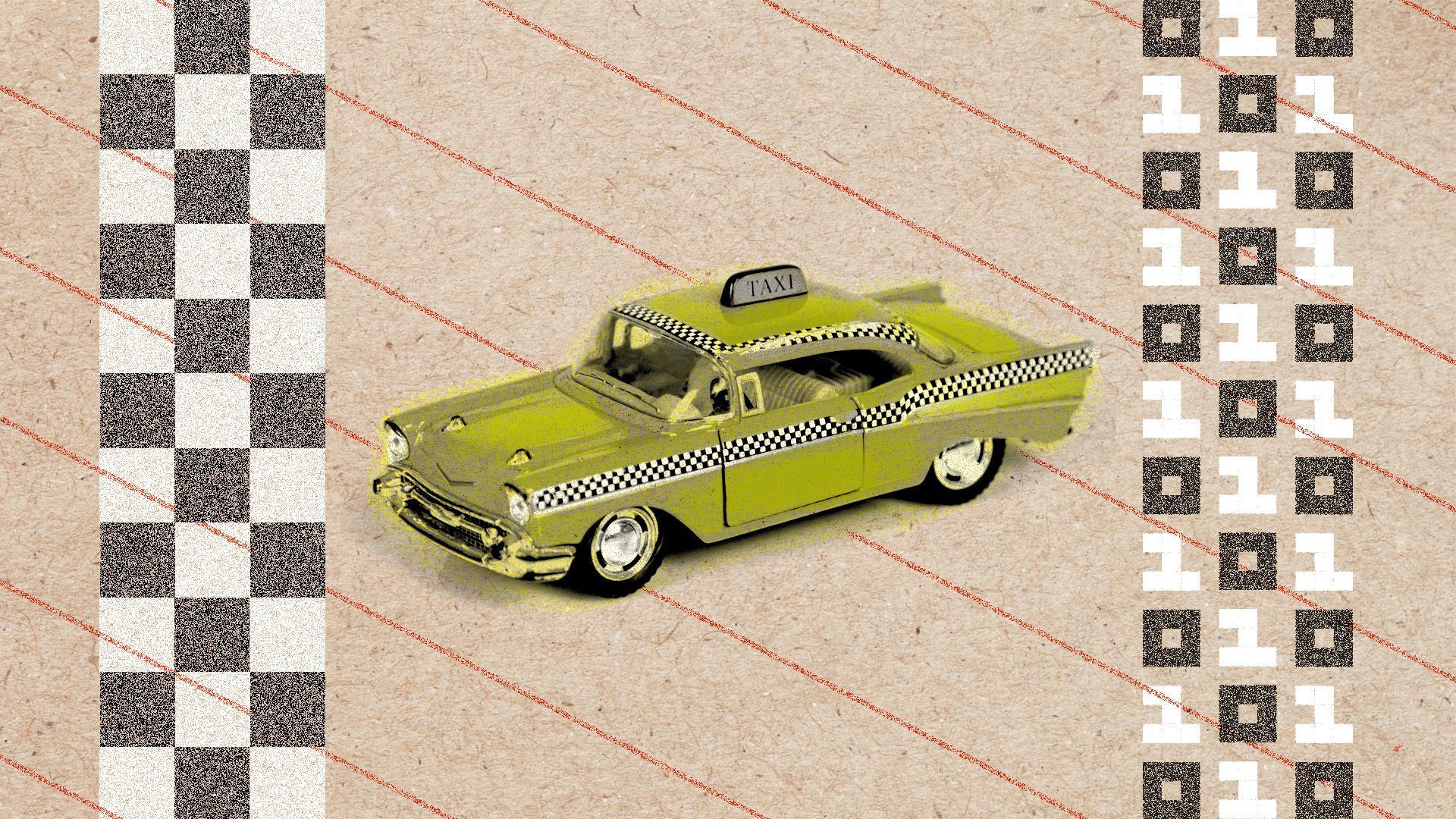 By year's end, anyone in metro Phoenix (not just a handful of early participants) will be able to summon an autonomous vehicle from Waymo using an app on their phone. The nation's first commercial robo-taxi service will be limited to certain areas, but the territory will gradually expand as the cars get even smarter with experience.
Why it matters: Waymo is by far the leader in autonomous vehicle technology, racking up 10 million miles of real-world driving and 5 billion simulated miles. But it's still up to the public to decide if they want self-driving cars. Waymo's robo-taxi service will be an early test of that question.
What we're watching: It's unlikely we'll see any movement on federal legislation around AVs this year, unless Congress decides to tackle it during a lame duck session after the November election, which means companies will continue to focus their development efforts in states with the most favorable laws.
Go deeper with Axios Future Trends:
Sign up for my weekly newsletter on autonomous vehicles here.
Go deeper