Stocks open higher after two-day decline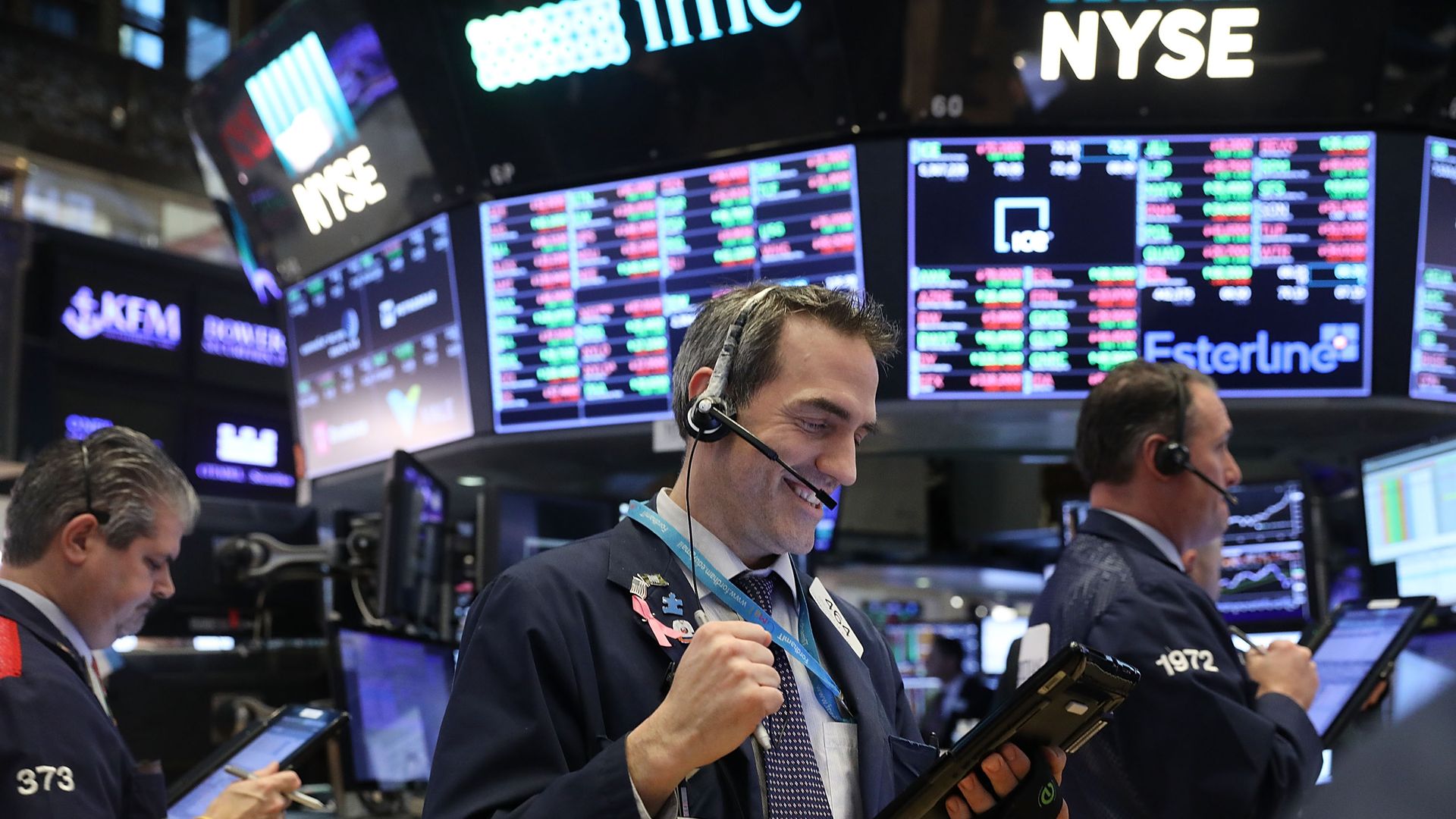 Stocks rose sharply Friday morning, with the Dow Jones Industrial Average opening up with a 400 point gain. The S&P 500 and Nasdaq were also higher.
Between the lines: Even with these gains, stocks still have a ways to go to recover from the 1,300 point loss in the last two days.
Go deeper