Sorting out Saudi: Big business, hypocrisy and justice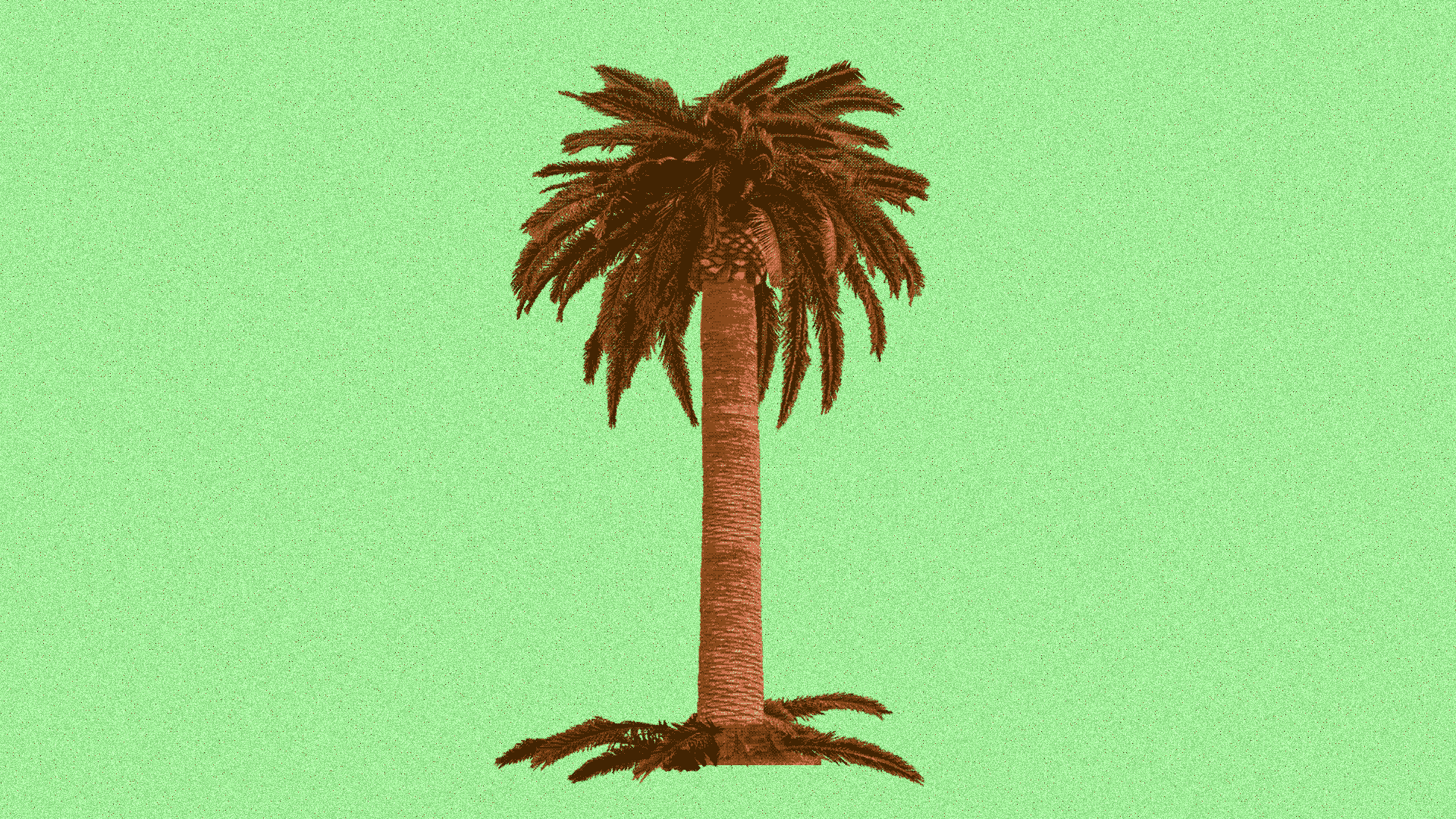 On Monday we wrote that the disappearance of Jamal Khashoggi could complicate Saudi Arabia's business dealings with the West, and that we'd get a better gauge by who does, and doesn't, attend the Saudi government's Future Investment Conference in Riyadh later this month.
The bottom line: It turns out we didn't need to wait that long, as there is now a steady drumbeat of withdrawals, but not everyone agrees with the push to pull out.
In the past 24 hours:
Several of the conference's media partners have bailed, including The New York Times, CNBC, and CNN.
Some big-name conference participants are also out, including Steve Case, Dara Khosrowshahi, and World Bank president Jim Yong Kim.
Y Combinator's Sam Altman and IDEO's Tim Brown dropped off the advisory board for a Saudi mega-city project called NEOM.
Richard Branson suspended talks about a $1 billion Saudi investment in Virgin's space companies, plus also pulled back from joint work on a pair of planned tourism projects.
Expect this list to keep growing, unless Khashoggi is found alive or Saudi can credibly exculpate itself (on that latter point, some breaking intrigue from Axios' Jonathan Swan).
But there is also a counter-argument, expressed to me this week by two U.S. business bigs who aren't separating themselves from Saudi, either financially or rhetorically. Here it is, paraphrased (neither would go on the record):
Almost all governments, including America's, do awful things. Saudi has done awful things for years. Where do you draw the line? What we're seeing now is little more than virtue signaling for approval from journalists who are particularly upset because one of their own was the target this time.
Yes, there is a possible slippery slope here. And, to be sure, Saudi has acted terribly in the past, and far too many U.S. business interests and media organizations have looked the other way. Were the NY Times or CNN or Richard Branson unaware of the regime's repressive policies toward women, for example? Or of its role in exacerbating the Yemen famine?
It's a point I made when Uber took big money from Saudi's government in 2016.
And one I made again this past summer during an on-stage interview with two investors for SoftBank Vision Fund (video here, go to 20:21). "Emphatically no" was the reply to the question of if any potential portfolio companies had expressed reservations about taking money from a Saudi-backed fund.
All of that said, this time is different.
Saudi Crown Prince Mohammed Bin Salman believes the key to his country's long-term financial viability is diversification, rather than Saudi's historical reliance on oil revenue. That's why it invested in Vision Fund. And to a 5% stake in Tesla. And committed up to $20 billion for Blackstone's global infrastructure fund. And why it's holding these annual, Davos-esque conferences.
That means Western business and investors have an unusual ability to leverage their relationship with MBS, in a way they haven't before — either in Saudi Arabia or in most other counties.
By rallying around Khashoggi, they can hold MBS to his social and political liberalization promises.
Or, at the very least, scare him off of (allegedly) ordering more extrajudicial murders of political critics.
Is there hypocrisy at play this week? Sure. But if the cause is just, who cares?
Go deeper