Facebook says personal information swept up by hackers in breach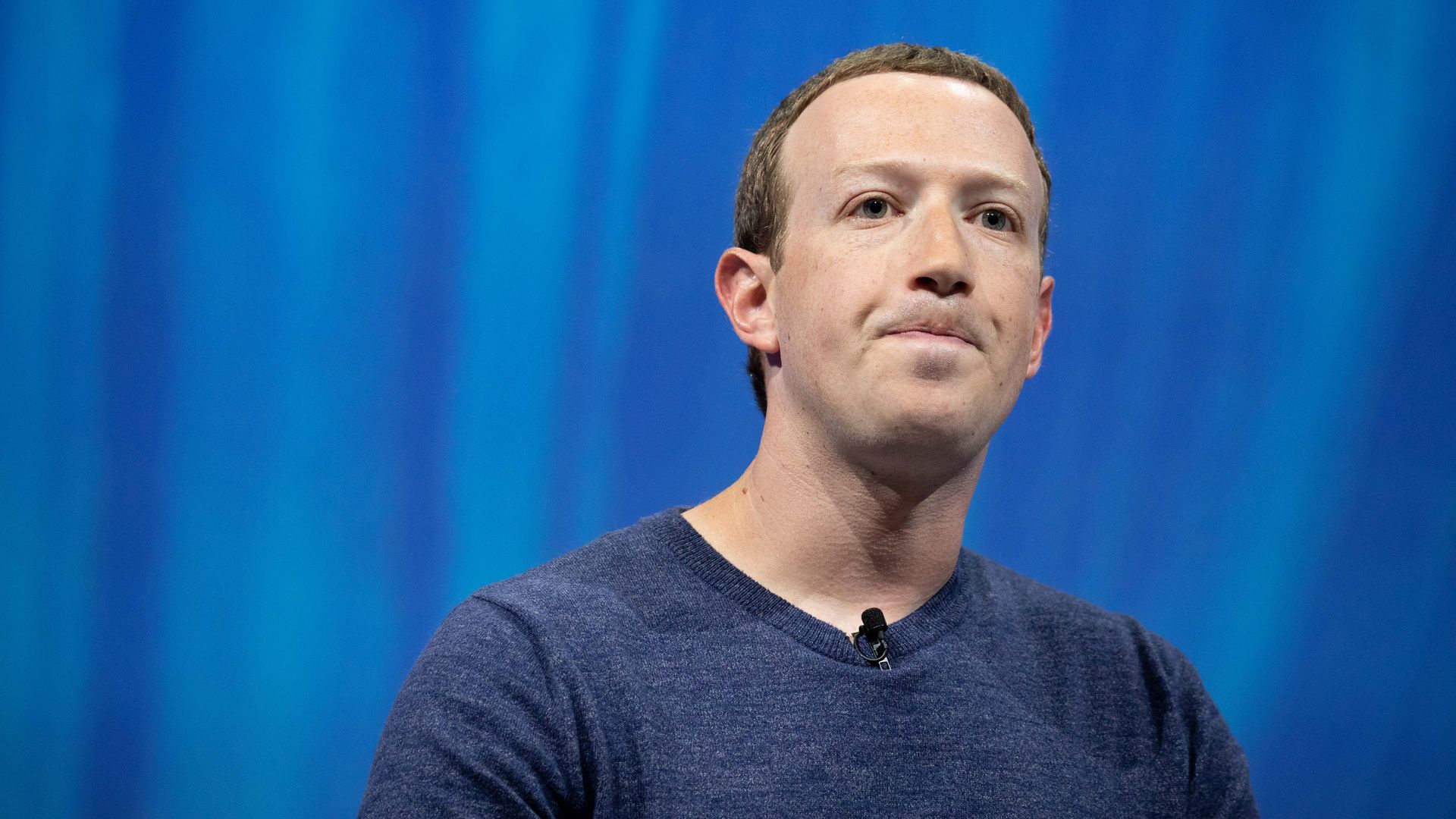 Facebook confirmed for the first time Friday that hackers who stole the keys to millions of accounts used some of them to access a wide variety of personal information about users.
Why it matters: The breach is under investigation in Ireland, and there have been calls for a similar investigation in the United States. It affected 30 million people — though that's a lower number than Facebook initially believed.
Details:
Hackers accessed names and listed contact information for 14 million people as well "as other details people had on their profiles," Facebook's Guy Rosen wrote in a blog post.
"This included username, gender, locale/language, relationship status, religion, hometown, self-reported current city, birthdate, device types used to access Facebook, education, work, the last 10 places they checked into or were tagged in, website, people or Pages they follow, and the 15 most recent searches," he said.
He said that for an additional 15 million people, the hackers accused just their name and listed content information.
One million people were implicated in the hack, but saw no data accessed.
"Based on our investigation, the attackers did not post anything on peoples' profiles," Rosen told reporters Friday.
But the 30 million people who saw their account keys stolen was a lower number than the 50 million initially announced, Rosen said. International data privacy laws require firms to quickly report breaches, well before investigations are complete — potentially forcing firms to overestimate damage.
The hackers started with a core group of accounts and used an automated technique to steal access tokens from 400,000 of those accounts' friends.
In the process, they were sent the information those 400,000 people would see when looking at their profiles — including posts, the names of groups they were in, and the names on recent messenger conversations (though the messages were not normally available).
But if a user was a page administrator, messages they received would be visible.
The hackers used some of those 400,000 accounts to move to the 30 million accounts now being reported.
Concerned Facebook users can see if they were affected by visiting the service's help center.
What's next: Authorities in the United States and abroad, including the Federal Bureau of Investigation, continue to look into the breach.
"As we look for other ways the people behind this attack used Facebook, as well as the possibility of smaller-scale attacks, we'll continue to cooperate with the FBI, the US Federal Trade Commission, Irish Data Protection Commission, and other authorities," Rosen said.
This post has been updated with details from a telephone briefing by Rosen and more information from the blog post.
Go deeper