Apple makes move to control more of its supply chain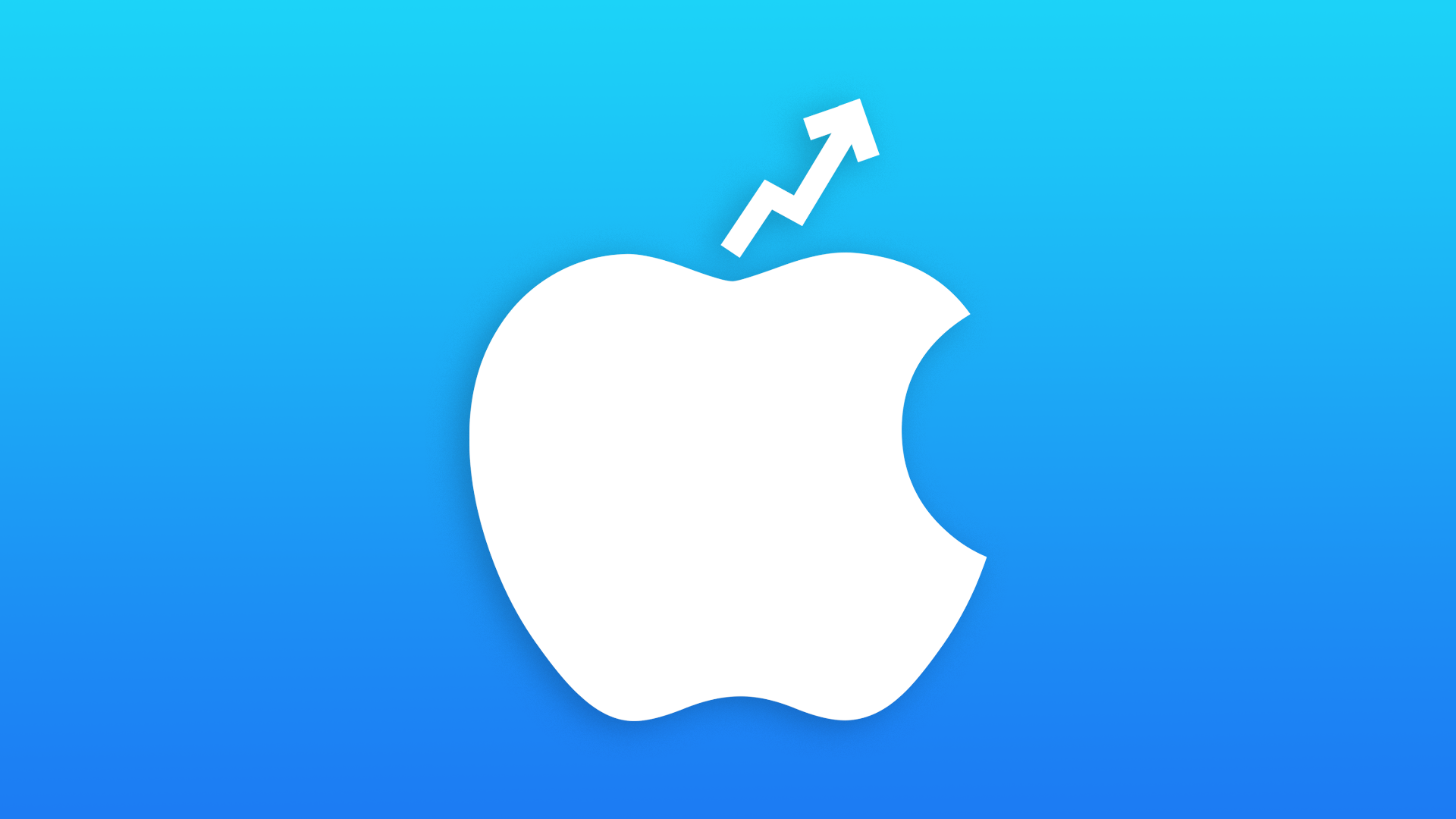 Apple has agreed to pay $300 million in cash to carve out part of European chipmaker Dialog Semiconductor, and also committed to buy another $300 million of products from the remaining Dialog business over the next three years.
Why it's a big deal: Because it's Apple's largest-ever acqui-hire, with over 300 Dialog engineers moving over, and reflects how Apple is seeking to control more of its supply chain.
More from The Wall Street Journal:
"The talent acquisition comes as the performance of the processors Apple is designing for its iPhones are outpacing technology advances related to the batteries commonly used in iPhones, according to chip experts. The rate of processor development has made preserving power more critical in the devices."
Go deeper