Trump spoke with Saudi officials on missing journalist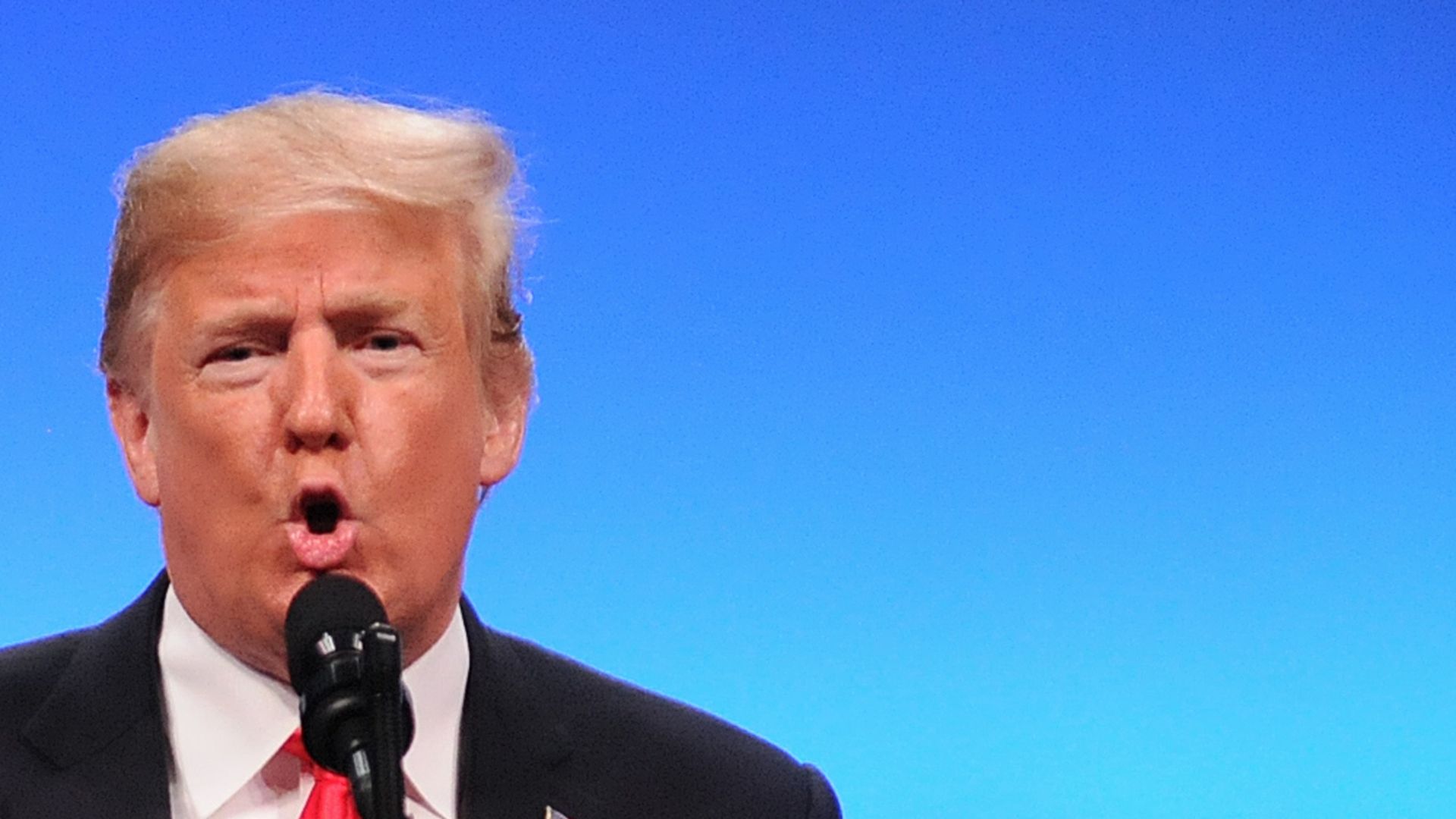 President Trump said Wednesday that he spoke with high level officials in Saudi Arabia on the disappearance of Jamal Khashoggi, the journalist that Turkish investigators reportedly say was murdered in the Saudi consulate.
Details: Trump didn't disclose the details of his conversations with Saudi officials, but he described circumstances as a "bad situation." Khashoggi is known as a critic of the Saudi government and went missing after visiting the consulate to retrieve a document required to marry his Turkish fiancee. Saudi Arabia has denied the allegations.
Go deeper