The Russian weapons system dividing the U.S. and key allies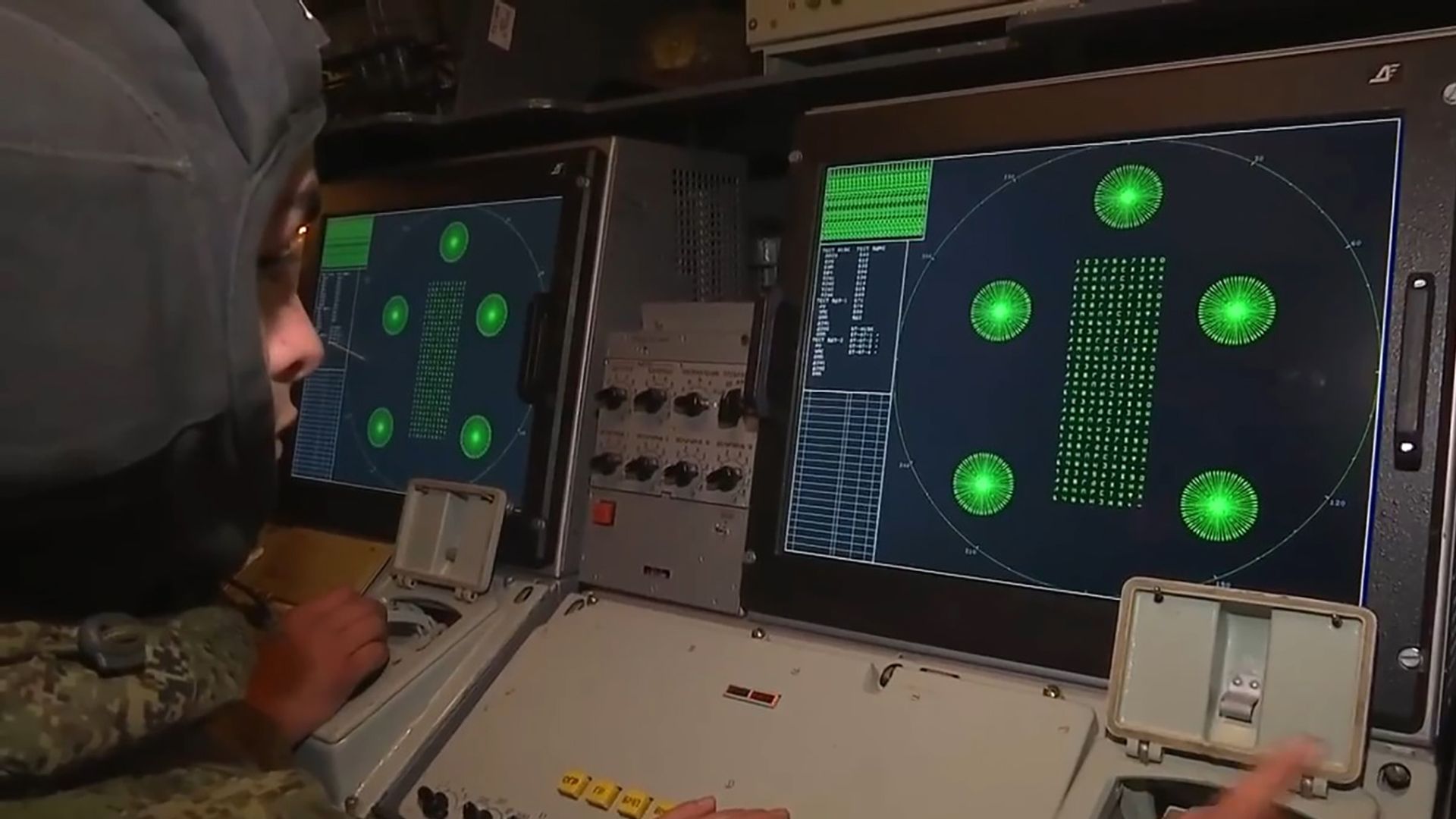 Military hardware is Russia's second-biggest source of income after oil, and the S-400 surface-to-air missile is one of the country's most advanced and marketable weapons systems in recent years.
Why it matters: Because of its capabilities, several countries including China, Saudi Arabia, Turkey, India and Qatar have said they are willing to buy the S-400. Almost every government that announced it was planning to buy the system was threatened with some kind of diplomatic retaliation from the U.S., NATO or adversaries. The reason for this blowback, according to several experts Al Jazeera interviewed, is not only because the S-400 is technologically advanced, it also poses a potential risk for long-standing alliances.
"The S-400 is among the most advanced air defense systems available, on par with the best the West has to offer," said Siemon Wezeman, senior researcher with Stockholm International Peace Research Institute's (SIPRI) arms transfers and military expenditure program.
"It's intended to be a one-size-fits-all missile system. It can be configured with long-range, semi long-range, medium-range and even short-range weapons systems, depending on how the individual user wishes to configure the S-400," said Kevin Brand, military analyst working with the Council on Foreign Relations.
"There is also a diplomatic issue here, as the agreement to sell sensitive technology to a country implies a wider alignment of a range of political issues, and that is why the US is looking to isolate Russia following on from the events in Ukraine and beyond," said Charles Forrester, senior defense industry analyst at Jane's by IHS Markit.
"India places top priority on ties with Russia. In today's fast-changing world, our relationship assumes heightened importance."
— Indian Prime Minister
Narendra Modi
to Vladimir Putin after signing the $5bn deal.
What to watch: Turkey, a NATO member, is one of the most significant potential buyers of the S-400, which would be difficult to integrate into NATO's defense system. "The worst-case scenario," Brand says, "is that there might be vulnerabilities that could be exploited by a potential adversary."
Go deeper: Read the full Al Jazeera report.
Go deeper