Google withdraws its Pentagon cloud bid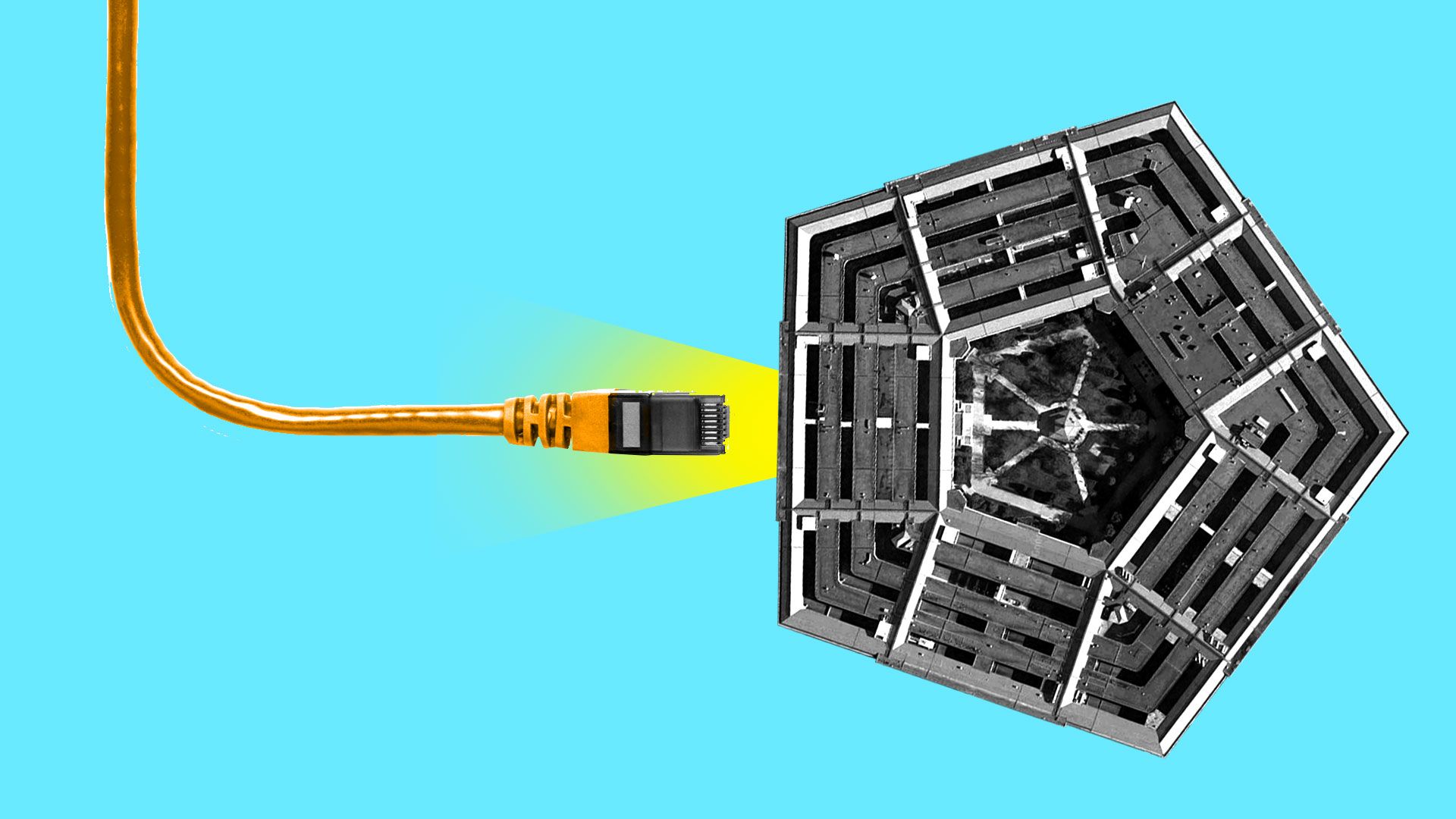 Google announced Monday it won't bid on the Pentagon's $10 billion cloud contract because of concerns the work wouldn't align with its artificial intelligence ethical principles, which hold that its software shouldn't be used to cause harm to people or violate human rights. Federal News Network's Jason Miller first reported Google's move.
The bigger picture: Google has lately faced a series of conflicts between those ethical principles and major business opportunities, including a now-canceled AI drone project with the Pentagon and a secretive plan to launch a search engine in China. Just last week, Google's CEO, Sundar Pichai, met with Pentagon officials to smooth over these tensions, according to The Washington Post.
What's next: The move comes days before the deadline for cloud bid submission and just as Microsoft is announcing bolstered cloud support for government data.
This leaves Amazon Web Services and Microsoft as the two most likely winners of the bidding war, per FNN. Microsoft and AWS have higher clearances to handle government data than Google, and AWS has long been viewed by competition as the Pentagon's favored contender.
Go deeper