South Korea says Kim Jong-un wants a visit from Pope Francis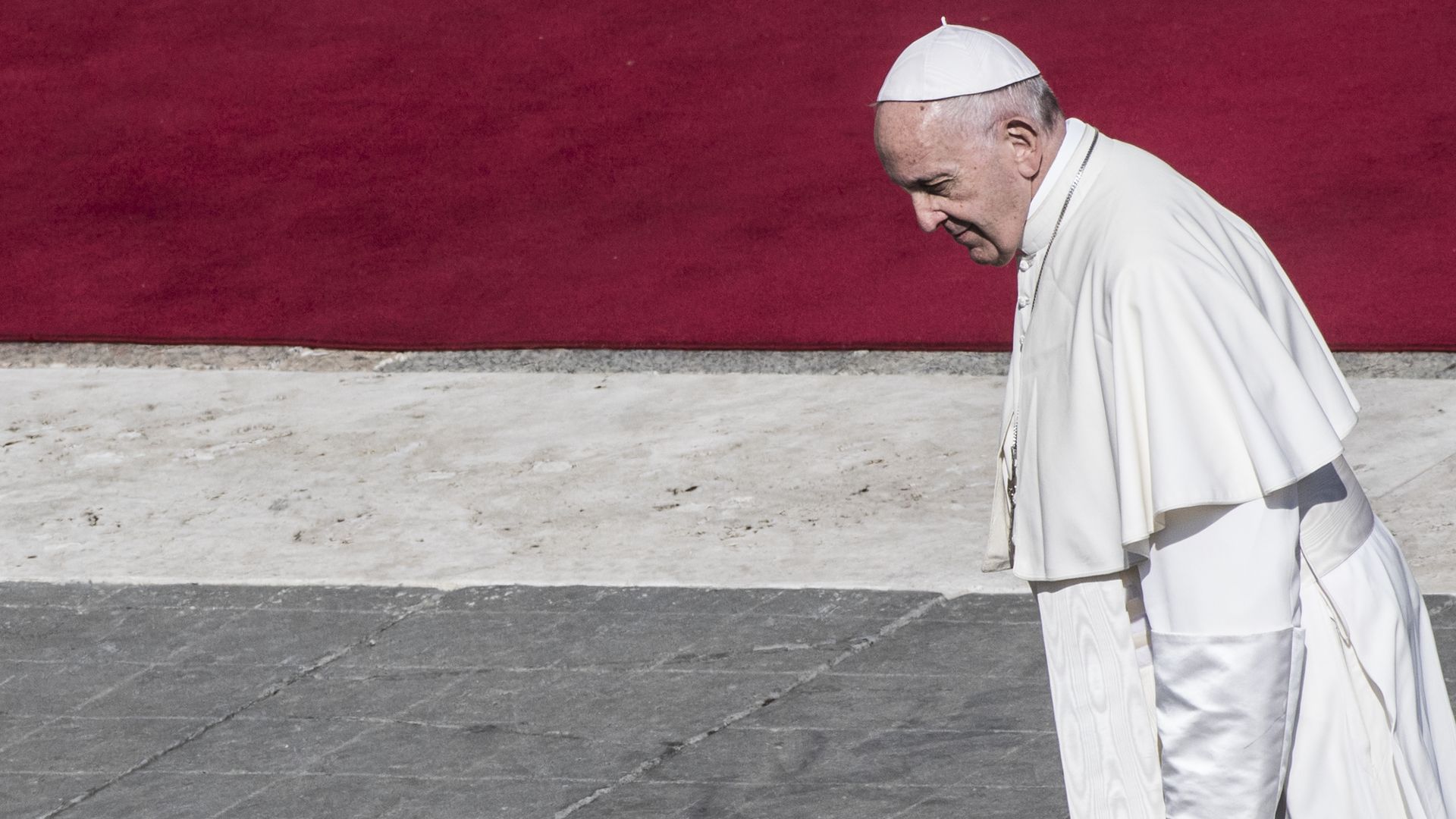 South Korean President Moon Jae-in's office said that North Korea's Kim Jong-un told Moon during their summit last month that he would "enthusiastically" welcome a visit from Pope Francis in North Korea, the Associated Press reports.
The big picture: An invitation was offered to Pope John Paul II after a 2000 meeting between the two Koreas, which never resulted in a visit. Back then, the Vatican said a visit could only happen if North Korea — which is officially atheist and strictly monitors its citizens' religious activities — would allow priests inside its borders.
Go deeper