Next challenge for the gig economy: wage stability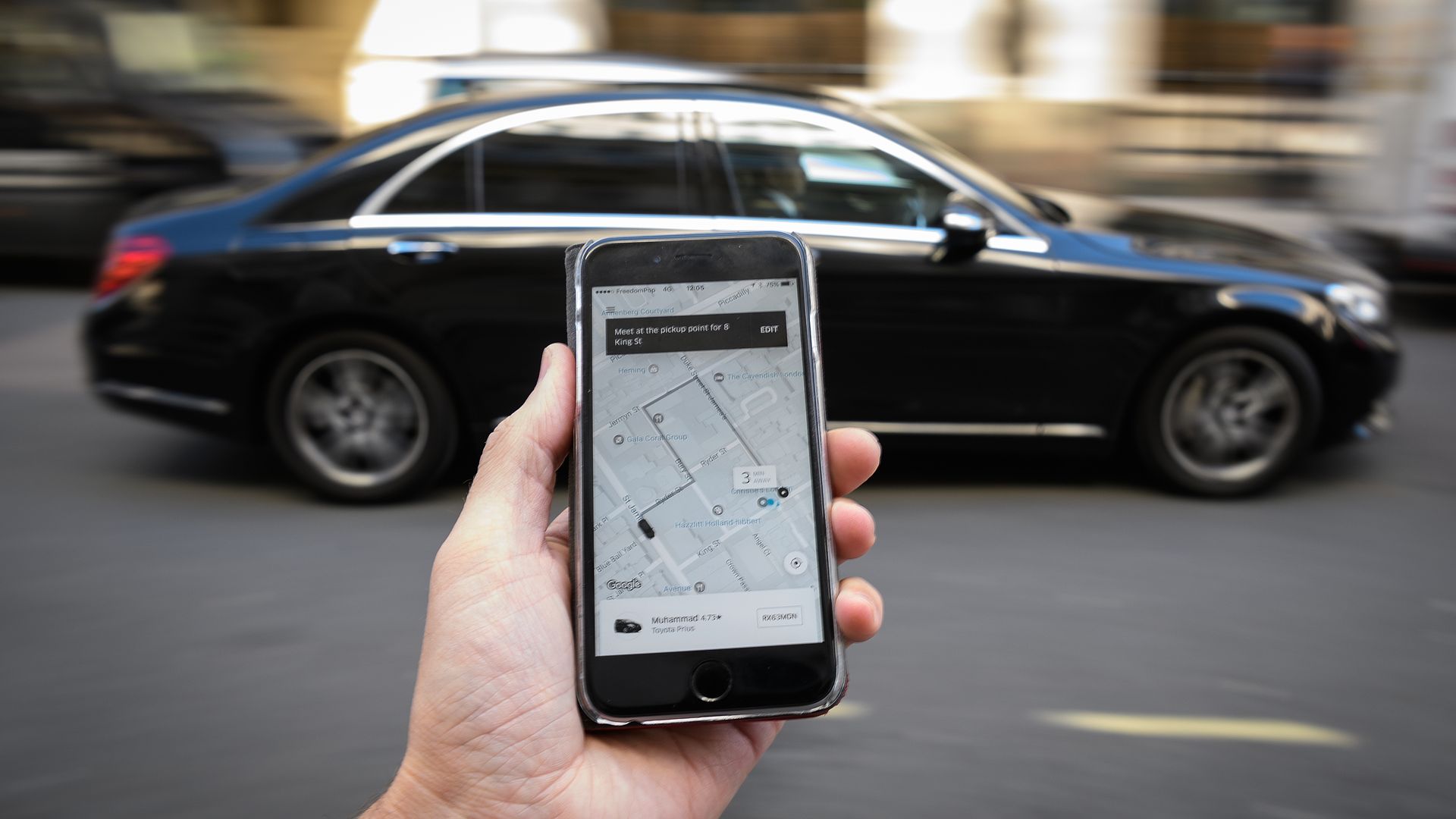 We previously reported that the gig economy has not been living up to some of its grand promises, with ride-hailing drivers making 53% less now than in 2014.
Driving the news: Another danger of the gig model is income instability, with workers raking in $1,000 one week and a mere $100 the next.
What's going on: An Irish startup called Trezeo, which has caught the attention of London VCs and MIT academics, thinks it can provide security for those gig workers by collecting all their money and paying it back out to them in steady paychecks.
For a flat fee, Trezeo also offers "income advances" so customers can pick up quick cash in emergencies.
The startup just won a grant from MIT to scale its business and plans to move next into pensions and mortgages for gig workers.
Go deeper