BitTorrent's uTorrent surpasses 1 million daily active users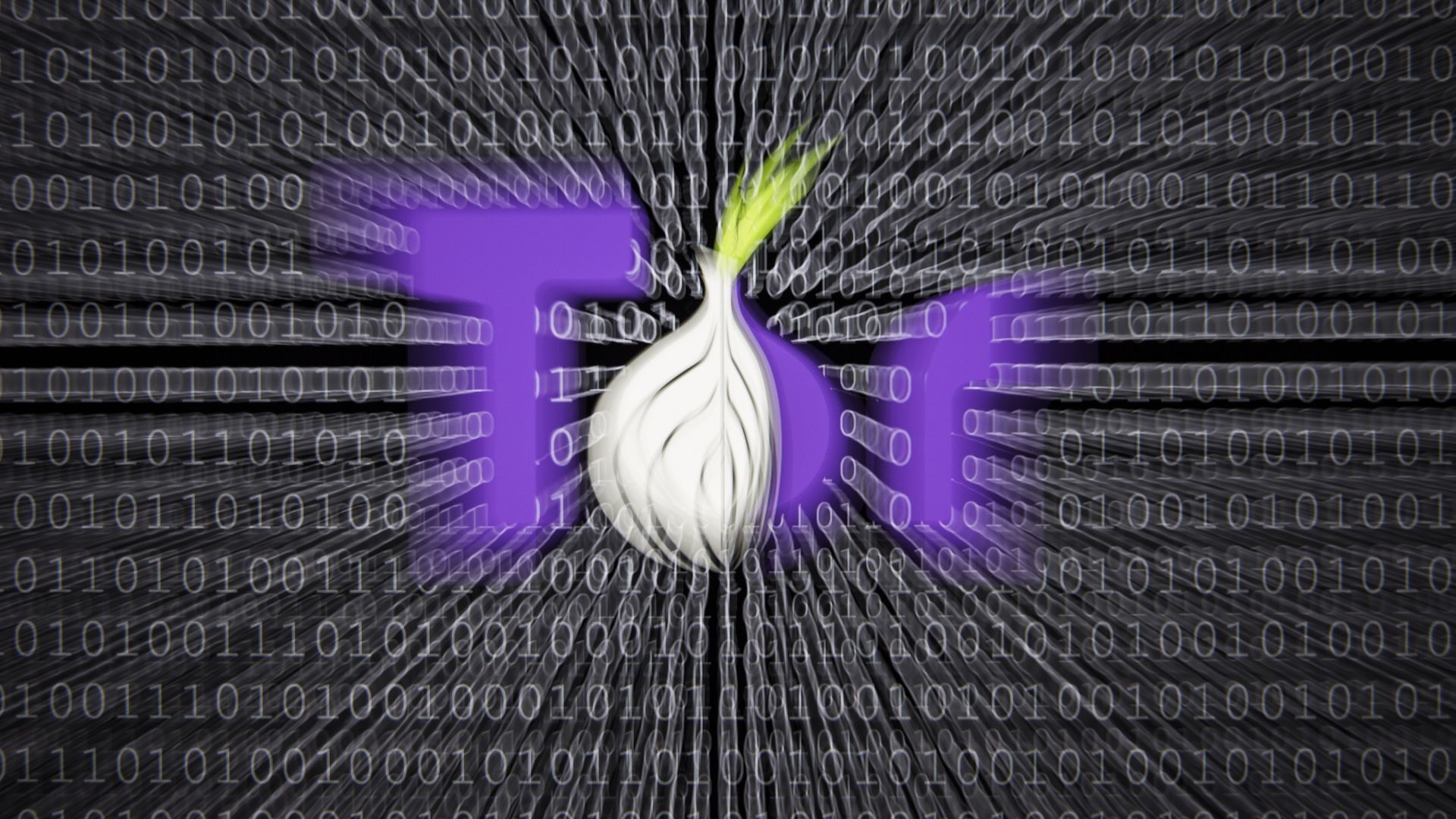 In the age of streaming and subscription-based movies and TV shows, a new study shows piracy is on the rise again, per Motherboard.
Why it matters: Streaming, what once helped simmer down piracy on the dark web, now seems to be the cause of the uptick in illegally downloaded content. "Torrenting," the act of downloading movies and TV shows illegally, has bounced back because there's too many streaming services, and too much exclusive content, the new study shows. Pirating might worsen as more companies, like Disney, choose to pull out of streaming services to create their own.
Go deeper