U.S. trails behind Russia, China in organizing militarily in space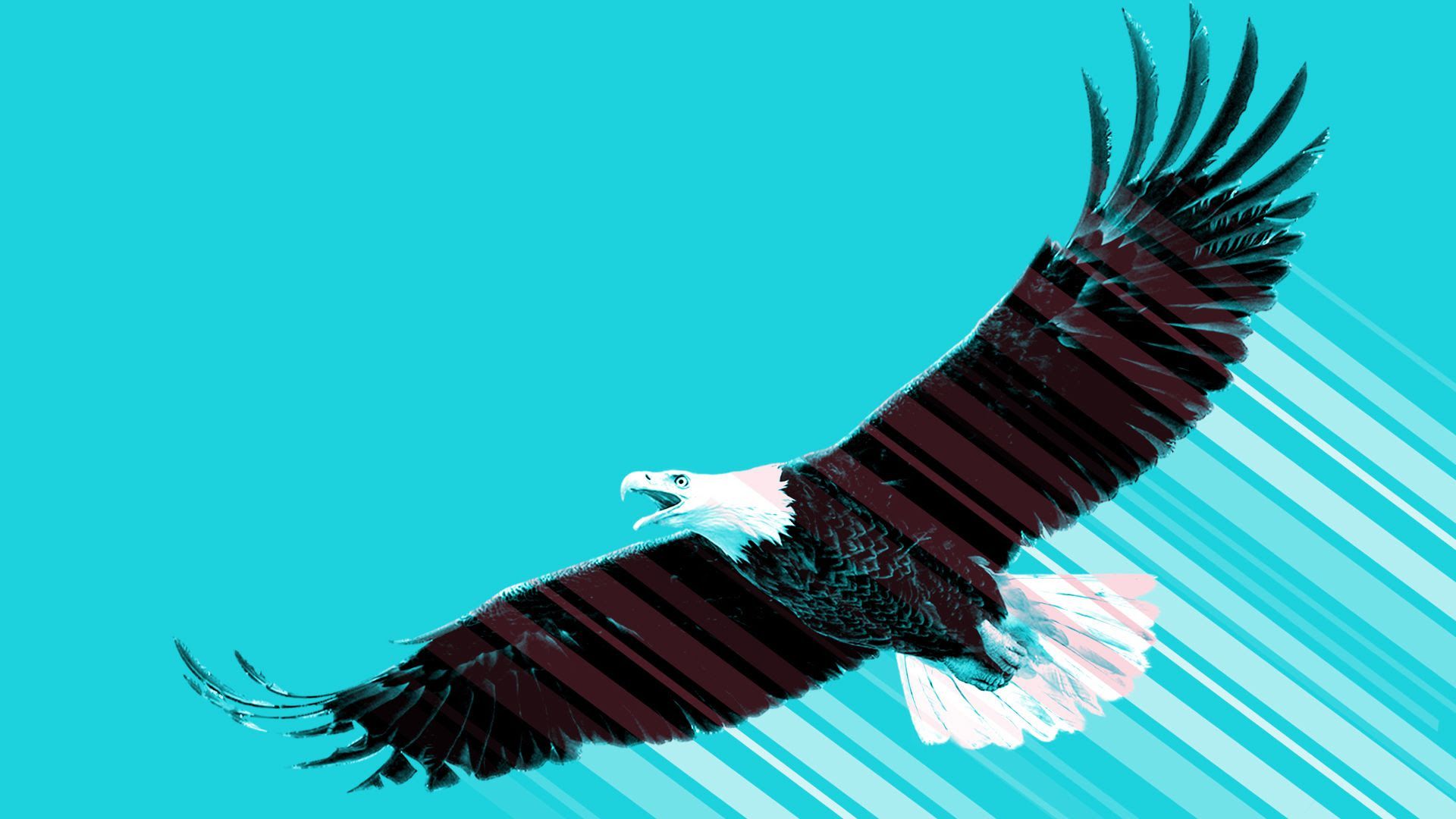 At his rallies, President Trump's base gets fired up about the creation of a Space Force. And behind the scenes, the Pentagon is pushing to stand it up on deadline. But publicly at least, it's not much more fleshed out than the idea.
The big picture: A stated objective of the new force is to pull together U.S. space operations — 90% of which remain under the Air Force — to defend satellite infrastructure and combat adversaries. But as of now, the U.S. is far behind its rivals in organizing militarily in space.
Between the lines: Russia has had sophisticated launch systems for decades, in addition to another that tracks objects more than 30,000 miles above the Earth, according to the CSIS 2018 Space Threat Assessment.
"Our main rivals in space have already begun reorganizations to elevate space within their military establishments," Todd Harrison, senior fellow at CSIS, told Axios.
Both China and Russia are working to field anti-satellite weapons "that could blind or damage sensitive space-based optical sensors, such as those used for remote sensing or missile defense," according to a February report from the Director of National Intelligence.
China recently launched an anti-satellite weapon useable against orbiting military, missile-warning and communication satellites, per the assessment.
The debris such a strike would produce could linger for generations and interfere with satellites.
What's next: The Pentagon and Air Force have separately estimated $8 billion and $13 billion budgets for these tasks over the next five years, respectively. They expect to complete a new U.S. Space Command by the end of this year, and to include the cost of standing up a space force in the President's 2020 Budget Request.
Go deeper