Trump's taxes to be investigated by New York Tax Department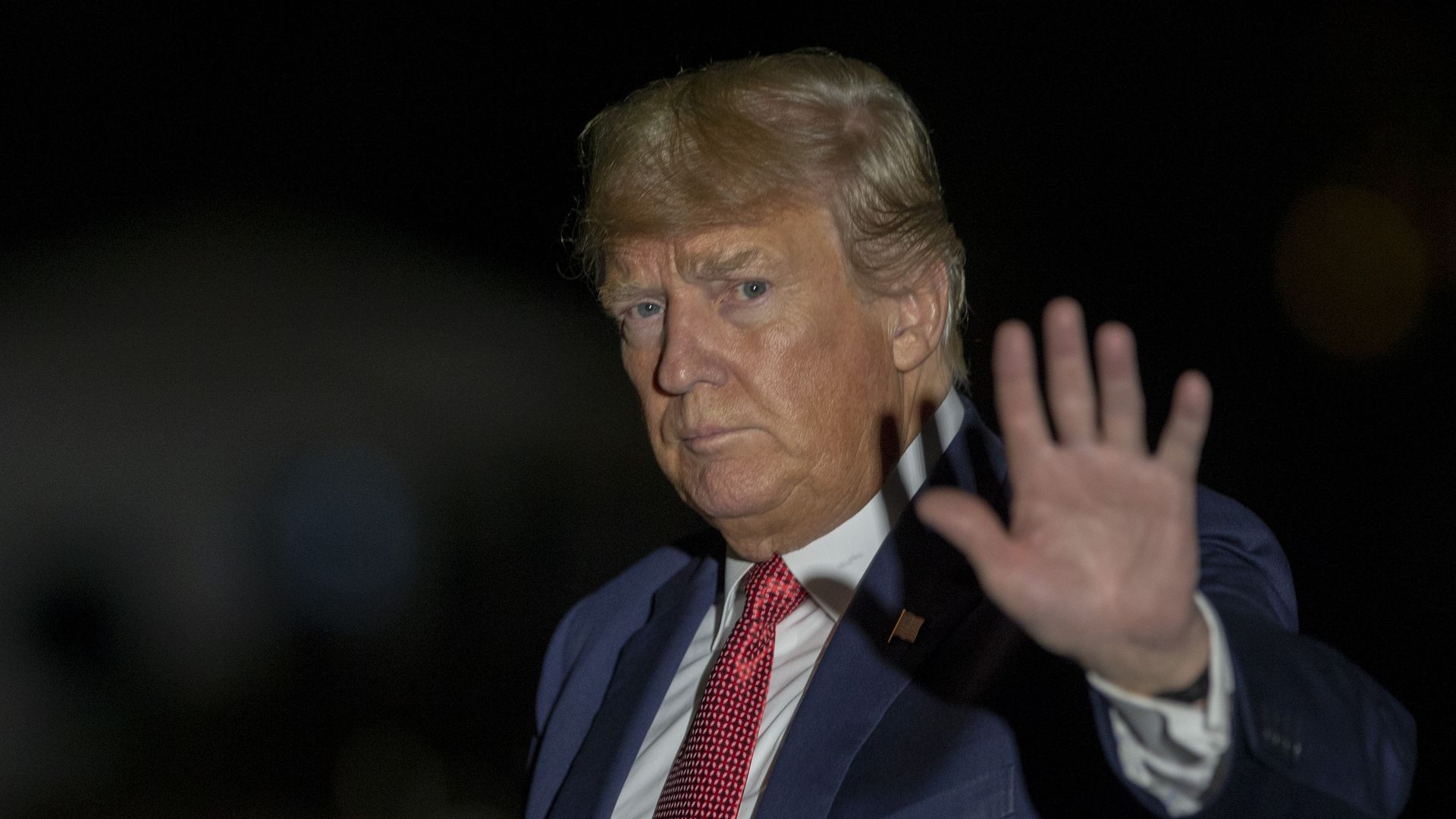 The New York Tax Department is opening an investigation into President Trump's taxes after allegations were made against the president and his family claiming their fortune was created, at times, through fraud, reports Bloomberg.
Why it matters: The investigation was sparked by a lengthy report released by the New York Times earlier this week detailing how Trump landed his "self made" fortune. The Times' report alleges he and his siblings received $413 million (in today's dollars) in assets from their father and used multiple schemes to evade hundreds of millions of dollars in tax payments. Lawyers of the president claim the story is 100% false.
Go deeper