Billionaires and their rockets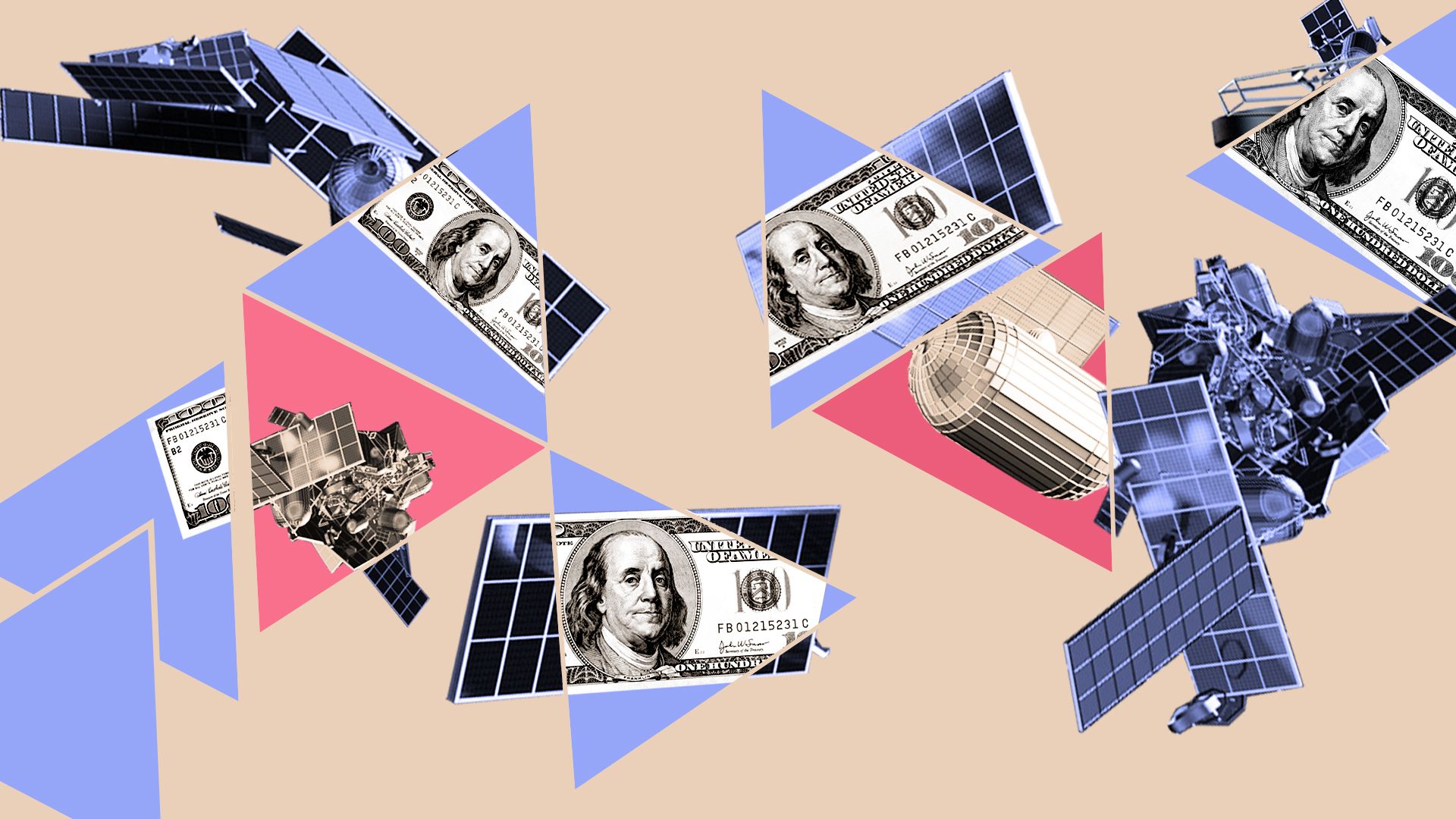 The billionaires pouring money into rockets don't appear, at least so far, to be focused entirely on money. Instead, they are turning childhood love of sci-fi into a private space exploration companies. Elon Musk has SpaceX, Richard Branson has Virgin Galactic and Microsoft co-founder Paul Allen has Stratolaunch.
The big picture: Jeff Bezos is much richer than all of them put together, which means he's been able to worry less than any about profits, shareholders or commercial contracts.
He's also been much more secretive. Bezos rarely talks publicly about Blue Origin, his space company, except to say "it's the most important work I'm doing." Most of the company's development has happened behind the scenes.
Bezos founded Blue Origin in 2000, when Amazon was still best known for selling books.
Today, it has some 1,300 employees split between its Kent, Wash., headquarters and its West Texas launch site.
Blue Origin uses reusable rockets designed to both launch and land upright, and plans to focus on both space tourism and commercial payloads.
SpaceX is already launching satellites on reusable rockets, while Blue Origin has sent test payloads.
The bottom line: There's a sneaking suspicion among many in the industry that Blue Origin is much further along than it's shared. And, even if not, it has unmatched access to resources that could help it leapfrog the competition.
Go deeper