Medical devices cost more in U.S. than in similar countries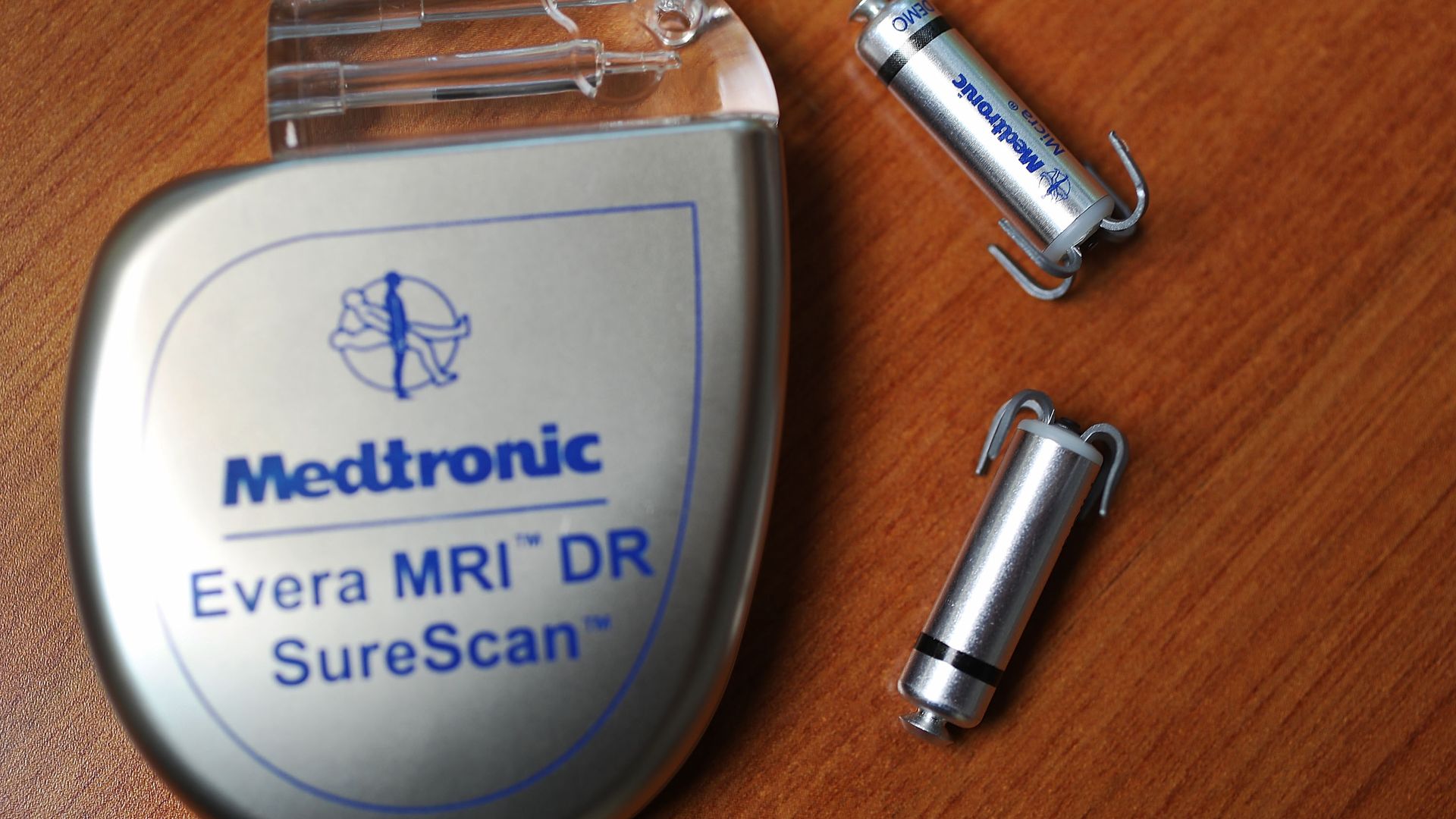 The prices of hospital procedures, doctor visits and prescriptions are a lot higher in the U.S. than other high-income countries, and a new Health Affairs study shows that holds true for medical devices, too.
By the numbers: Roughly 6% of U.S. health care spending goes toward medical devices, or about $200 billion annually.
Two researchers studied what hospitals in the U.S., U.K., France, Italy and Germany paid for various heart implants, which make up a big portion of the medical device market.
Depending on the type of stent or pacemaker, U.S. hospitals paid anywhere from two to six times more than the country that paid the lowest prices (often Germany).
Between the lines: Prices likely differed based on a country's tech-based regulation, but also on how much market power medical device companies had.
"Variation within countries suggests that manufacturers exploit varying levels of willingness-to-pay and bargaining power between buyers to charge different prices across hospitals and increase profits."
— The researchers wrote.
Go deeper