Why self-driving cars need federal regulations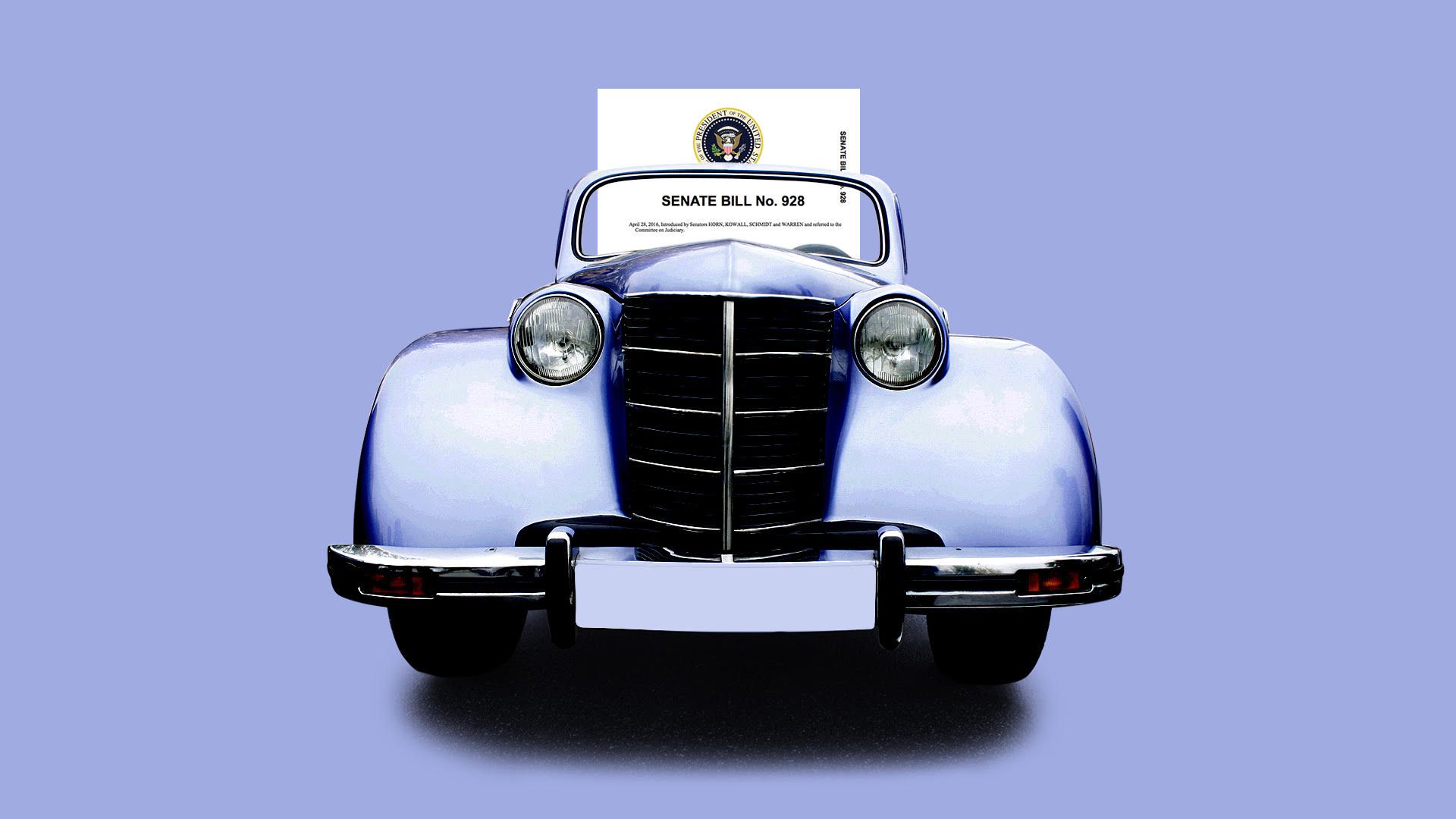 Zero crashes, zero emissions and zero congestion — this is General Motors' vision. These potential benefits of self-driving technology can only be fully realized when self-driving cars are deployed in large numbers, and when riders feel comfortable and secure.
What's needed: Federal legislation would provide a path for manufacturers to put self-driving vehicles on the roads safely, while allowing continued innovation. Current federal law prohibits deployment of self-driving vehicles without steering wheels and other conventional driver controls. And other regulations for self-driving cars vary from state to state.
Why it matters: Every year, crashes claim the lives of approximately 1.2 million people around the world — about 40,000 of them in the U.S. And 94% of traffic crashes in the U.S. are caused by human error. Because self-driving vehicles do not operate impaired, tired or distracted, they offer a compelling solution. And when self-driving vehicles are electric, they will help to accelerate the transition to sustainable energy.
What to watch: The SELF DRIVE Act, passed by the House of Representatives, and the AV START Act, pending in the Senate, would direct the National Highway Traffic Safety Administration to issue new and revised safety regulations on an expedited basis. The bills would allow safe self-driving deployment during the period between enactment and NHTSA's issuance of new regulations, but only by manufacturers that prove their self-driving cars are as safe as human drivers.
The bottom line: Transitioning to a self-driving society will take time, and will require cooperation and collaboration by the private and public sectors. Federal legislation is essential to enabling the journey.
Mary Barra is the chairman and CEO of General Motors.
Go deeper