Progressive group pulls support from 2 Democrats over Kavanaugh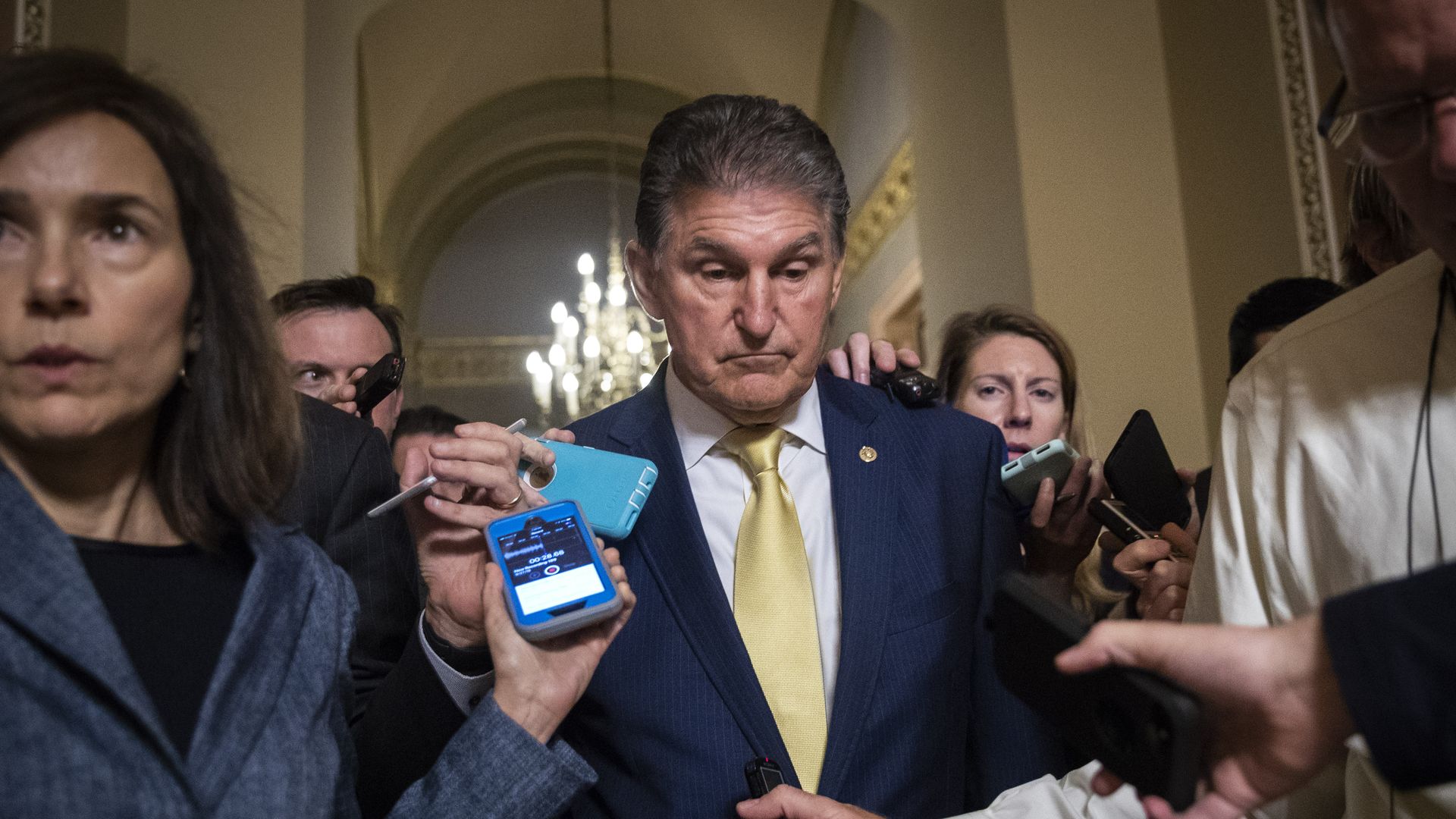 The progressive group MoveOn announced today it will cancel a six-figure digital ad campaign in support of Senate hopeful Phil Bredesen in Tennessee, as well as similar planned advertising for Sen. Joe Manchin in West Virginia, over their statements supporting Brett Kavanaugh's confirmation.
Why it matters: Voting in favor of Kavanaugh to sit on the Supreme Court has become a liability not just for Democratic senators in tough races like Manchin, but even for candidates like Bredesen. MoveOn joins Priorities USA, a Democratic super PAC, who said "any option to [spend for Bredesen and Manchin] is now off the table."
Go deeper