Trump's tweets are less read and influential than people may think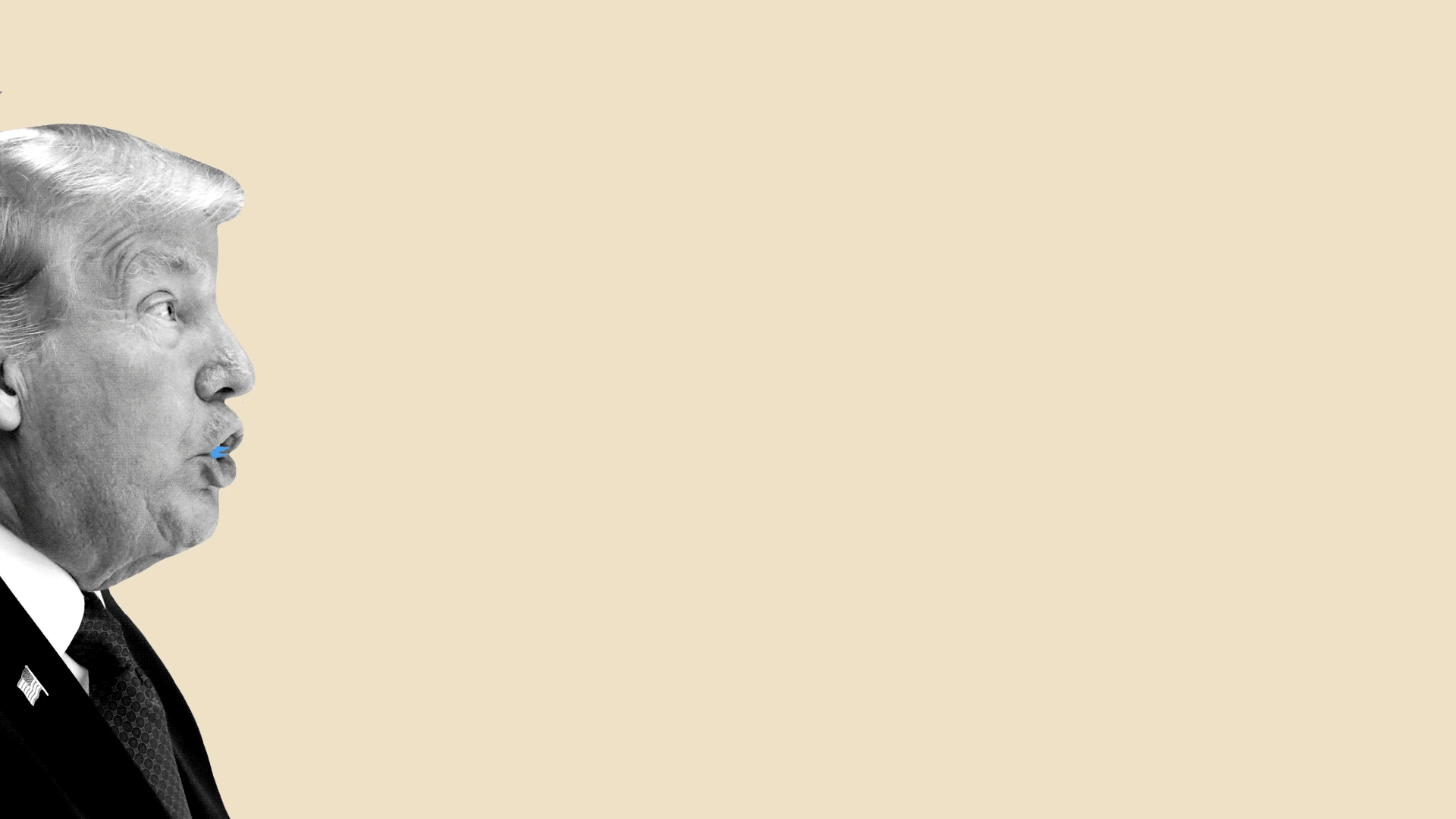 A new Public Affairs Council/Morning Consult poll reveals that a majority of Americans have become indifferent toward President Trump's tweets on business, political news and campaign finances practices.
Why it matters: Several polls have revealed Americans distrust political news from social media, but now responses show the president is no exception. Overall, the poll of 2,200 adults revealed that people have a cynical attitude toward information on politics and business news.
By the numbers:
Nearly 60% of Americans rarely or never read Trump's tweets through Twitter or news media, and only 15% read his tweets "very often." Those who do read them are more likely to be Democrats than Republicans.
When Trump lashes out at companies, 80% of Americans don't change their opinions on the matter, don't understand his criticisms or simply don't care.
Being picked on by POTUS could be good for one's reputation, the poll shows.
The news media is the second most trusted source for political news (46%), yet it scores well below "friends and family" at 71%.
Only 31% of the public have at least some trust in political news they read on social media.
Between the lines: Social media — what used to be a sound marketing strategy to reach people may now backfire. Since 2017, big tech has dropped from first to fourth place in public trust, and the largest percentage decline compared with nine other sectors.
Go deeper