Verizon offers severance to 44,000 employees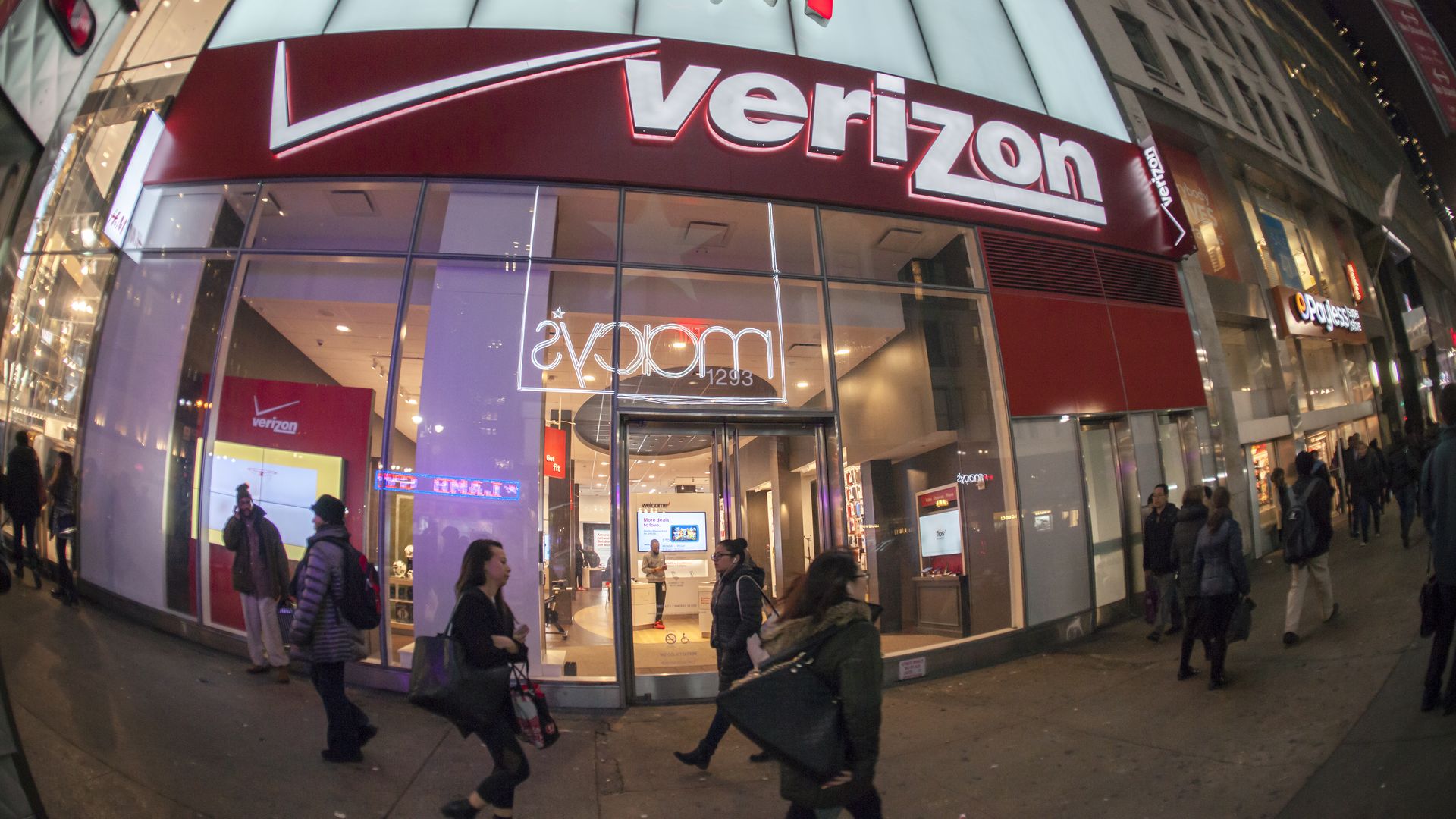 Verizon Communications offered buyout packages to as many as 44,000 management employees last month in an effort to cut costs, potentially eliminating more than a fourth of its workforce, per The Wall Street Journal.
The details: Verizon, which had 153,100 employees worldwide at the end of June, aims to cut $10 billion in costs as it also foots the bill for upgrading to new 5G networks. Employees eligible for the severance packages were offered three weeks' pay for each year of service, up to a 60-week maximum.
Go deeper