UN court orders U.S. to allow humanitarian trade with Iran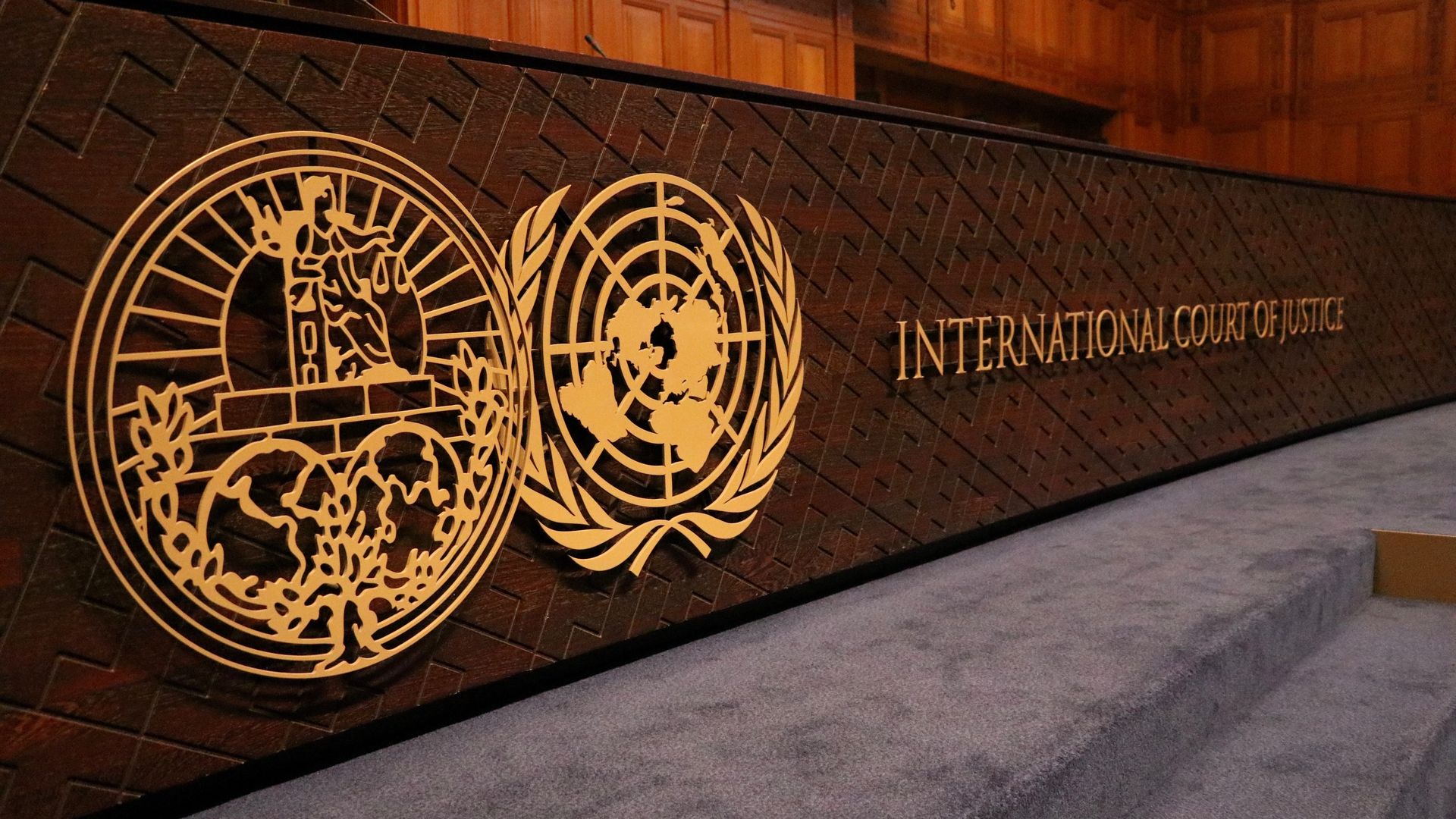 The United Nations' International Court of Justice ruled on Wednesday that the U.S. must lift restrictions against exporting humanitarian goods to Iran due to its latest round of sanctions, the Washington Post reports.
The big picture: The order applies to things like agricultural commodities, medicine, medical devices, and items needed for civil aircraft maintenance. And while Iran's foreign minister called the decision "another failure" for the U.S. on the international stage, the court doesn't actually have any power to enforce its ruling.
Go deeper