Toys "R" Us may get a second life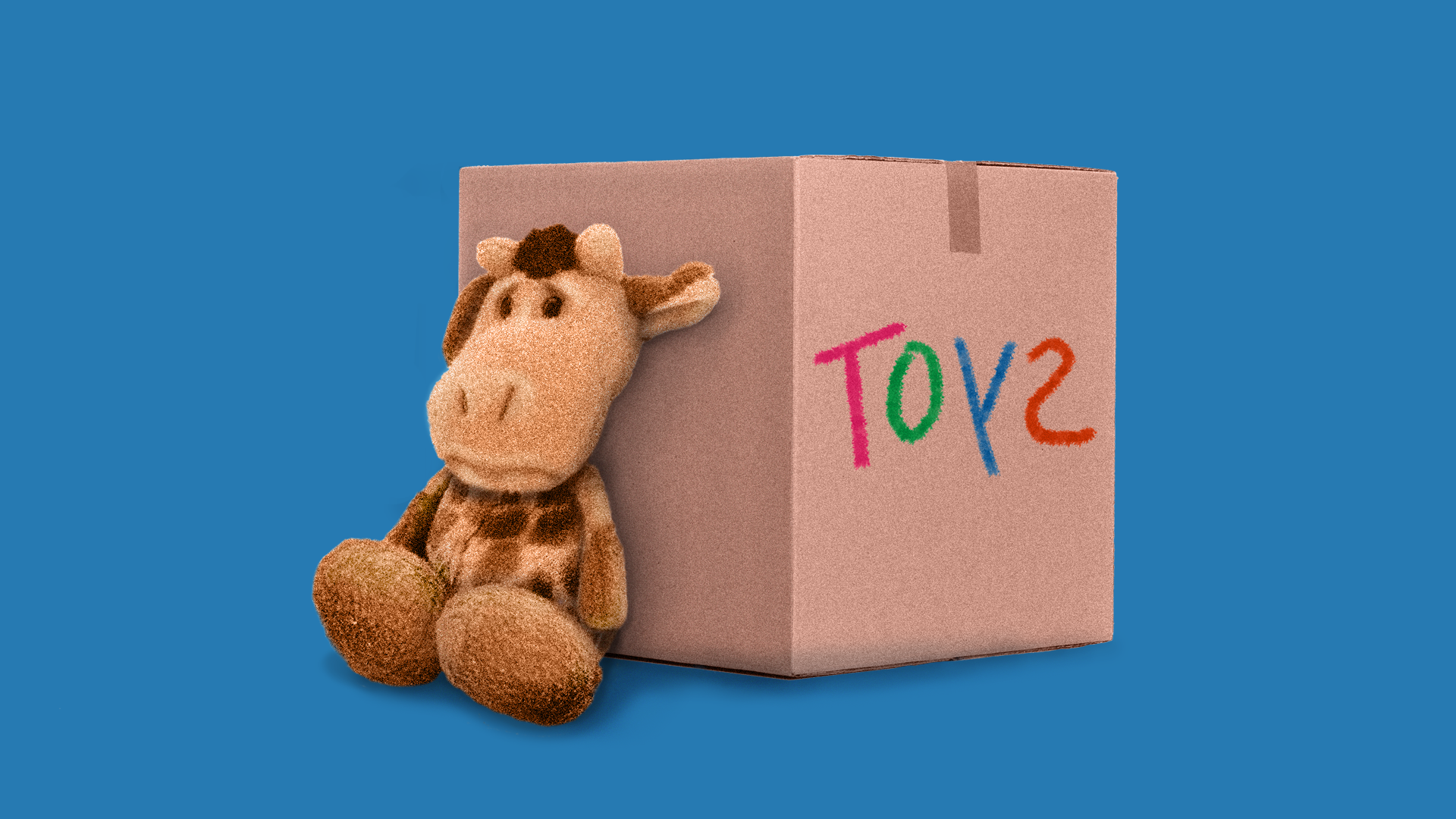 The creditors that opted to liquidate Toys "R" Us, despite having takeover offers on the table, now say that they might try to revive the brand — including the possible opening of new retail locations. This comes after calling off an auction for the retailer's brand name and other IP assets.
The big picture: If you're a fired Toys "R" Us worker right now, this development must make you want to scream. Almost everyone, including company management and Toys' previous private equity sponsors, told the creditors that liquidation was the wrong move, both financially and morally. No clue why it took them so long to reach the same conclusion.
Bain Capital and KKR have reached a preliminary agreement to contribute a combined $20 million to a fund for fired Toys "R" Us workers. There are still lots of details to be worked out, including distribution protocols. It will still be months before workers see any cash.
Per Carrie Gleason, policy director for a group representing the workers: "The Toys R Us employee fund is a huge step forward and thousands of struggling families who counted these jobs will benefit. That's why Toys R Us workers are fighting for the $75 million they were counting before the liquidation. Now is the time for Vornado and creditors like Solus, Angelo Gordon and others to join and contribute."
She adds that some former Toys workers testified at a New Jersey state pension fund meeting last Thursday, urging divestment from Solus.
The bottom line: Other private equity firms might not like to hear it, but this is creating industry precedent. Not for bankrupt portfolio companies, but for ones that also get liquidated.
Go deeper