France says Iran was behind foiled bomb attack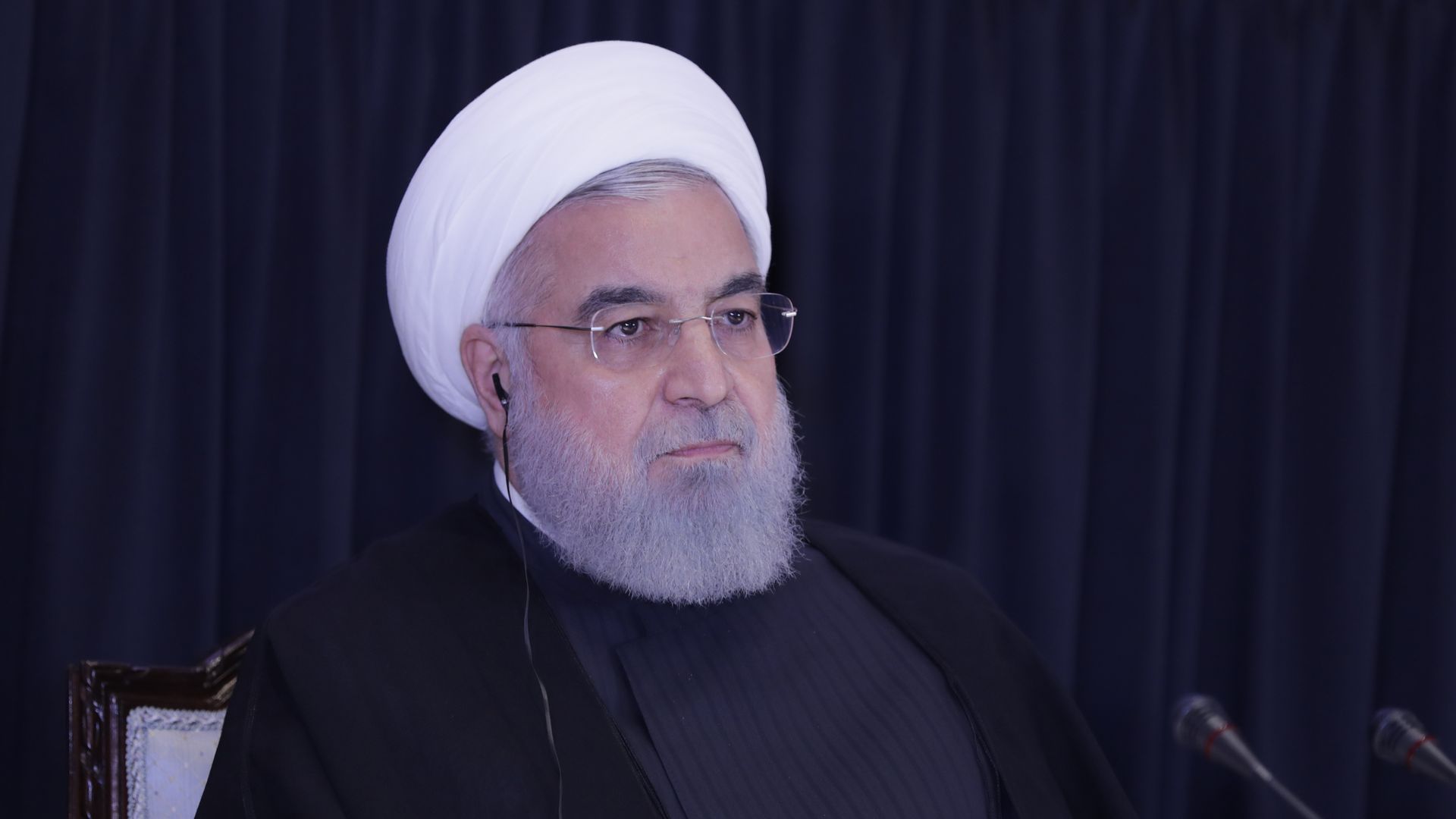 France is blaming Iran's ministry of intelligence for a foiled bombing attack earlier this year that was to target an opposition group's meeting in Paris, the New York Times reports.
The big picture: The strong rebuke from France is significant because it illustrates France's willingness to "punish Iran for hostile actions," while continuing to stand by the 2015 nuclear deal, the Times notes.
The details: Four people were arrested in connection with the plot. It was to target a Paris rally by Mujahedeen el Khalq (MEK) — an active opposition group, hated by the Iranian establishment and considered a terror group in several countries, but praised by some conservative U.S. politicians like Rudy Giuliani and Newt Gingrich. Two Iranians believed to have been involved — former diplomat Assadollah Asadiand and suspected former senior Iranian intelligence official Saeid Hashemi — have had their assets frozen.
France's foreign affairs, economic, and interior ministries said in a joint statement, per the Guardian: "This extremely serious attack that was to take place on our territory cannot go without a response."
Iran's foreign ministry "forcefully" denied the allegations, calling it a conspiracy to "sabotage Iran's ancient and long-standing relations with France and other significant European countries," the Guardian reports.
Go deeper