Envision Healthcare's PR blitz over surprise bills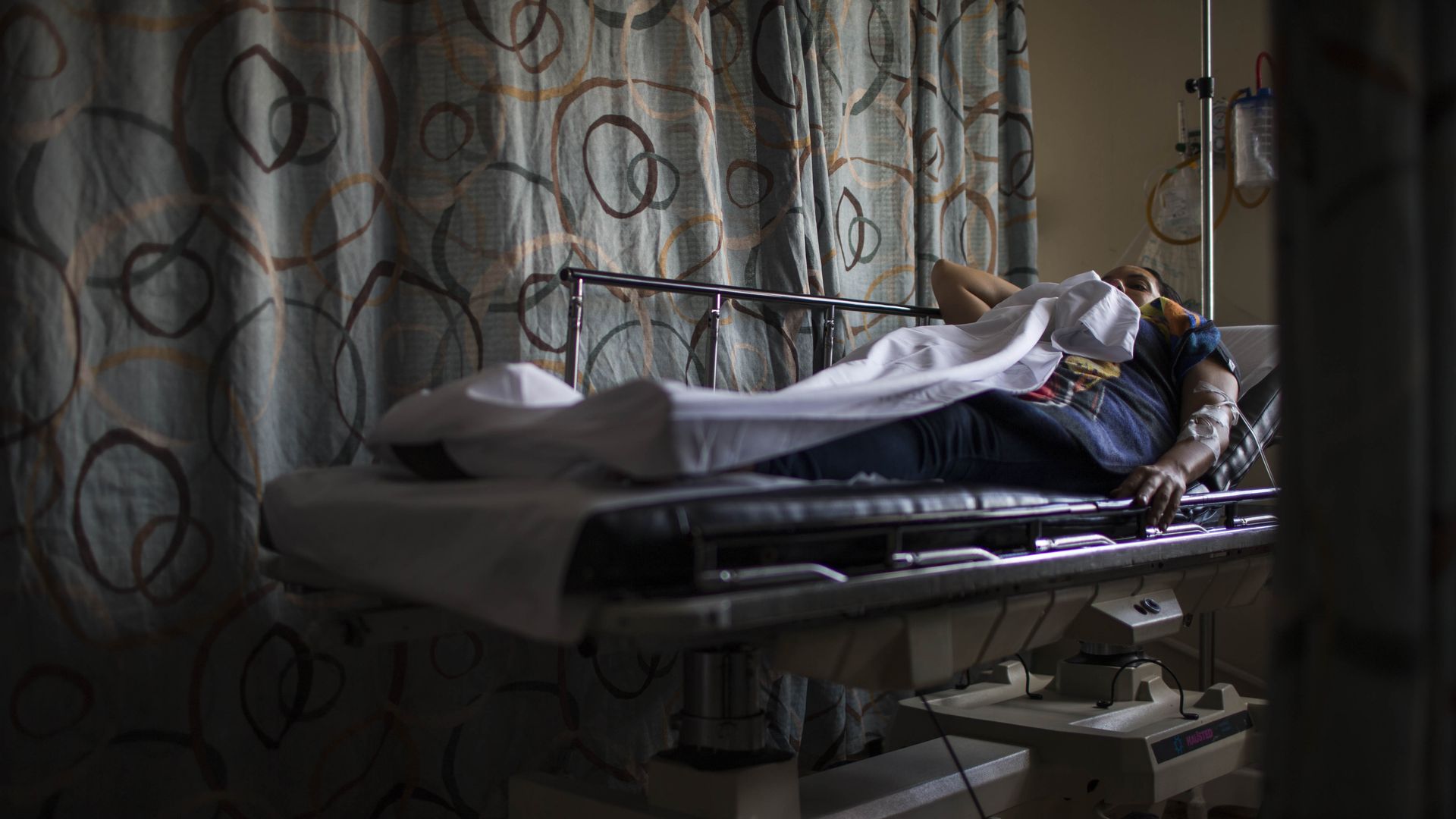 Envision Healthcare, a physician staffing firm that has been at the center of controversial emergency room bills, launched its own campaign Wednesday that blames health insurance companies for the rise of out-of-network surprise billing.
The bottom line: This has turned into a contentious, public battle between Envision and UnitedHealthcare, which is threatening to eliminate all Envision doctors from its networks next year. Experts say Envision's stances deflect from the underlying issues, and its proposals to end surprise billing would give doctors the upper hand to charge higher prices.
Go deeper