8 more House races shift toward Democrats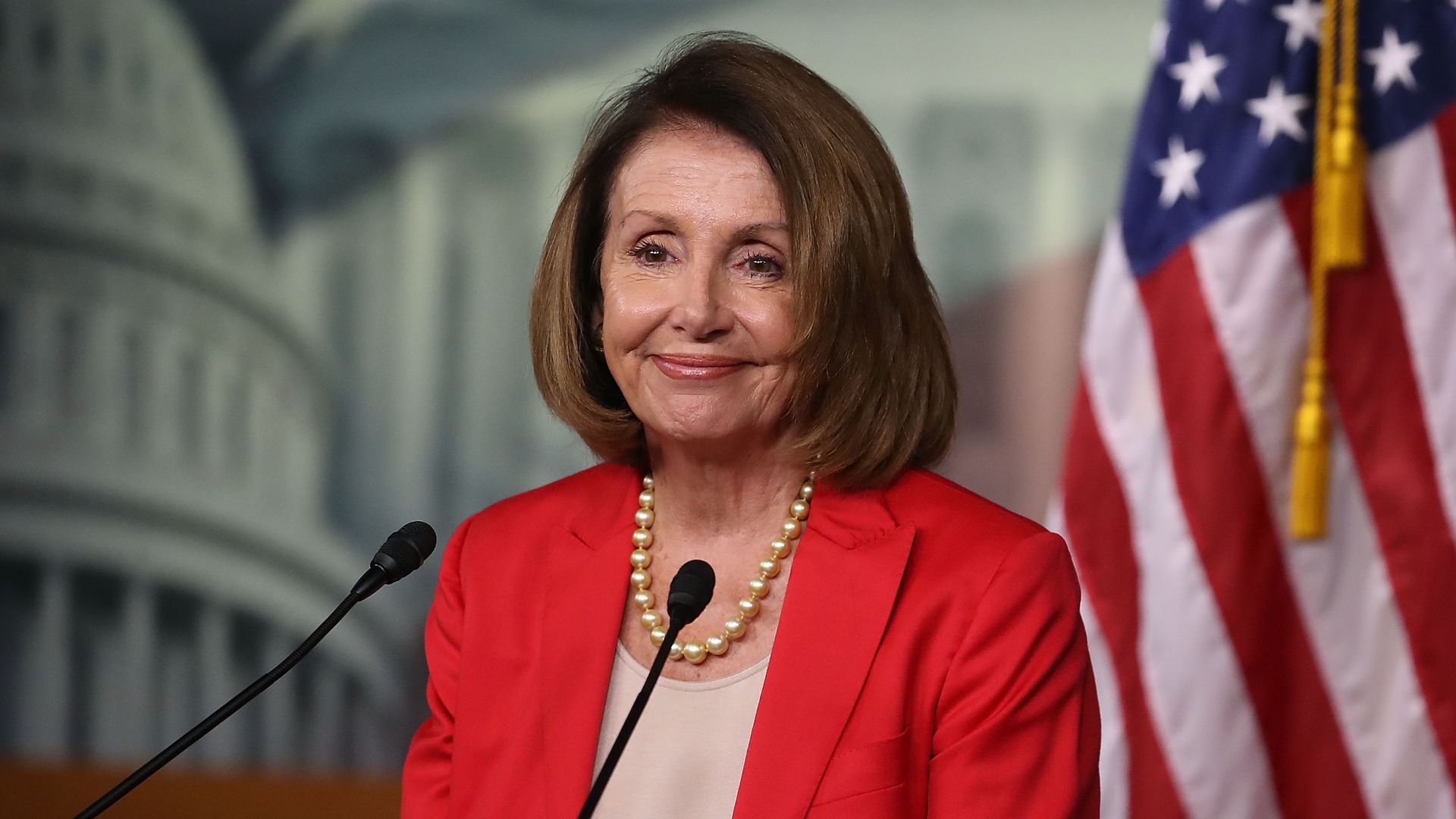 The Cook Political Report just shifted eight more House races to favor Democrats.
Why it matters: There are now 15 GOP-held seats rated as "lean" or "likely" Democratic, which includes seven Republican incumbents. Three of the races are districts Hillary Clinton won in 2016. As Cook's Dave Wasserman writes: "It's becoming harder and harder to see Republicans' path to holding the majority."
The eight races, per Cook Political Report:
FL-26: Carlos Curbelo (R) - Lean R to toss up  
KS-03: Kevin Yoder (R) - Toss up to lean D  
MI-03: Justin Amash (R) - Solid R to likely R 
MI-11: OPEN (Trott)(R) - Toss up to lean D  
NY-21: Elise Stefanik (R) - Solid R to likely R  
NY-24: John Katko (R) - Likely R to lean R  
PA-17: Keith Rothfus (R) - Lean D to likely D  
UT-04: Mia Love (R) - Lean R to toss up  
Go deeper