Behind the West's anti-establishment revolt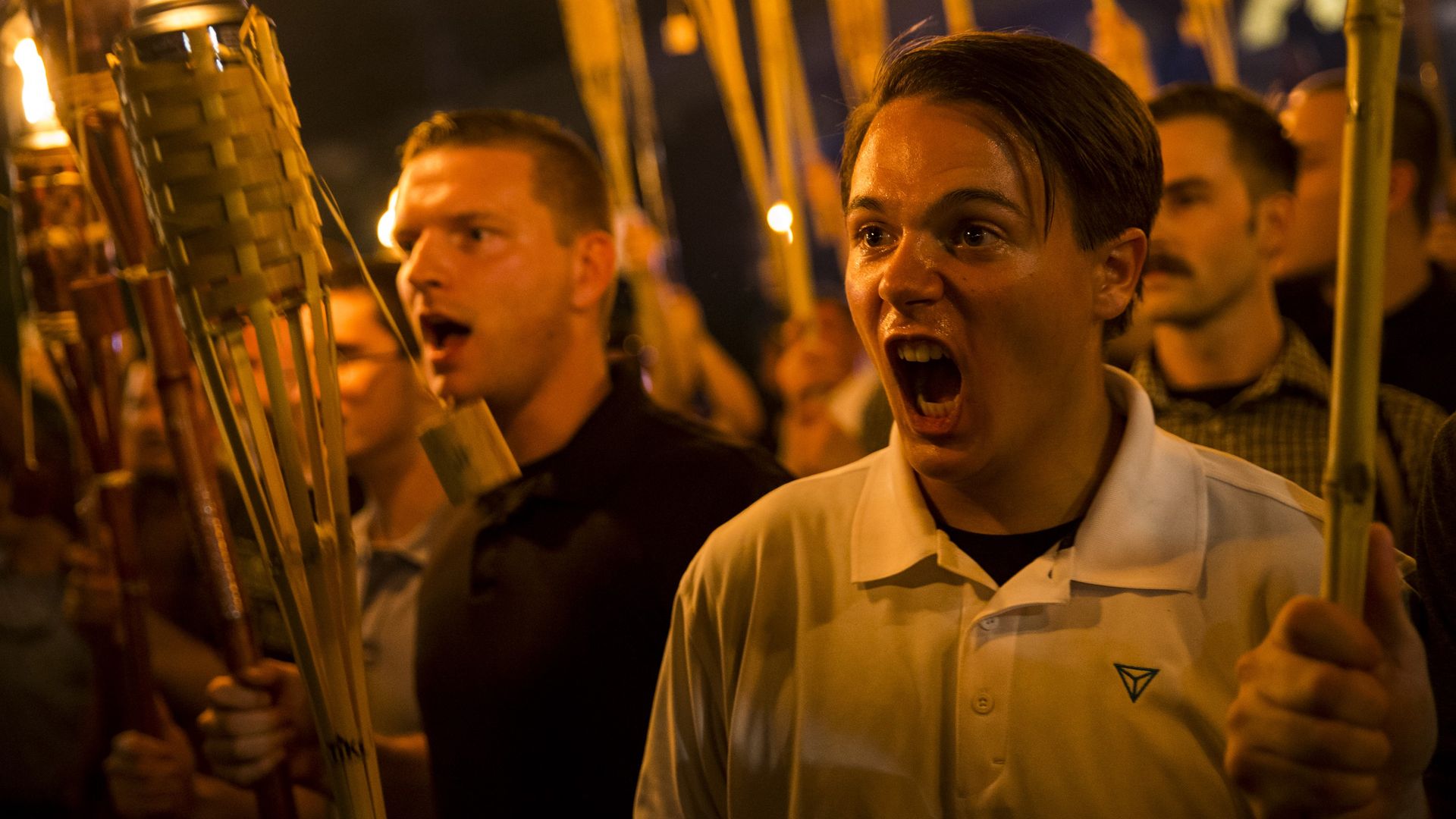 Western countries have rarely been so simultaneously divided — and never since World War II. Though the problem looks like toxic politics, it's mainly not.
What ails the West, says Stanford historian Francis Fukuyama, is that "people are lining up with their group."
What's going on: Fukuyama, whose new book is "Identity: The demand for dignity and the politics of resentment," says that the two-year-old anti-establishment revolt is all about people feeling a loss of stature and "agency."
In 1989, Fukuyama published "The End of History and the last man," the essay that made him famous. In it, he argued that democracy had proven itself the best and last political system that humans would create.
He has faced serious pushback for hubris, especially the last two years as the West, in country after country, has made a decided turn to autocracy.
But his detractors have mostly ignored a closing thought by Fukuyama — a prediction back then that (paraphrasing), once people no longer had injustice to fight against, they would fight justice.
Fukuyama told me that that is essentially what has happened: "I just think the passage of time allowed people to forget what's wrong with authoritarian governments," he said. "So in Poland, for example, they lived under a Communist dictatorship, but the vast majority of Poles today were born after the fall of Communism. They have no living experience of what it was like to live under a regime like that."
But before their populations reached that flashpoint, the people running Western governments opened the door to this forgetfulness by piling on one grave error after another. In that list Fukuyama includes the Iraq war, the 2008 financial crisis, and finally the migrant crisis in Europe.
In Europe, the last straw was migrant policy, which large swaths of society perceived as an intolerable attack on what he calls their "credal identity."
In the U.S., he said, the Democratic Party crossed the same line by singling out specific groups for special protection "rather than including them as part of the larger group seeking equality."
The outcome: populism. "The cultural identity part of it has been underplayed by a lot of people who have focused on the economic drivers of it," Fukuyama said. "The economic drivers are very important, but I think the way that downward economic mobility is interpreted is in terms of loss of status, and that's why it's these former middle classes that no longer feel so middle class, that are the real core constituency for populous movements."
There is a solution, Fukuyama says, though for Europe it will be especially hard to get there. Some immigrant communities in Europe, he said, reject basic tenets of the democratic political order.
In the U.S., he said, people need to find a path back to a united idea of what it is to be American. "The main message is that we need to figure out how to recreate a sense of American national identity that will fit the diverse society that we've become but will still be meaningful in terms of binding us together."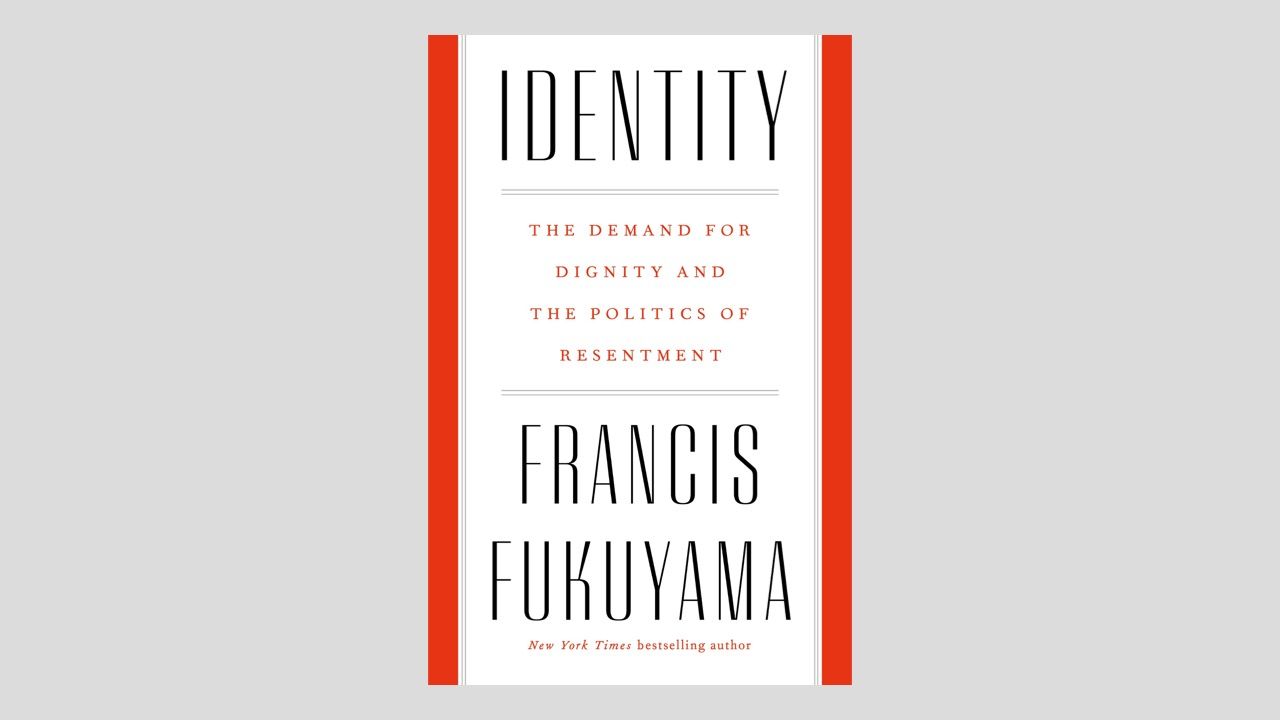 Go deeper