2018 IPO market is dominated by unprofitable companies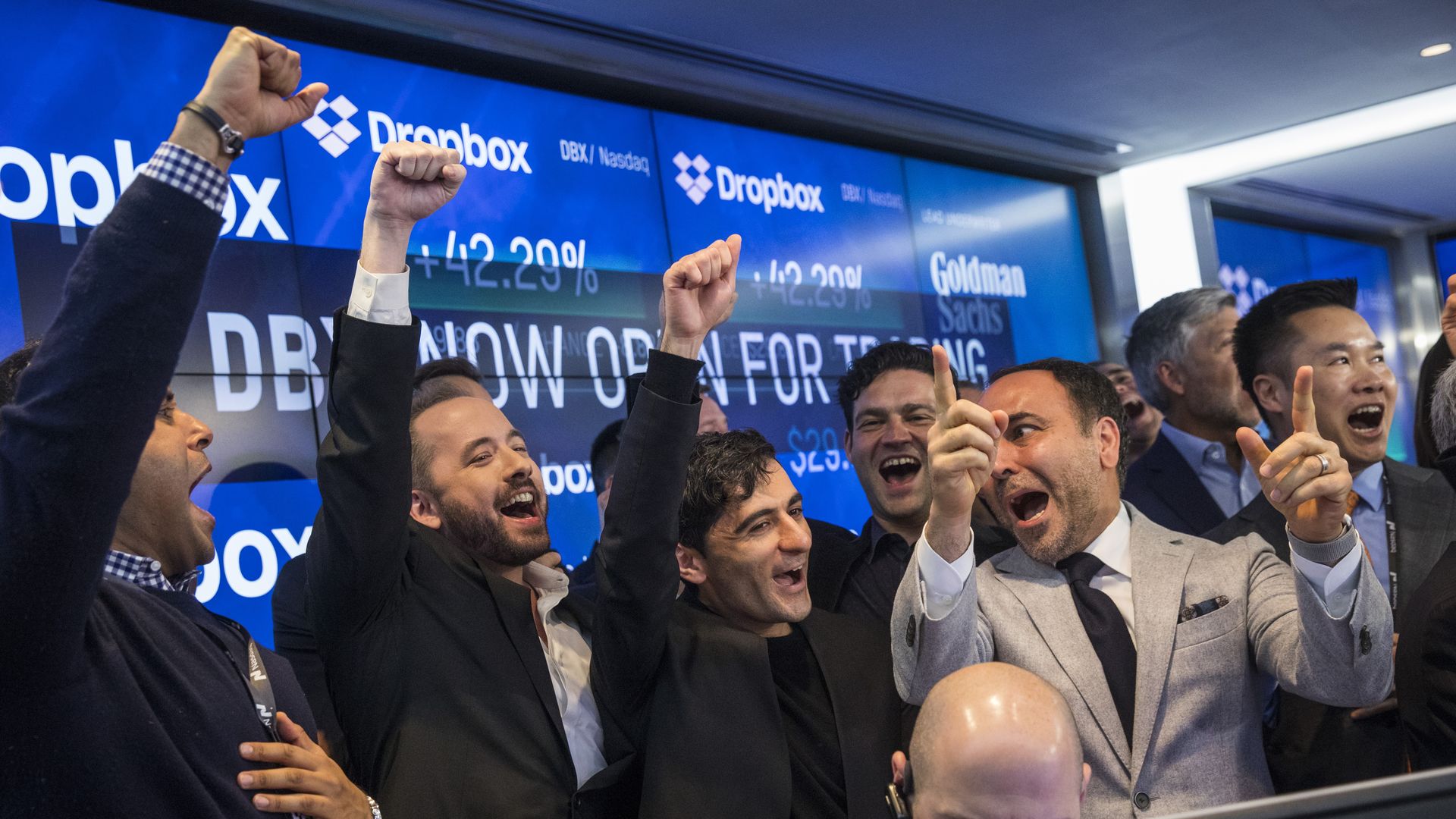 Eighty-three percent of U.S. IPOs this year have involved unprofitable issuers, which represents an all-time high, according to data from University of Florida finance professor Jay Ritter (first reported by the WSJ).
Why it matters: The previous record was in 2000 (81%), just before the dot-com crash.
So is this internet bust 2.0?
Maybe. Seriously, let's not entirely discount that possibility just because everyone keeps assuring us the companies have "real" business models and internet adoption is now ubiquitous. I find it highly unlikely, but skepticism is always worthwhile when investors march in talking point lockstep ("this time is different").
Expect the percentage to only grow, as all five of this week's expected IPOs are unprofitable. (Note: Ritter doesn't include SPACs in his data, so I excluded Arya Sciences, which is also expected to price this week.)
The silver linings, however, are also compelling.
One is that the actual percentage of unprofitable tech issuers is a bit lower in 2018 than in 2000, with the difference largely made up by a surge in biotech listings. Another is that the average VC-backed company is much older at IPO in 2018 than it was in 2000, suggesting more maturity and a greater likelihood of working its way out of troubles.
Bottom line: The percentage of money-losing companies going public isn't something to panic over, but it's also not something to ignore.
Go deeper