Tencent Music files for U.S. IPO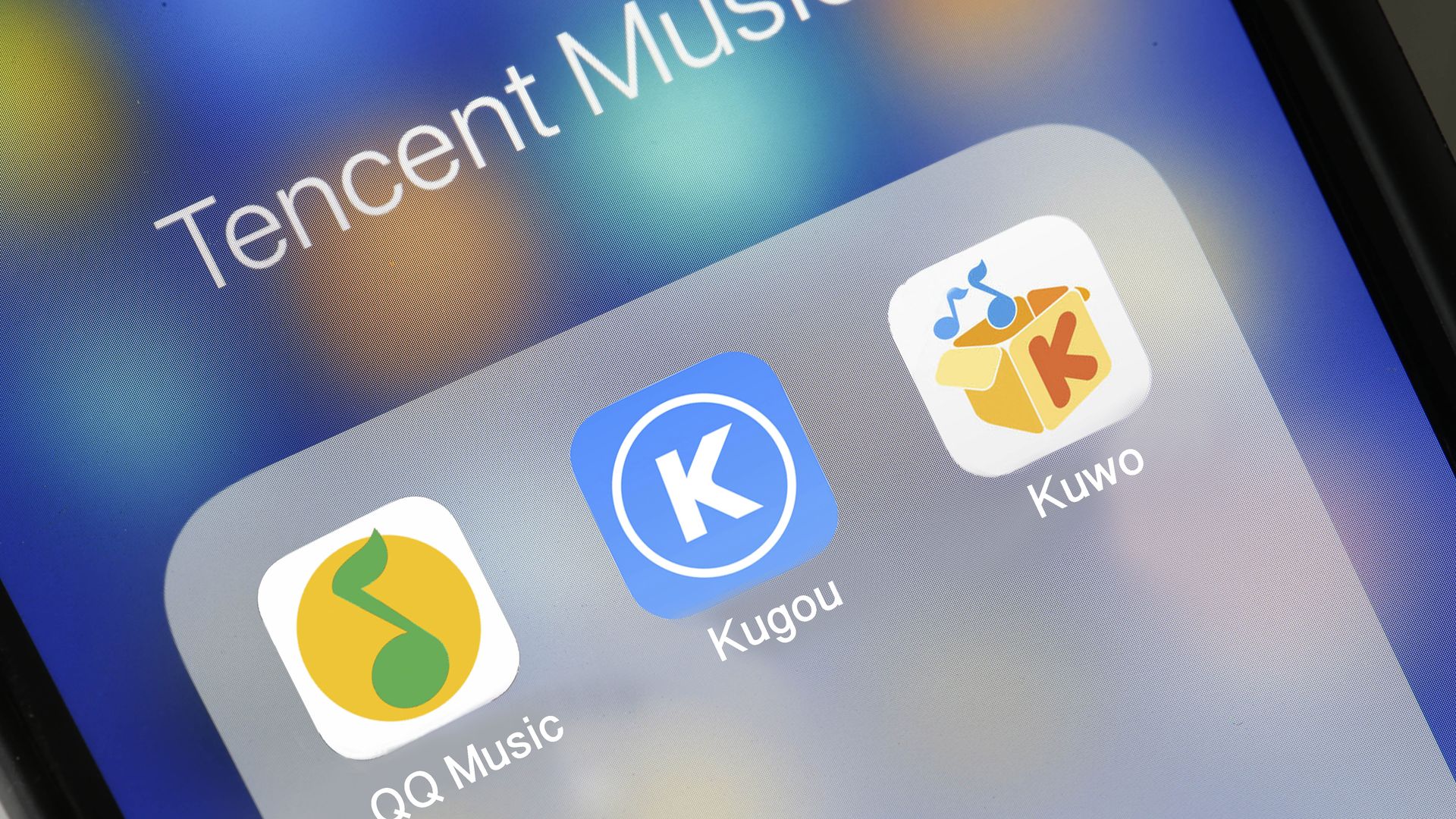 Tencent Music, the Chinese music streaming company, has filed to go public in the U.S., according to an SEC filing.
Why it matters: Tencent Music is the latest Chinese tech company to file for a U.S. offering.
The deal:
The company will list its shares on the Nasdaq and New York Stock Exchange under the symbol "TME."
Tencent Music is offering an undisclosed number of American depositary shares at a price it has also not named yet.
The company says it's profitable. In the six months ended June 30, 2018, it had a profit of $263 million on $1.3 billion in revenue.
Tencent Music has 800 million unique monthly active users in China, who stream more than 70 minutes of music per day. The service is not available in the U.S.
Go deeper: Musicians celebrate new bill that lets them get paid
Go deeper